The DAP-led Penang government is trying to confuse the people by giving contradictory statements on the size and value of two plots of land used as payment for the feasibility study of the three-highway project in the state, said state BN chairperson Teng Chang Yeow.
Teng said Chief Minister Lim Guan Eng had issued a statement on Jan 11 that the size of the land in ​​Tanjung Tokong was 1.49ha.
However, Teng said Guan Eng's statement was in conflict with a statement made by the state Works, Utilities and Transport Committee chairperson Lim Hock Seng during a state assembly sitting on May 19 last year.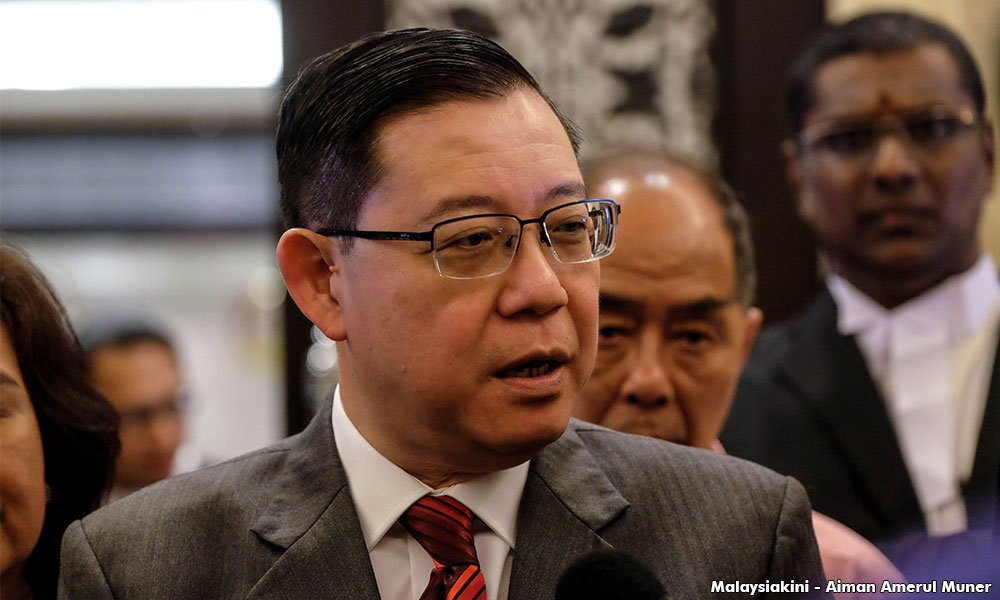 According to Teng, Hock Seng had said that the state government gave two plots of land, totalling 2.3ha in size, to the consulting firm.
"Actually, Hock Seng's reply in the state assembly is an official answer, as he had answered on behalf of the chief minister, as stipulated in the rules of the state legislative assembly," he told reporters here today.
Hock Seng told the assembly, Teng said, that the two plots of land at Lot 702 and part of Lot 713 were given to the company after the feasibility study for the three-highway project was completed.
"Hock Seng told the assembly last May that the area of Lot 702 was 1.5ha worth RM135 million, while Lot 713 was 0.8ha worth RM73 million, bringing the total to RM208 million," he said.
He said the figures given by Guan Eng and Hock Seng differed by two acres.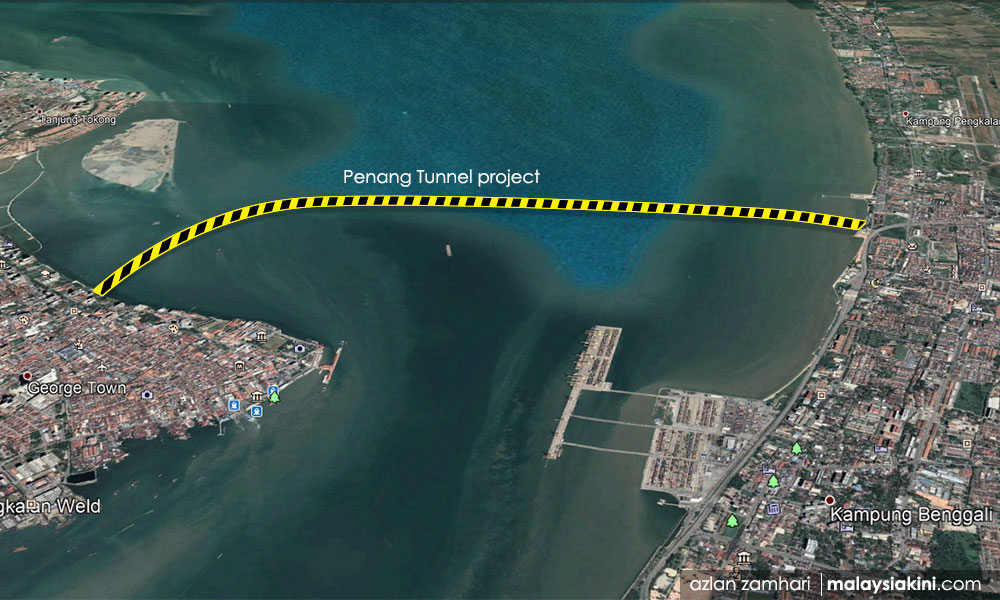 The project comprises a 10.53km North Coastal Paired Road from Tanjung Bungah to Teluk Bahang, a 5.7-km Air Itam-Lim Chong Eu Expressway bypass, and a 4.075-km Gurney Drive-Lim Chong Eu Expressway bypass.
The project also includes a 7.2-km undersea tunnel connecting Gurney Drive to Bagan Ajam in Seberang Perai on the mainland.
The project is under investigation by MACC for the alleged high cost of the feasibility study, as well as the payment method, that involves an exchange of state government land.
- Bernama