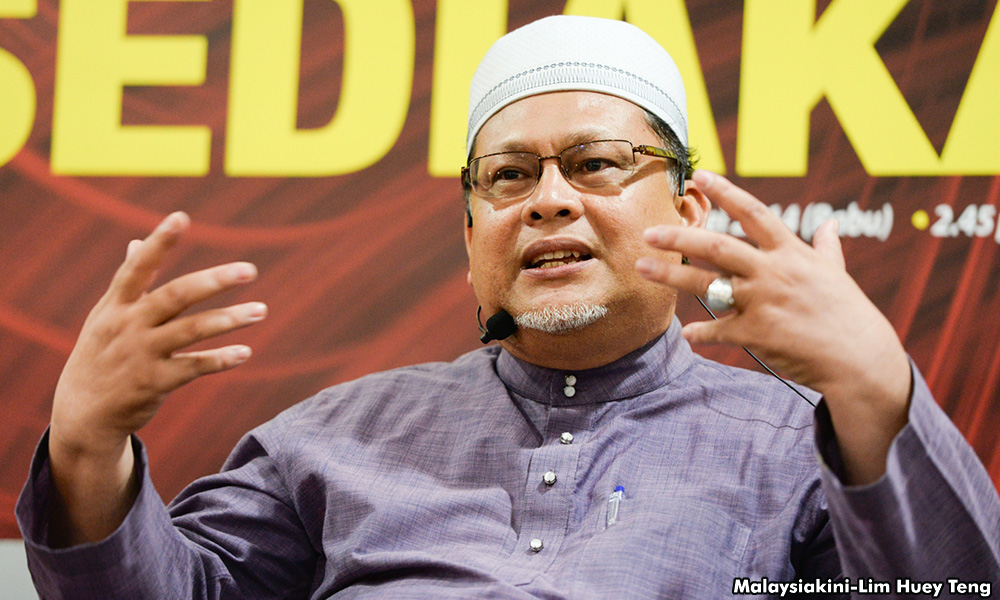 PAS Kelantan should not be complacent in facing "small parties" like Amanah, warned the party's vice-president Mohd Amar Nik Abdullah.
Pakatan Harapan component parties Amanah and Bersatu may seem weak from the outside but PAS risked losing out if it was hasty and miscalculated its political odds, said Mohd Amar, who is also deputy Kelantan Menteri Besar.
"Although the influence of Amanah and Bersatu is not strong, in a fight we can't underestimate our enemies.
"We need to always be wary and ready to face our enemies even though they might be small," he said in his speech at the launch of PAS Panchor's Operations Room in Kota Bahru last night.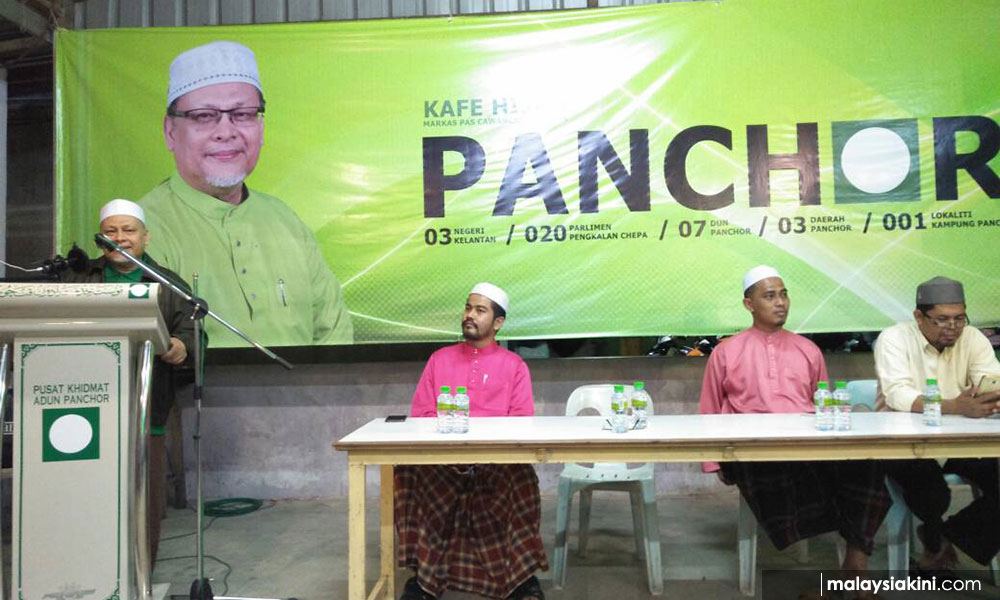 PAS splinter party Amanah was formed in Sept 2015 while Umno splinter party Bersatu was formed about a year after that.
To emphasise his point, Mohd Amar cited an unusual version of the familiar fable "The Tortoise and the Hare".
"When the hare raced against the tortoise, by logic the tortoise would not win because it walks very slow. But in the story, the tortoise wins not because it is fast, but because it did not stop walking.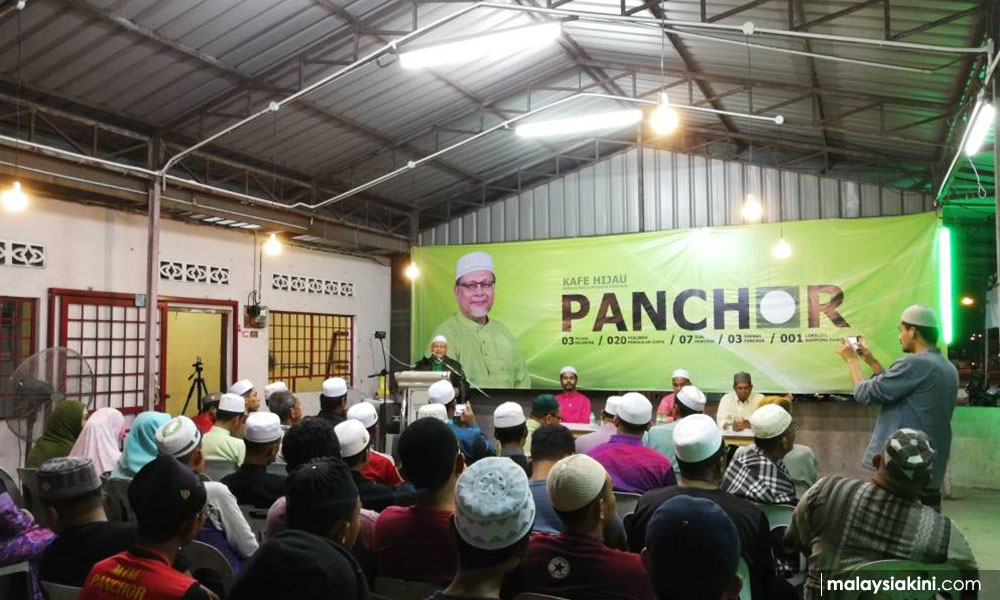 "The hare did not lose because it was slow, but because it did not think the tortoise could be fast. The hare was caught unaware, ate roti canai, smoked a cigarette and eventually fell asleep.
"I don't know if this story is true but it offers a big lesson, which is to not underestimate your opponent," he told the crowd.
'PAS must defend Panchor'
Mohd Amar specifically warned his party against dismissing Amanah's hard work in his own constituency of Panchor.
He spoke of how Amanah Kelantan Youth chief Hazmi Hassan (photo), who he is expected to contest against in the 14th general election, had been working hard on the ground.
"We can't (be complacent) because our opponent is always working, he looks for places where he can work.
"In Panchor, as we are feeling comfortable, they are doing ceramahs here and ceramahs there. He is looking for places he can stop by and speak at.
"Which means our political opponent is hard at work and does not sit still. We need to also work hard using our methods, plans and strategy as decided by the party," Mohd Amar said.
Mohd Amar has been Panchor assemblyperson for three terms.
In 2013, he obtained his highest majority yet, defeating his BN opponent Che Rosli Hassan by 5,036 votes.- Mkini