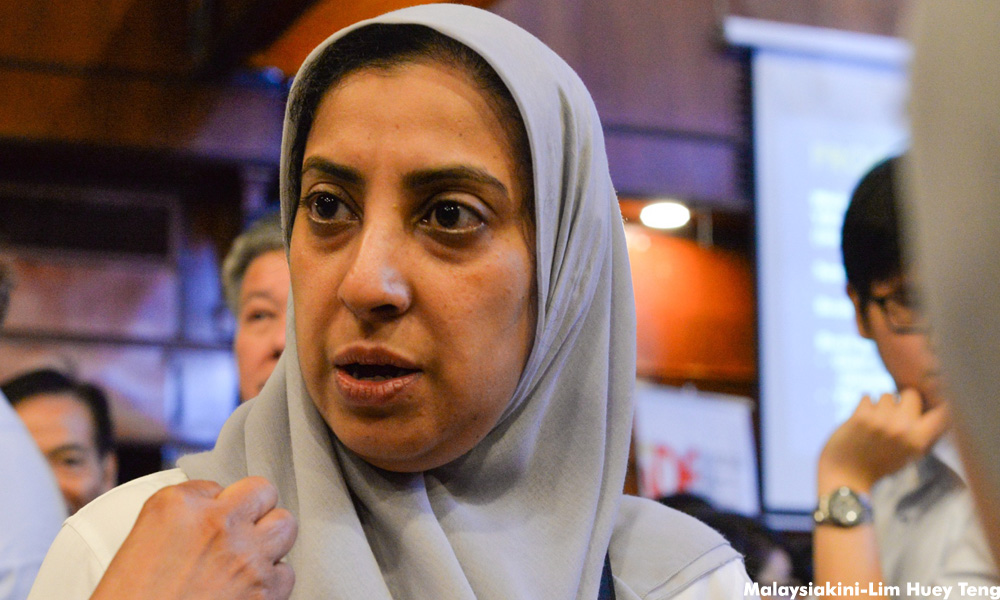 Prime Minister Najib Abdul Razak's national human rights action plan (NHRAP) is doomed to fail because of his administration's track record, PKR supreme council member Latheefa Koya noted today.
In a statement, she said the Najib administration has consistently trampled on basic rights, especially the right to dissent.
Latheefa cited a long list of people who had fallen victim to either criminal or legal action for criticising or making fun of Najib. Many of the victims were represented by her in court.
This list also included dance producer Bilqis Hijas, who was charged with "insulting behaviour" when she dropped
yellow balloons
from above during a function attended by Najib and his wife.
"How can anyone seriously claim Najib is upholding human rights when he has allowed these charges to be made against the people of Malaysia for simply mocking him?
"This is simply outrageous and quite shameless," said Latheefa.
She said moreover, the Najib-administration had continued to back a long list of repressive laws such as the Sedition Act 1948, the Communications and Multimedia Act 1998, the Printing Presses and Publications Act 1984 and the Peaceful Assembly Act 2012.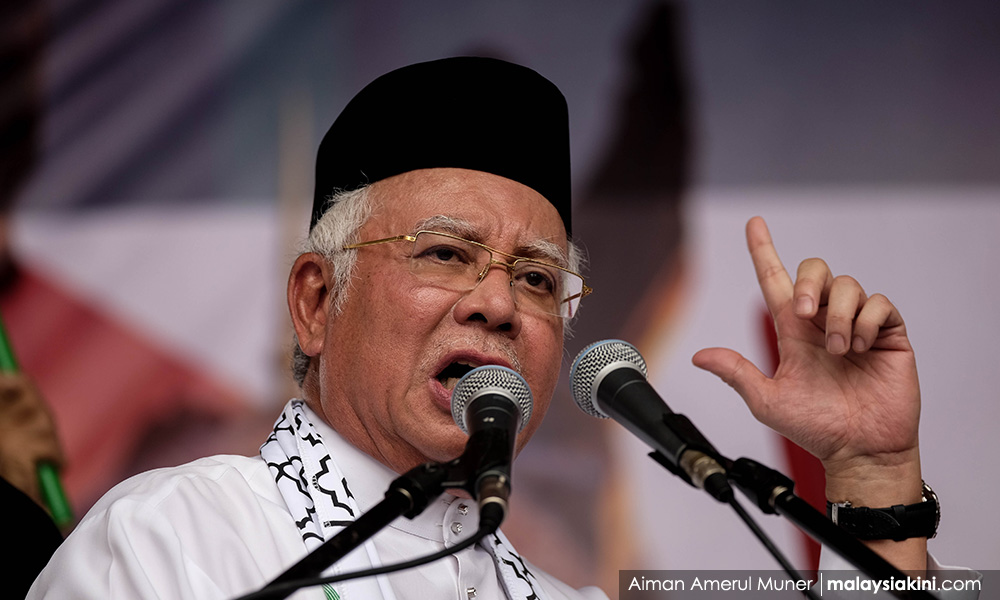 The Sedition Act 1948, added Latheefa, was an archaic law which has been actively used to curb dissent and which has been applied on opposition figures, activists and even cartoonists.
The government has said that the NHRAP will offer a guide to Malaysia's mould of human rights by incorporating international human rights standards.
The document, which has been in the works since 2012, will be
launched
by Najib either in late February or early March.
Some critics believe that the Najib administration will be using the NHRAP as a showpiece as Malaysia will be subject to the United Nation's Universal Periodic Review (UPR) this year.
The UPR exercise involves the individual review of human rights records of all 193 UN member states.- Mkini