CORONAVIRUS
| Authorities must look into conditions of detention facilities and take all the necessary action to ensure the welfare of prison and other detainees and prevent mass infections during the Covid-19 pandemic, a lawyers group has said.
Among the measures advocated by Lawyers for Liberty (LFL) include supervised early releases to reduce the capacities at such centres and ensuring detainees and staff have excess to proper medical care.

The group said this is as detention facilities, including police lock-ups, prisons, youth rehabilitation and immigration detention centres, can be "breeding grounds" for infection and disease even in normal circumstances.

LFL director Melissa Sasidaran (below) pointed out that detainees and prisoners may not be able to adhere to recommended social distancing and self-isolating measures advocated to stop the spread of the coronavirus.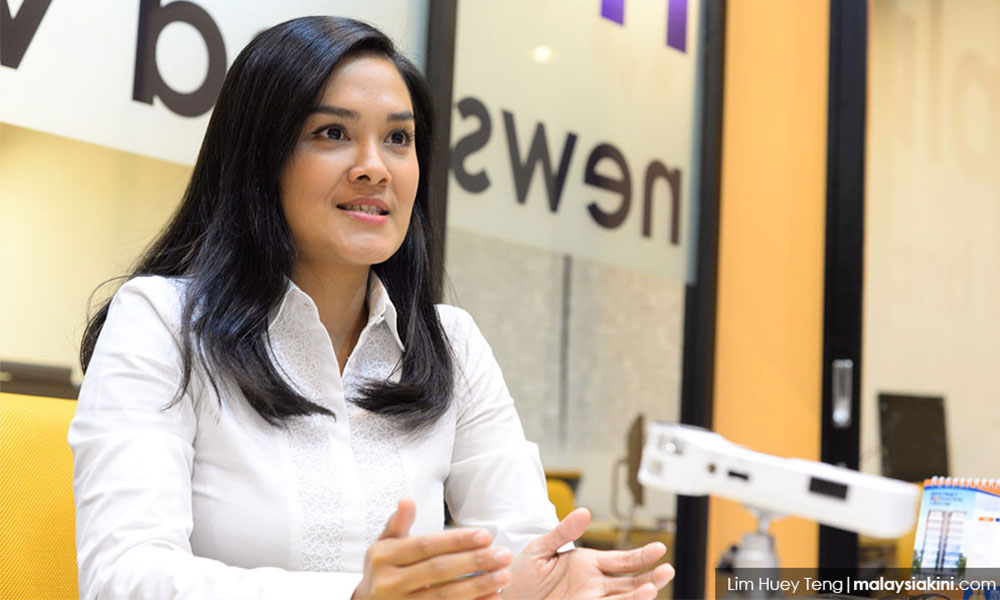 "With the spread of Covid-19, conditions associated with detention, such as overcrowding, confinement in enclosed, poorly ventilated spaces and poor sanitation, create even greater risks.

"This presents a risk, not just to detainees who may be quickly infected in cramped conditions, but also to staff and healthcare workers, and therefore the public health at large," she said in a statement.

She added that supervised early release could be considered for the most vulnerable and at-risk detainees, such as those who are ill, older detainees or undocumented migrants.

"Authorities must reduce capacity so that they can limit the risk of mass infections and safely isolate those who have tested positive for Covid-19.

"Those who are close to the end of their sentences, as well as low-risk offenders, should also be considered," the statement read.

Sasidaran, nonetheless, advised that this must be balanced with the security risks of releasing prisoners, in the interest of public safety.

Other countries which have taken similar measures in the wake of rising infection are Iran, the US, and Saudi Arabia.

LFL also urged further restraint by authorities in arresting people while enforcing the movement control order (MCO), such as detention of those caught jogging or playing sports.

"Detention in such circumstances unnecessarily endangers them and others in detention. While law and order must be maintained, arrest and further remand should be the last resort." - Mkini