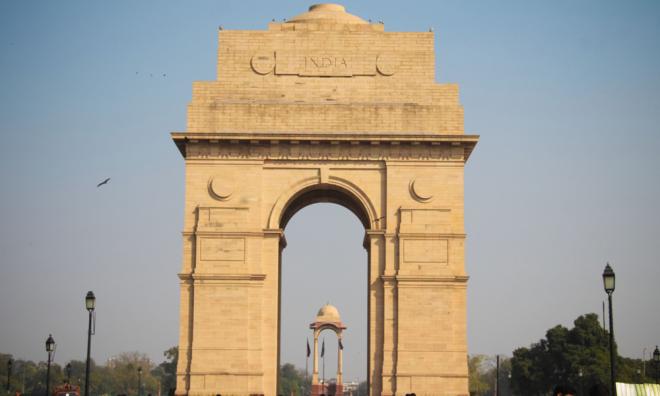 CORONAVIRUS
| At least 20 Malaysians were found to have attended an international tabligh gathering earlier this month in New Delhi, India, which reportedly set off several clusters of Covid-19 infections across the republic.
The Times of India reported that local police had over the last two days found 281 foreign nationals, including the 20 Malaysians, residing at the Tablighi Jamaat movement headquarters in New Delhi's Nizamuddin neighbourhood.
According to the report, foreign participants from 16 countries - including Malaysia's neighbours Indonesia and Thailand - made up a small portion of the estimated 8,000 overall attendees for the two-day gathering from March 8 to 10.
Of the total participants, it was reported that 30 attendees have so far tested positive for Covid-19 and at least three deaths are linked to the clusters.
An unnamed Indian Home Ministry official was quoted as saying that most of the foreigners risk being blacklisted from entering the country again.
"Those who came on a tourist visa but attended the Nizamuddin event stand being in our blacklist as they have violated the visa conditions.
"Tourist visa holders can't attend religious functions," the official reportedly said.
Meanwhile, Malaysian Health Ministry director-general Dr Noor Hisham Abdullah today said the ministry was investigating the tabligh gathering in India as well as a
similar gathering
by another branch of the movement, held in Sulawesi, Indonesia, earlier this month.
"We are investigating. Not only in India but also Sulawesi.
"We heard there was a big gathering [...] so it is high risk if they were attending it," Noor Hisham told reporters during the daily Covid-19 updates press conference at the Health Ministry in Putrajaya.
"We are trying to get more information from our counterpart in India," he added. - Mkini