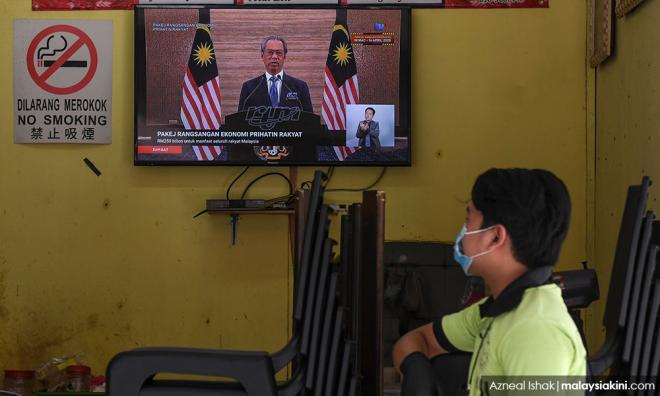 The government's RM250 billion economic stimulus package lacks clarity said Transparency International Malaysia.
It said Putrajaya needs to explain how it would ensure the distribution of funds can be monitored transparently, citing monies allocated for wage subsidies as an example.
"What mechanism will be applied to ensure transparency in the distribution of funds to businesses and employers?
"The government should explain how it will for example prevent any abuse of the RM5.9 billion being given to employers 'to assist in retaining their workers'," TI-M said in a statement today.
It also said the government needs to explain how the stimulus package would be funded, saying the current explanation given by Finance Minister Tengku Zafrul Tengku Abdul Aziz lacked clarity.
The stimulus package announced last Friday, includes cash handouts, wage subsidies, and infrastructure allocations among others.
Of the RM250 billion, the government will only be making a direct fiscal injection of RM25 billion.
Tengku Zafrul (
below
) said this will be funded by a
reallocation
of government funds, and borrowing. He also said the national coffers will be
tapped
into to finance the stimulus package.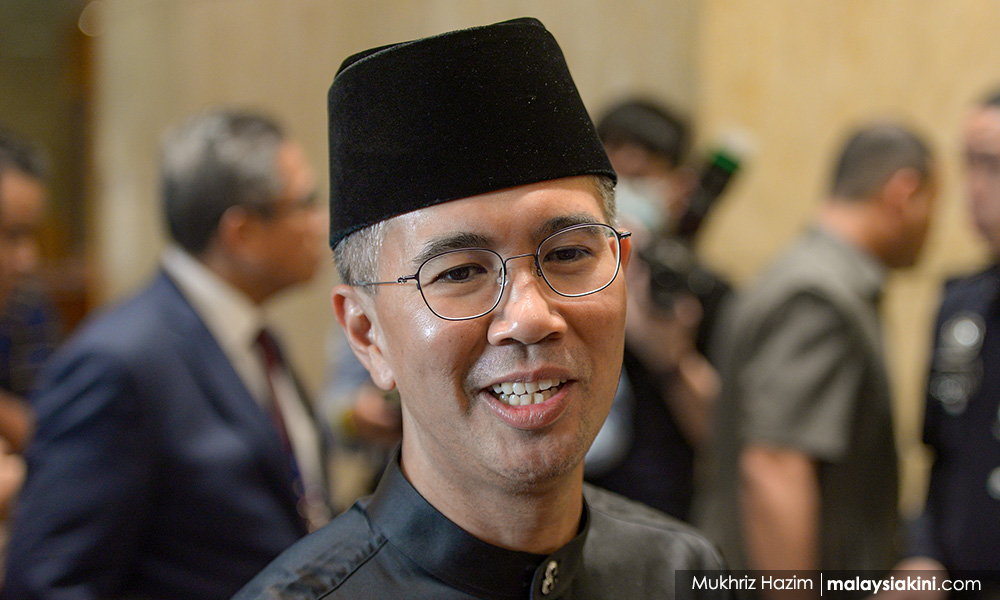 TI-M said transparency was important to avoid past problems where funds channelled through middlemen who would impose markups that ultimately resulted in the public not getting the full benefit of the funds.
Meanwhile, TI-M also questioned if the Perikatan Nasional government had the necessary mandate to spend funds for the stimulus package.
It said some have suggested that a special Parliament sitting be called to debate and endorse the package.
"The government should give some serious thought to this suggestion while continuing needed urgent aid to the people.
"This is because once it is endorsed by Parliament it will not only demonstrate transparency on the part of the government but also give it more credibility," it said.
PN seized power late last month, deposing the Pakatan Harapan government which won the last general election. - Mkini