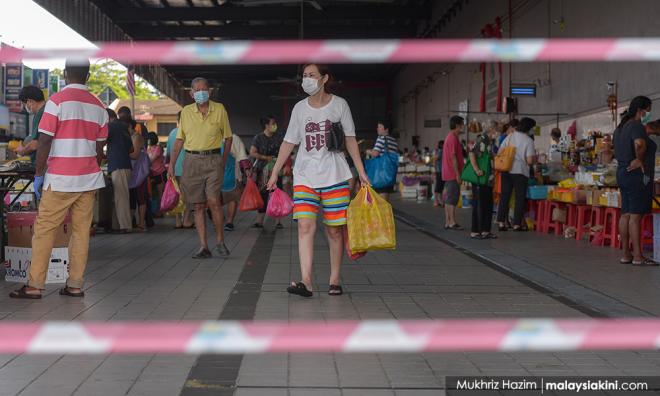 CORONAVIRUS
| The Federal Agriculture Marketing Authority (Fama) will be opening 77 farmers' markets (
pasar tani
) nationwide, that will comply with the need for social distancing amid the Covid-19 pandemic.
Defence Minister Ismail Sabri Yaakob said this is needed as authorities are having a hard time controlling crowds at wet markets in the morning, with many not practicing social distancing.
By opening these additional markets, the government aims to give the public more options to get their groceries so that people won't be concentrated into crowds.
Previously farmers' markets had been ordered closed as part of the movement control order,
taking a toll
on farmers and food producers.
Ismail said wet markets that are allowed to operate will not be affected by the farmers' markets re-opening.
"Wet markets will operate as usual, we will not close them," he said at a press conference in Putrajaya today.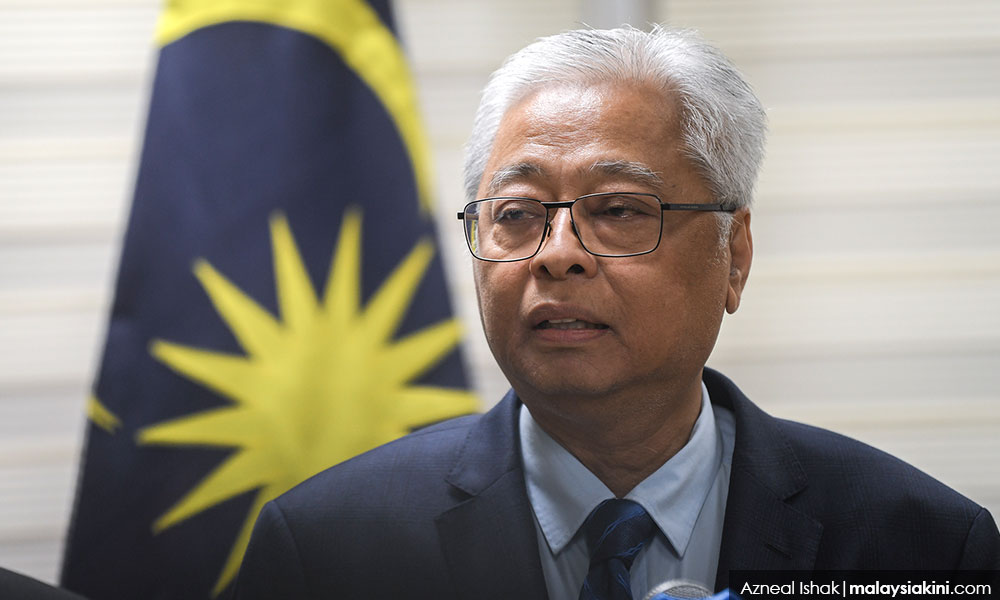 Ismail (photo) said the 77 Fama-run markets will have stalls that are distanced to avoid crowding, and entry and exit points will be controlled by security forces.
Among the markets include 10 selected farmers' markets which will open at either 8am or 8.30 am, and close at either 11am or 12pm.
Other locations include permanent farmers' markets, Fama operations centres.
The Fama-run markets will only sell wet items such as vegetables and fish, and not any other items.
Meanwhile, Ismail said the army will be using its assets, including helicopters, to deliver essential food and supplies to hard to reach rural communities in Sabah and Sarawak.
"These communities need not worry, the government will ensure they have enough food supply," he said. - Mkini