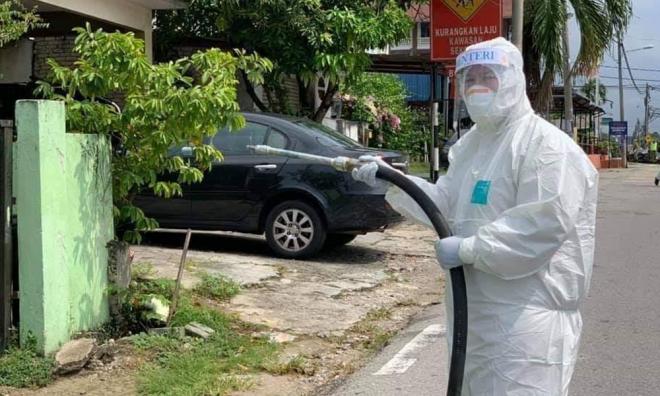 CORONAVIRUS
| PKR Youth chief Akmal Nasir has lambasted Zuraida Kamaruddin for attempting a "publicity stunt" during a sanitation exercise in several areas yesterday.
Zuraida (above), who is the housing and local government minister, joined the authorities in the operation in Kajang and Petaling Jaya.
The former PKR vice-president was seen clad in a white Personal Protective Equipment (PPE) suit.
"Now is not the time for ministers to find publicity.
"Please don't waste resources in a time where we have insufficient PPE.
"Some workers have to wear a plastic garbage bag while carrying out their duties to protect the states.
"The workforce who can be deployed for other tasks have to (instead) accompany the minister to do a gimmick," he said in a statement to Malaysiakini.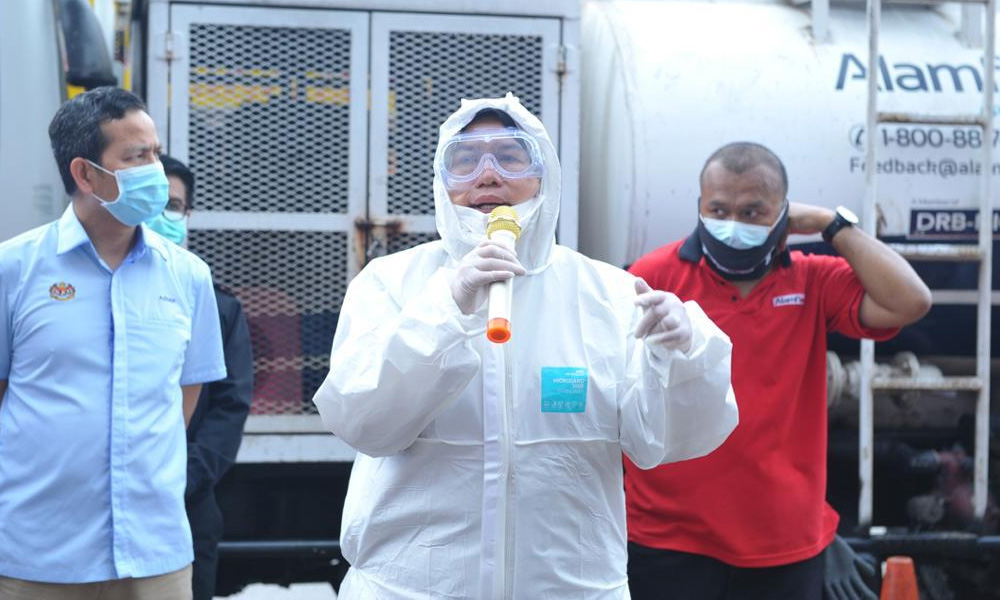 Akmal said the minister has to be more concerned and sympathise with the plight of the people during the movement control order.
Malaysiakini has contacted Zuraida via her political secretary for a response.
Yesterday, a major sanitation exercise was carried out in stages in six areas identified as Covid-19 red zones.
They include the Petaling district, Lembah Pantai, Hulu Langat, Seremban, Johor Bharu, and Kluang.
The operation involved the Fire and Rescue Department, police force, municipal councils, as well as the Health Ministry. - Mkini