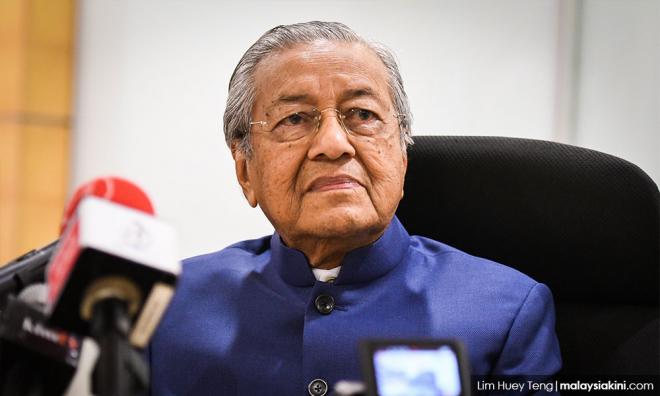 Former prime minister Dr Mahathir Mohamad has expressed bewilderment over the plea bargain for Riza Abdul Aziz's money laundering charge.
He questioned whether this means that other "thieves" could be let off the hook as long as they agree to return the money they were accused of stealing.
"I don't question the judge's decision. Surely it is in accordance with the law, but I'm concerned that there are many other thieves in this country.
"If we go on this basis, the thief would be set free […] They steal billions, and then they bring back billions by the truckload to the government, and they say, 'Here's the money I stole, so don't take action against me'.
"And we say, 'Okay, since the money has been returned' […]
"Perhaps many people agree with this, but I find it difficult to accept," he said in a video clip posted on his Facebook account today.
Mahathir repeatedly stressed that he does not question the Kuala Lumpur Sessions Court's decision to grant the DNAA, but said that as a lawmaker, this indicates the law may need to be changed.