Former police officer Md Ali Amir Batcha has lodged a police report against former inspector-general of police (IGP) Abdul Rahim Noor.
The report is on his detention under the Emergency Ordinance (EO) for three years from 1997 to 2000.
He said he was wrongly detained in the Simpang Renggam detention centre over an armed robbery case on June 16, 1995.
Other than Rahim (above), Ali also named four retired police officers in his report, including the then Johor police chief.
"I lodged a police report against five former police personnel over a conspired crime where the EO was used to detain me without trial for three years from 1997," he said.
He was speaking to the media when met at the Shah Alam District Police Headquarters after lodging the report.
"In my report, I named a former top cop who instructed the Anti-Vice, Gambling and Secret Societies Division (D7) to arrest me in 1997, and the then Johor police chief who sent a report to Bukit Aman and claimed I was involved in the crime," he said.
Ali claimed he was cleared by a special tribunal, which was set up to reopen investigations into the case.
"I want the police to take action so that the use of such a draconian law will not happen again. We do not want a culture where police are implicated by hearsay," he said.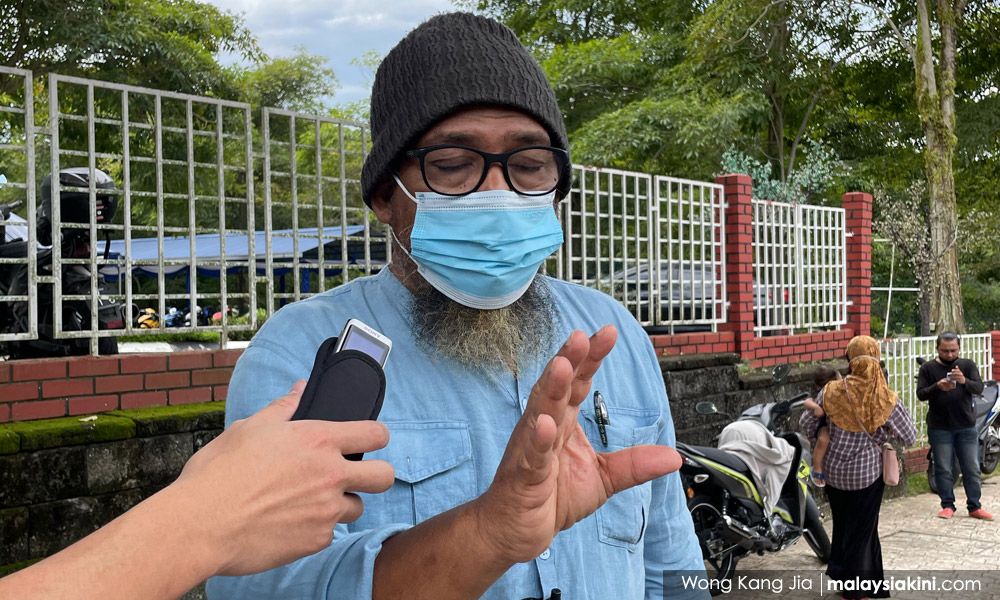 The 68-year-old also said he sent the tribunal verdict to be recorded in the Shah Alam High Court last week.
With the tribunal verdict, Ali hopes the police will open an investigation paper into the alleged conspiracy which resulted in his detention.
Alleged victim of conspiracy
It was previously reported that he lodged three police reports to no avail.
He reportedly claimed he was the victim of a conspiracy where he was falsely accused after successfully crippling gang activities in Johor in the 1990s.
Currently, he is claiming damages in court for wrongful detention, wrongful termination from the police force, and retirement benefits.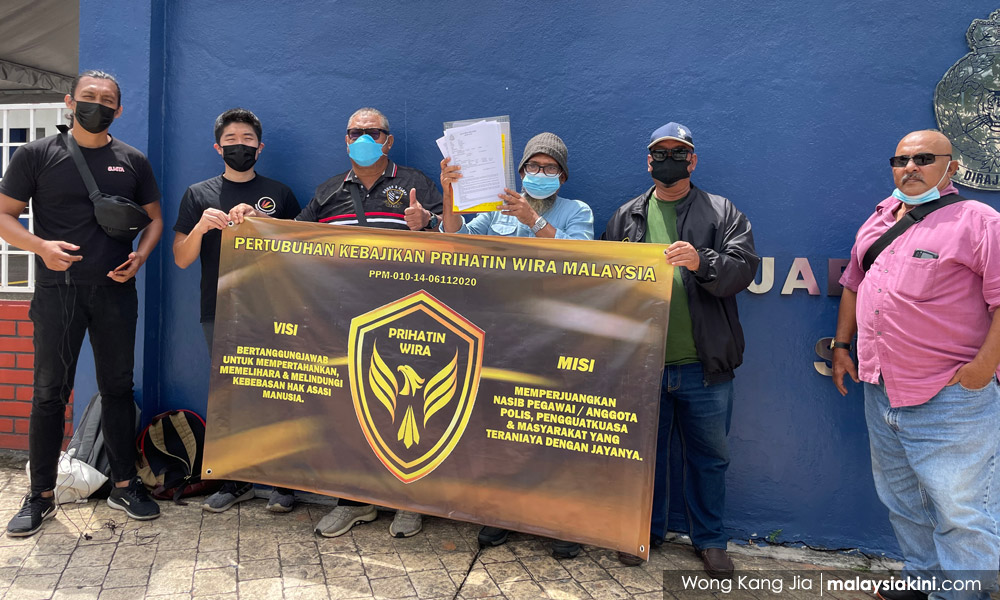 Last week, Ali also founded Persatuan Kebajikan Prihatin Wira Malaysia, a non-governmental organisation to champion the welfare and rights of uniformed officers and personnel.
He also called for the government to establish the Independent Police Complaints and Misconduct Commission (IPCMC) because check and balance is needed in the police force.
Malaysiakini has texted Rahim and Shah Alam district deputy police chief Ramsay Embol for comment. - Mkini