Wangsa Maju MP Tan Yee Kew has urged the police to conduct a thorough investigation into allegations of syndicate activities scamming the rakyat through employment agents before forcing them to commit online fraud.
"According to the reports received, apart from forcing victims to commit online fraud for money, they also demanded ransom money from the victims if they wanted to be freed.
"I believe the actual number of Malaysians abducted abroad by this syndicate is far greater than reported.
"The police must conduct a thorough investigation on these cases and cooperate with similar agencies overseas to bring these international criminals to justice," Tan (above, centre) said in a statement yesterday.
She said her office had received similar complaints and had helped the complainants lodge police reports.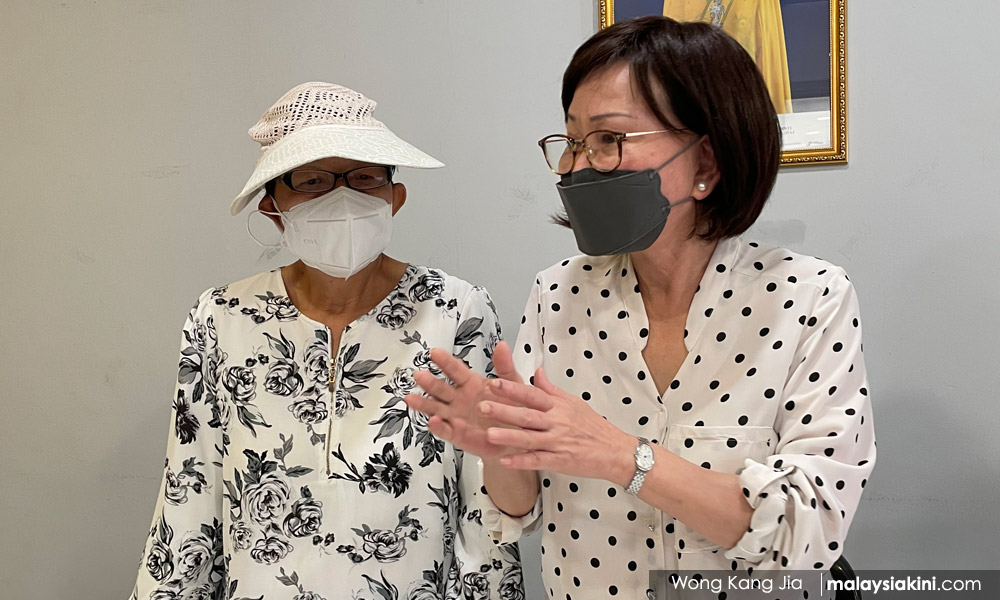 She explained that a few days ago, complainant Wong Choon Ling had received a call from his son, Lai, who informed Wong that he is now in Cambodia and is being forced by a syndicate to commit online fraud or pay RM20,000 to the syndicate to be allowed to return to Malaysia.
The 37-year-old Lai has a wife and a young son, she added.
Lai had worked as an announcer at a nightclub in Kuala Lumpur but had lost his job during the movement control order (MCO).
"Last October, he met with an employment agent who offered him a job as a clerk in Cambodia with a lucrative salary of RM4,000 a month.
"Since he had been unemployed for a long time, he accepted the offer without much thought and left for Cambodia two weeks later," she said.
When contacted, Wangsa Maju district police chief Ashari Abu Samah confirmed they had received a report about this matter.
"We have received a police report on the above matter.
"So far, the police are conducting an investigation and the case has not yet been classified under a specific section with regards to this report," he told Malaysiakini.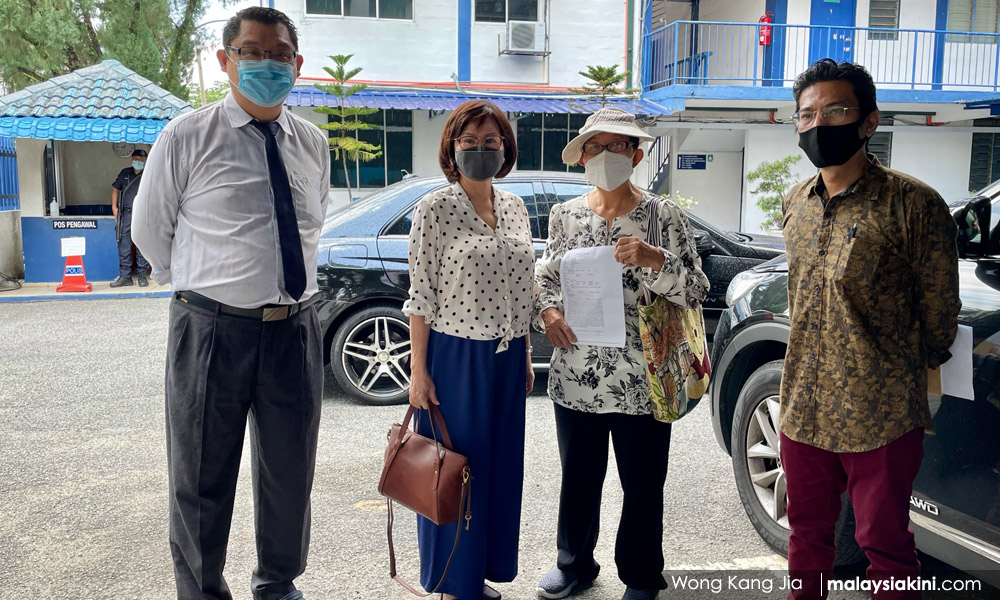 Utusan Malaysia had reported yesterday that several Malaysians are believed to be stranded illegally in Myanmar after being scammed by employment agents since last January.
The report quoted Kulim assemblyperson Yeo Keng Chuan, who said the issue was exposed by one of the victims, Lim Sew Siam, 53, who had requested the government's help in returning her son who is stranded in Myanmar.
According to Lim, her son, Ang Poon Guan, 27, had previously applied for a job as a security guard with a company in Myanmar, before finding out he had been cheated.
Instead, her son is said to have been forced to become a "scam operator", apart from having his movements controlled and not being given adequate food and sleep.
She said he would like to quit and return to Malaysia but has been threatened with a fee of about RM40,000 if he wanted to do so. - Mkini