PARLIAMENT | Putrajaya has explained that the amendment to Article 119 of the Federal Constitution was designed to ensure that the rulers remain above politics.
Minister in the Prime Minister's Department (Parliament and Law) Wan Junaidi Tuanku Jaafar said the amendments would exempt the rulers, their spouses and their heirs from being automatically enrolled on the voter list.
"However, the choice of whether to (be a voter) or not depends on the wisdom of the Yang di-Pertuan Agong with the consent of the Conference of Rulers," he said in a statement today.
A bill to amend Article 119 completed its passage today through Parliament after 50 out of 58 Dewan Negara members voted in the bill's favour.
The bill added Article 119A to the Federal Constitution which stipulated that only the Agong can, by means of a gazette, exempt any of the rulers and their kin from being recorded in the voter list.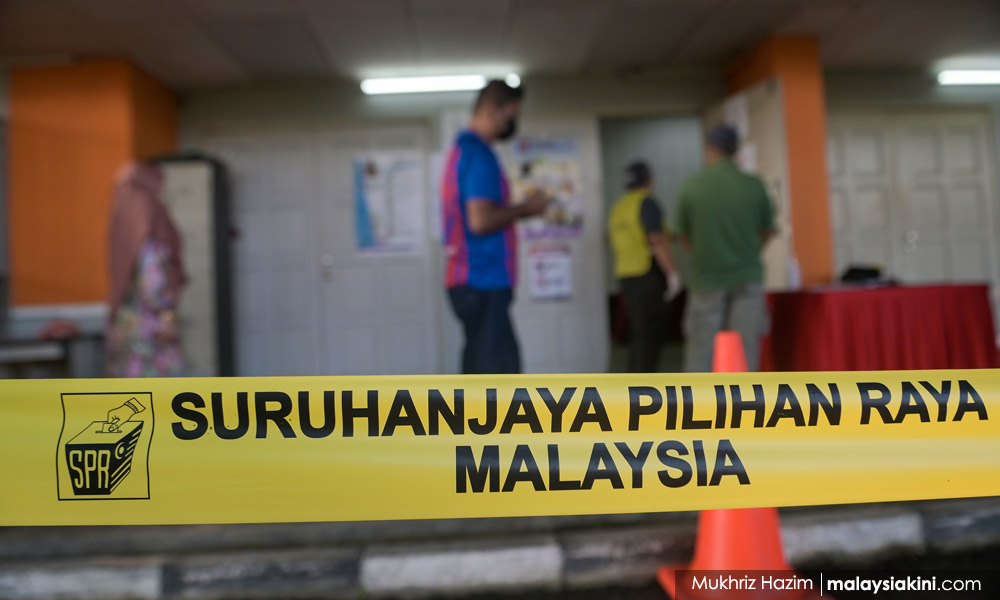 Since Dec 15 last year, Malaysians aged 18 and above have been automatically added to the electoral roll as part of legislation known as Undi18 that was passed in 2019.
Wan Junaidi explained that it had taken up to March 10 to obtain feedback from the Conference of Rulers before the bill on Article 119 could be tabled at the Dewan Rakyat on March 21.
The next step, he said, was for the bill to receive royal assent and turned into law.
"A complete list of exemptions for each state will be gazetted after consent from the Conference of Rulers is received," the minister added. - Mkini