The powerful Public Accounts Committee (PAC) will summon Finance Minister Tengku Zafrul Abdul Aziz and Health Minister Khairy Jamaluddin over the government's plans for the MySejahtera application.
In a statement today, PAC chairperson Wong Kah Woh said matters concerning MySejahtera must be explained in a transparent matter before the committee because it involved government procurement and the safety of personal data.
The PAC is a bipartisan committee with an explicit mandate to scrutinise government finances. It has the power to summon witnesses for hearings and provide feedback, to which government agencies must respond to.
All PAC reports must be tabled in the Dewan Rakyat and are available for public scrutiny, including proceeding transcripts.
Interest in MySejahtera was reinvigorated following the tabling of the PAC's report on the "ministerial follow-up action" on March 24. That report details the responses of government ministries to the committee's earlier report titled "Covid-19 vaccine procurement and utilisation".
In the March 24 report, the PAC had objected to Putrajaya's decision to enter negotiations with MYSJ Sdn Bhd on a deal that will allow the company to maintain the MySejahtera platform.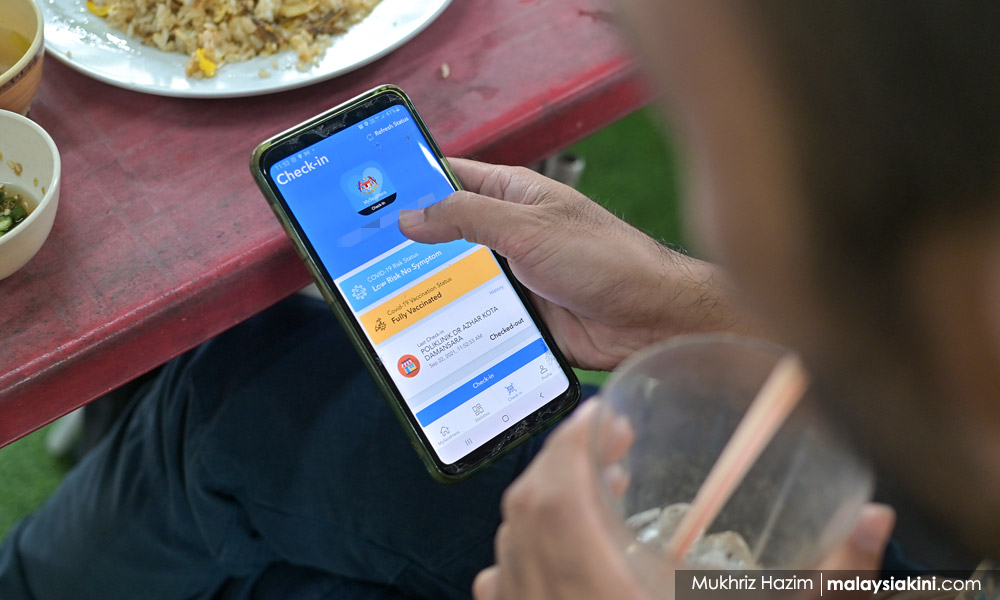 Among others concerns, the PAC pointed out that MYSJ Sdn Bhd was a different entity from KPISoft Malaysia Sdn Bhd (now Entomo Malaysia Sdn Bhd) which developed the MySejahtera application.
Commercialising MySejahtera
Legal action brought by P2 Asset Management Sdn Bhd had suggested that Entomo Malaysia had submitted plans to the government on the possibility of commercialising the MySejahtera application.
A report by Code Blue also suggested that Entomo Malaysia was proposing a deal that would cost the government RM138.9 million per annum over a 15-year contract.
This had led to concerns about the sale of the MySejahtera app to the private sector which critics say could lead to a national security threat and the violation of people's private information.
Health Minister Khairy Jamaluddin has since clarified that the government's decision to appoint a firm to manage the MySejahtera application was not a case of selling it off and that the data is safe with the ministry.
The minister also reportedly said that the government will not pay anything close to RM300m for MySejahtera, and that the government has not paid any of the private companies anything yet.
Khairy said he will explain in detail the questions raised by several parties in the Dewan Negara tomorrow. - Mkini