PKR's Rafizi Ramli sparred with former prime minister Najib Abdul Razak on Sapura Energy again today, focusing this time on the firm's financial state and the hefty salary paid to its former chief executive officer (CEO).
In a statement, Rafizi said Najib, as prime minister, had failed to look after the interests of public institutions - Permodalan Nasional Berhad (PNB) and Retirement Fund Inc (KWAP) - as shareholders in Sapura Energy.
Going through Sapura Energy's books, Rafizi (above, left) said that an "executive director" representing the majority shareholder had raked in close to RM1.1 billion from 2009 to 2021 in salary, bonuses, rental, intellectual property fees, and other forms of remuneration.
This is believed to be in reference to former group CEO Shahril Shamsuddin who was Sapura Energy's largest shareholder, and whose high salary had been a long matter of contention.
Shahril had explained in 2018 that his high salary was due to a share covenant he had with financial institutions when the group refinanced its RM14 billion in loans.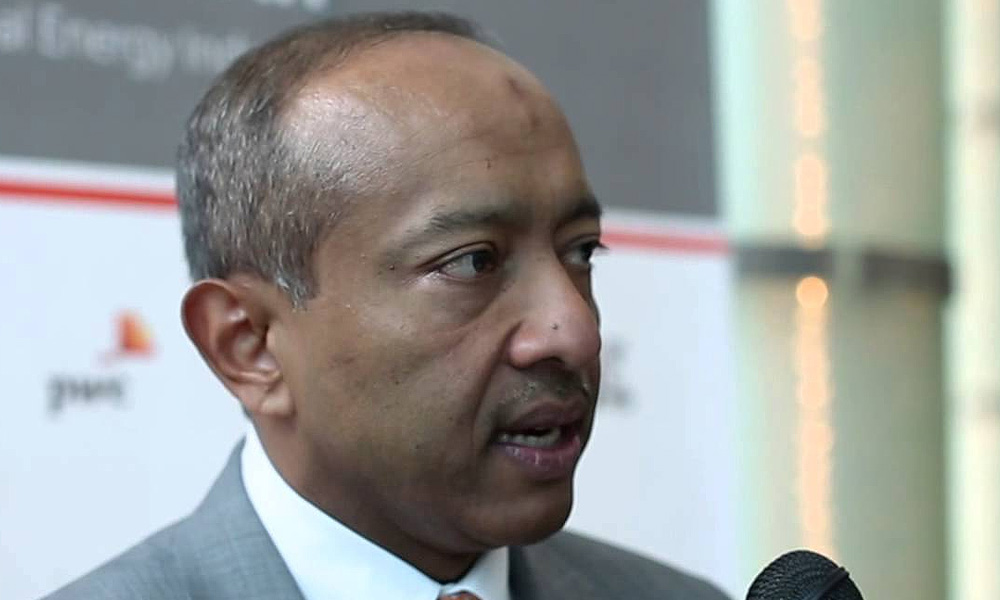 The covenant stipulated that the loan will default if he sold his shares below 10 percent, or stepped down as CEO.
He also said that his salary was determined by the group's independent board and that he did not ask for such high wages.
Higher dividends
On top of the RM1.1 billion, Rafizi said the top executive also received 35 percent of RM683 million in dividends paid to shareholders, bringing the total to around RM1.33 billion.
In comparison, he said that other shareholders such as PNB and KWAP only received RM440 million in dividends in total.
The ratio of profits taken by the largest shareholder compared to the public institutions, Rafizi said, was around three to one - which he described as being unfair to KWAP and PNB.
He said 90 percent (RM983 million) of the RM1.1 billion payout to the executive director was paid out during Najib's time as prime minister from 2009 to 2018.
"All this happened when Najib was the prime minister and finance minister.
"(In the capacity) Najib is responsible for guiding and ensuring public finance institutions such as PNB and KWAP get the best value for their investment.
"When he had power and influence to ensure that thousands of Sapura Energy staff's rice bowl were not affected, to ensure small companies that were Sapura Energy's vendors got paid and that the public's investments received commensurate returns, where was Najib's voice then?" he asked.
He said this clearly showed that Najib was a hypocrite and only harping on Sapura Energy now in an effort to become a public hero and save himself from jail.
A subsidiary of conglomerate Sapura Group, Sapura Energy has been making losses since 2019. For the financial year ending Jan 31, 2022, Sapura Energy posted a loss of RM8.9 billion.
Three of Sapura Energy's subsidiaries have been served with winding-up petitions earlier this month.
Najib had previously argued that allowing Sapura Energy to go bankrupt would translate to a loss of RM4 billion for PNB and that local banks also had exposure in the company.
As such, the former prime minister said the government should step in to bail out Sapura Energy either via soft loans or a Petronas takeover.
Rafizi said this was an example of 'perverse Najibnomics'.
'Nothing to do with govt'
Responding to the PKR deputy president candidate's broadside today, Najib said that he had expected Rafizi to harp on Shahril's salary since last week.
In his retort, the Pekan MP said he had not voiced out about the former CEO's salary before 2019 as Sapura Energy was a private company then.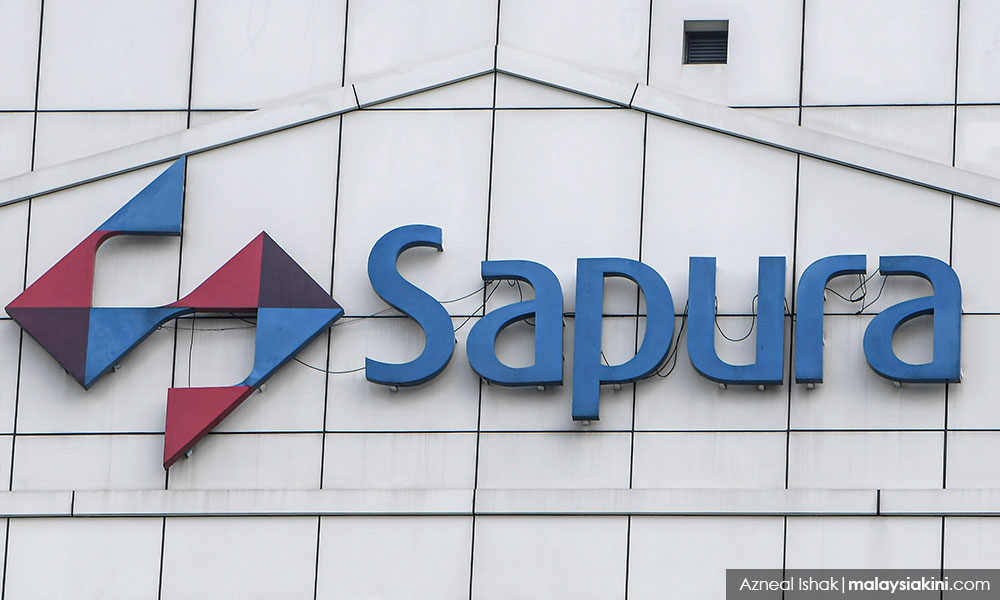 "It was not a GLC and not under my purview and control when I was prime minister.
"A private company paid (the CEO), the private shareholders and board of directors approved the pay and compensation.
"If they wanted to pay (the CEO) RM1 billion a year even it would not have been the government's problem as long as Sapura Energy's shareholders and board allowed it. It has nothing to do with the government," he added.
Najib then shot back at Rafizi and asked why the latter had kept quiet when Mokhzani Mahathir sold off his shares in Sapura Energy to get between RM3 billion and RM4 billion during 2015-2017.
What about Harapan's RM2.7b injection?
Najib also asked why Rafizi and Pakatan Harapan kept quiet when the Harapan government injected RM2.7 billion into Sapura Energy in 2019 to become the largest shareholder with a 40 percent stake even though they knew of Shahril's salary.
"You guys did the bailout. But you kept quiet then," he said.
PNB had in 2018 taken up unsubscribed rights shares in Sapura Energy that increased its stake to 40 percent from 12.16 percent - making it the largest shareholder and effectively making Sapura Energy a GLC.
This was done during a cash call exercise meant to keep Sapura Energy - already debt-ridden at the time - afloat.
Meanwhile, Najib said Rafizi's attacks against him showed how the latter and Harapan only sought to place blame instead of finding solutions.
"I want to solve problems but Rafizi is trying to find fault... we have a positive mindset, they are overly negative.
"Weak, Rafizi. Try again," he added. - Mkini