The Federal Court today dismissed the prosecution's appeal against the acquittal of S Ambika who was previously charged with the murder of Indonesian maid Adelina Lisao in 2018.
The High Court initially decided to acquit Ambika on murder charges in April 2019, a decision which was upheld by the Court of Appeal in September 2020.
Ambika was accused of murdering Lisao at the former's house in Taman Kota Permai, Bukit Mertajam, Penang on Feb 10, 2018.
Today, a panel of Federal Court judges unanimously ruled against the prosecution's appeal against the verdict.
"We are extremely disappointed in the direction this case has taken for Adelina Lisao.
"The Malaysian prosecution has failed, and unfortunately, this means we continue to cultivate a culture of impunity for perpetrators among employers of domestic workers," said Tenaganita Executive Director Glorene A Das to Malaysiakini.
She said that today's impunity would become tomorrow's crime.
"We will continue to seek justice for Adelina," she added.
Adelina died at the Bukit Mertajam Hospital on Feb 11, 2018, after being rescued a day earlier from the house, where she was found sleeping on the porch with a dog.
She had severe injuries on her head and face, infected wounds on her hands and legs, and died of multiple organ failure.
Tenaganita said at the time she was so brutally and severely abused that her body could only succumb to death.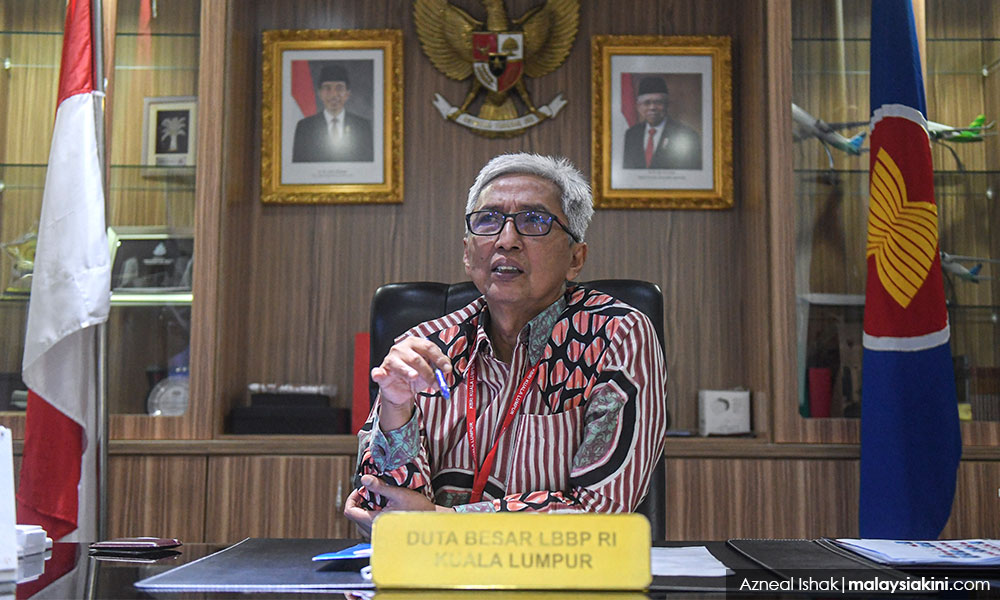 Indonesian ambassador to Malaysia Hermono (who uses only one name) was at the court today and could not hide his disappointment at the latest verdict.
"This impacts on human rights and is also difficult for the victim's family to take. Nobody is being held responsible for this case.
"It is difficult to understand how it happened. We knew very well that Adelina died after being taken from her employer's home in a terrible condition in which her whole body was infected and nobody took her to the hospital. Now the courts find that no one is being held responsible.
"This is very difficult for the Indonesian people to understand. How could she die under such tragic circumstances with no one held responsible," he told the media outside the court following the verdict. - Mkini