Indonesia will seek the cooperation of Malaysia's Home Affairs Ministry to identify Indonesians recruited through the Maid Online System (MOS) to get employment contracts for them.
Indonesia's ambassador to Malaysia, Hermono, said they were sceptical if workers who did not go through the new One Channel System (OCS) had employment contracts.
The MOS, which is available on Malaysia's Immigration Department website, is a direct recruitment process banned in Indonesia as it violated its domestic laws.
Hermono's latest attempt to identify Indonesians recruited through the MOS comes after a statement made by Malaysian Home Minister Hamzah Zainudin in Parliament on March 2.
Hamzah revealed that 6,535 MyTravelPass applications were approved between August 2020 and December 2021.
He explained that MyTravelPass was approved to facilitate the entry of domestic migrant workers recruited through the MOS.
This was at a time when Malaysia's border was still closed to new recruits entering the country during the Covid-19 pandemic.
Banned recruitment system
The MOS, available on the Immigration Department's website, facilitates the direct recruitment of domestic workers from nine countries including the Philippines and Indonesia.
The two countries remain listed on the frequently asked questions page of the website despite this recruitment system having been banned by them.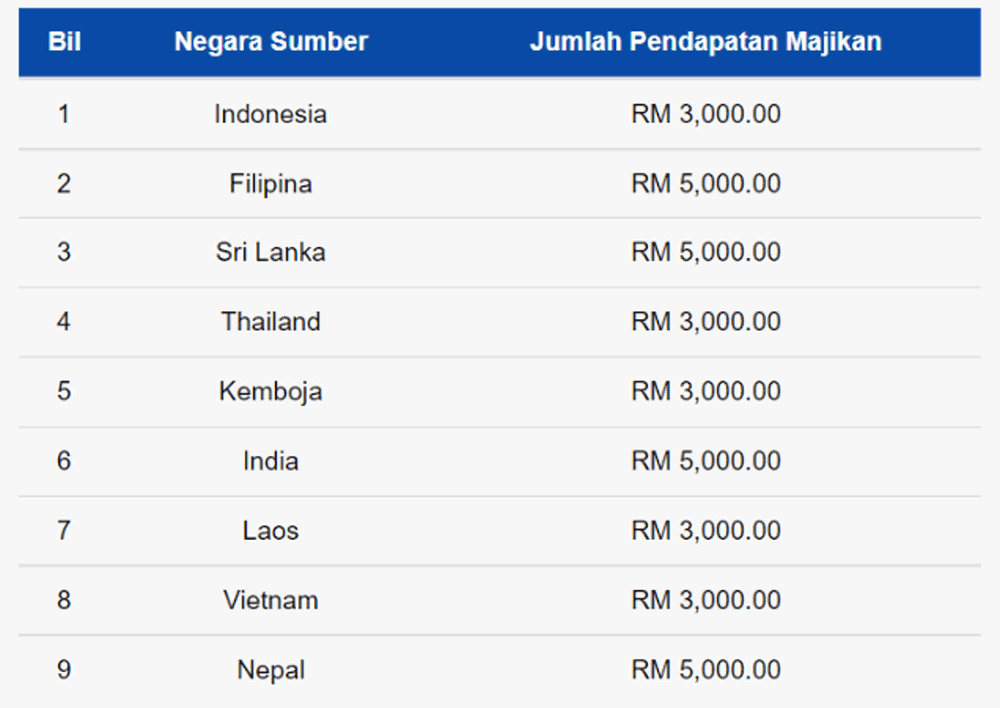 The usage of MyTravelPass, which facilitates the MOS, has been said would encourage labour trafficking and greater degrees of forced labour.
In Selangor last December, four Indonesian women climbed out the window of a third-floor apartment they were kept locked in.
The women who sought shelter at the Indonesian embassy were discovered to be new recruits who came to Malaysia through MyTravelPass.
Indonesian domestic workers MOU
Indonesia, on April 1, signed a memorandum of understanding (MOU) with Malaysia on the "Employment and Protection of Indonesian Domestic Workers in Malaysia".
The MOU introduced a new contract for all new recruits seeking employment in Malaysia after that date.
One of Indonesia's prerequisites to signing the MOU was the strict adherence to the new OCS recruitment process.
The OCS was supposed to negate the MOS as an applicable recruitment method for Indonesian workers.
Although the total number of MyTravelPass approvals was provided in Hamzah's statement, he did not report how many Indonesian domestic workers made up the 6,535 figure, only that the department had received 7,412 applications in relation to workers from that country.
His statement also failed to differentiate between approvals for new recruits and approvals for workers with Temporary Employment Visit Pass returning to existing jobs.
Get blocked if fail to comply
For workers hired without employment contracts, Hermono said the embassy will speak to their respective agencies to negotiate contracts that would strictly reflect the terms in the newly signed MOU.
For those with existing contracts, he said once they expire, the embassy can intervene because the recruitment agents would need to renew the passports of the workers.
"We will review all existing contracts to decide if new contracts need to be drawn up with the inclusion of the MOU terms," he said.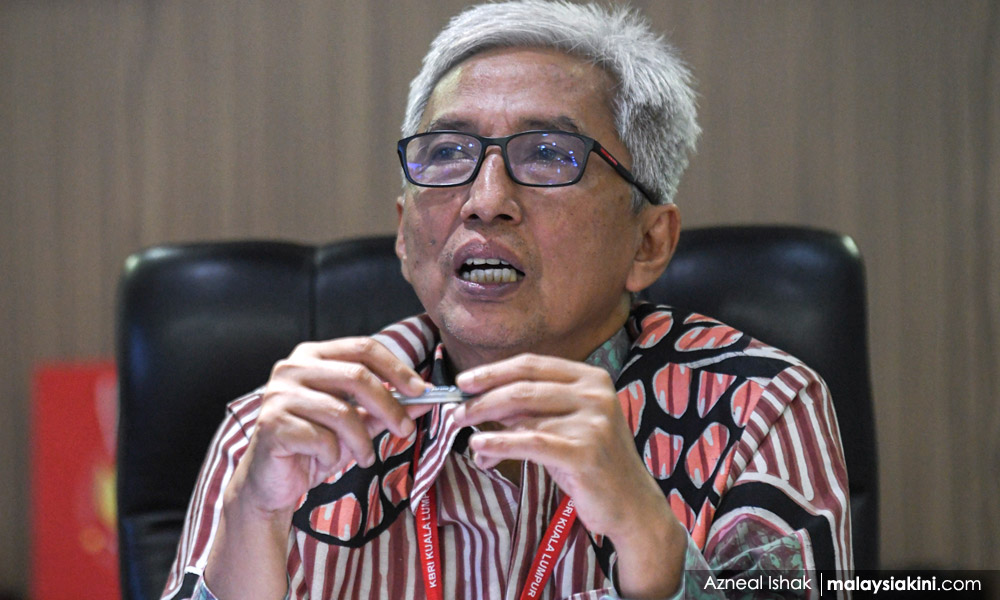 While the embassy will respect all existing contracts, he said, renewals will be subject to the terms in the MOU which include a minimum salary of RM1,500, timely payment of salaries, and a one-month bonus upon contract completion.
Failure to comply will render the worker, employer, and employment agency blocklisted by the embassy.
Under the MOU, the embassy can decide whether to approve applications after they have first been vetted by Malaysia's Department of Labour.
Household tasks that previously may have been carried out by just one domestic worker will also be reviewed in accordance with the MOU guidelines where caregivers will not have to cook and clean and vice versa.
The MOU also stipulates that a typical household for one domestic worker is not to exceed six family members above the age of five years old.
A second domestic worker will have to be employed to care for persons with special needs, elderly persons who need care, and infants.
Indonesia wants to know where its citizens are
Hermono, who goes by a single name, said they do not know the whereabouts of those domestic workers recruited through the MOS during the pandemic.
"We want to know their whereabouts and the identities of their agents and that of their employers.
"Our priority is to find out where they are and if they are safe.
"We will hold discussions with their respective recruitment agencies to monitor them and ensure their welfare is protected," he said.
These steps taken to track down its citizens in Malaysia may be viewed as protective measures against the abuse of its citizens but also serves as a reminder to Malaysians that all employment contracts will eventually be subject to the terms in the MOU.
Hermono revealed that according to embassy statistics, there were 57,132 Indonesians employed as domestic workers in Malaysia.
None of them were recruited after the April 1 MOU signing. - Mkini