Prime Minister Ismail Sabri Yaakob should not give in to Bersatu's lobbying efforts to replace Zuraida Kamaruddin as plantation industries and commodities minister, said Umno supreme council member Mohd Puad Zarkashi.
In a statement, Puad said when Bersatu president Muhyiddin Yassin was prime minister, he ignored the Umno hierarchy in cabinet appointments by appointing ordinary members as cabinet ministers.
"Umno was made to look like it was greedy and only cared about positions instead of the rakyat at a time when we were facing the Covid-19 threat. What about now?
"Why is Muhyiddin being a busybody now by trying to meet the prime minister to seek the seat left by Zuraida?" asked Puad.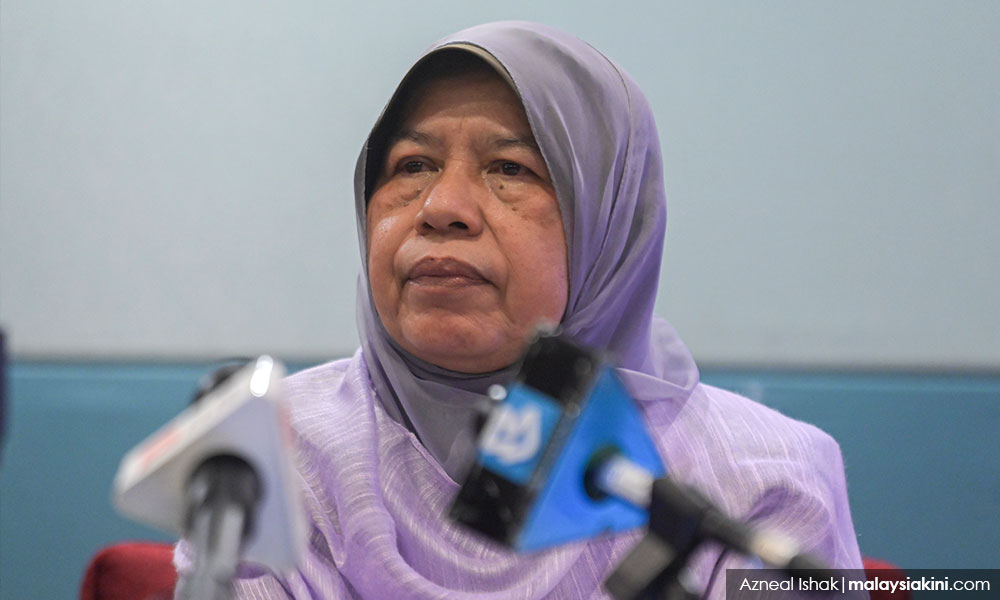 "It is better for the prime minister to appoint a cabinet member from Umno to stabilise the current cabinet," he said.
Two days ago, Muhyiddin was reported by Free Malaysia Today as saying that he had been waiting two weeks to see Ismail Sabri to discuss a replacement for Zuraida.
Zuraida left Bersatu on May 26. As of yesterday, nearly a month later, Zuraida was still attending the cabinet meeting.
Currently, Zuraida is a member of Parti Bangsa Malaysia. - Mkini