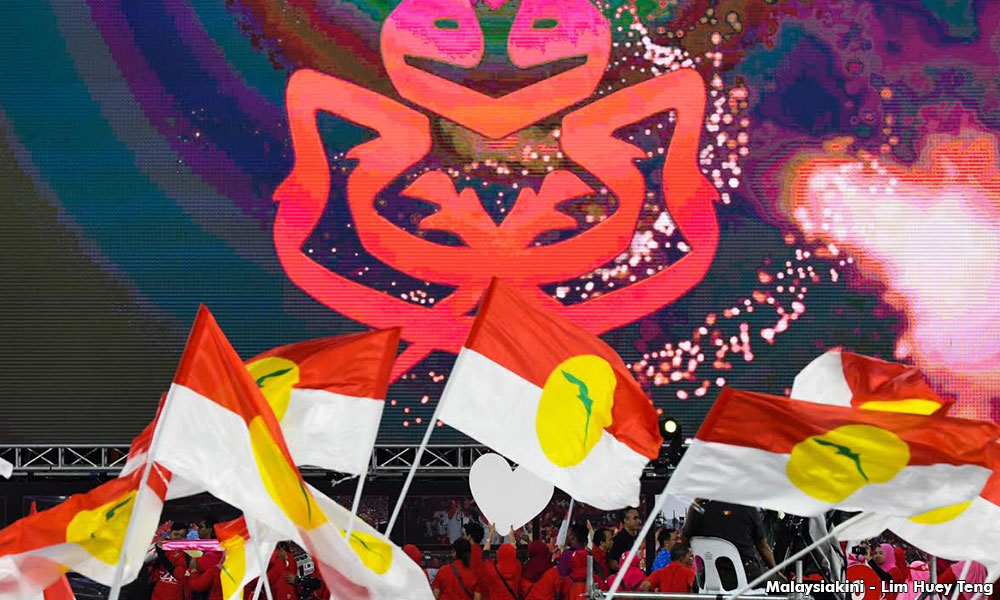 Can Umno and BN be defeated without a change in Malay support and PAS' backing?
PKR Youth chief Nik Nazmi Nik Ahmad said it's a reasonable thing to consider, and a question that has been asked since the party's inception in 1999.
"The fact is Umno and PAS appear strong because the Malays give them strong support.
"But don't forget, Malays also want justice. The Malays' real problem is that they don't get justice," he said at the PKR Youth congress in Shah Alam today.
As such, Nik Nazmi said PKR, as a multiracial party, needs to offer the Malays something new, based on the principles of justice - without sidelining the non-Malays - in order to convince the bumiputera to leave Umno and BN.
-Mkini