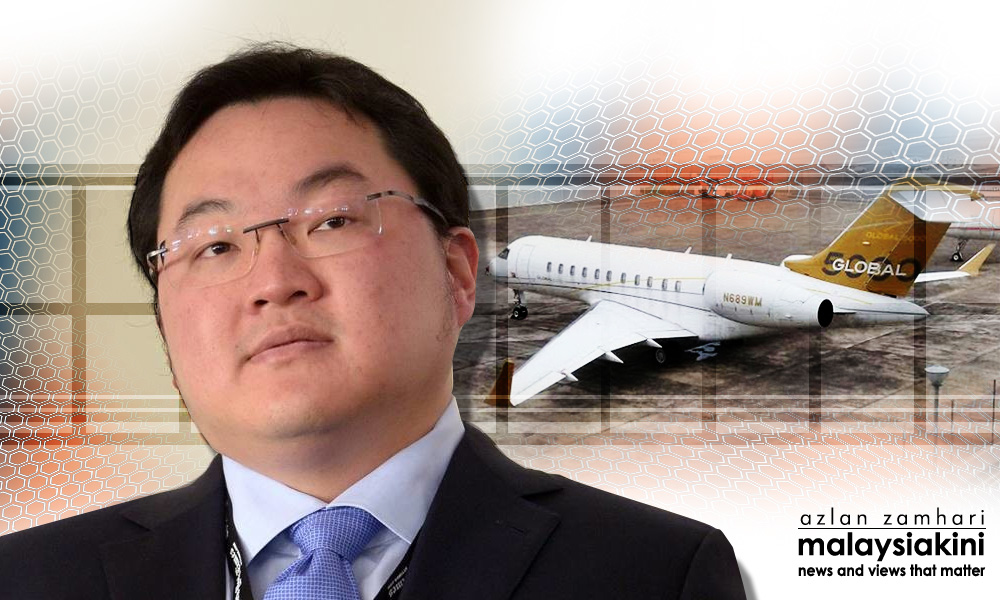 The Inland Revenue Board (IRB) was blasted today for not acting on "big sharks and crocodiles", such as those allegedly involved in money laundering activities related to the 1MDB scandal.
Describing the culprits as "big economic criminals", Chief Minister Lim Guan Eng urged the IRB to desist from practising double standards and to go after young Penang-born businessman Low Taek Jho, who is linked to the 1MDB fiasco.
Lim said the IRB's failure to act on Low, better known as Jho Low, merely shows that the board practises double standards and this would raise suspicion from the public if it was not doing its job to rein in tax evaders.
"The public will ask why only take action on small fry and not big sharks or crocodiles?" said Lim, who is also DAP secretary-general, at a press conference in Penang today.
He was referring to IRB's latest seizure of RM126 million from Country Heights Holdings Bhd executive chairman and major shareholder Lee Kim Yew, who holds a 'Tan Sri' title.
The IRB has also warned corporate leaders and businessmen to refrain from tax evasion.
Squeezing businesses to run federal gov't
The elusive Jho Low is one of three persons, including Rosmah Mansor's son Riza Aziz, who are currently being probed by the US Department of Justice for alleged involvement in money laundering activities related to 1MDB.
Lim said the IRB may be seen as doing a national service when it acts on wealthy businessmen for allegedly evading taxes.
"It is okay when you hound businessmen like that. Of course it has a "chilling effect" on businesses, since the IRB is going after them now.
However, it gives the impression that the federal government has run out of money, and is "squeezing" money from businessmen to run the administration, Lim said.
"The IRB can claim that it is doing a national service, but why the double standards? If they want to go after tax evaders, go for everyone, including those involved in the 1MDB scandal like Jho Low," he said.
"Jho Low has got billions of ringgit to buy properties and artworks overseas, so why is the IRB not going for him?" Lim asked.- Mkini