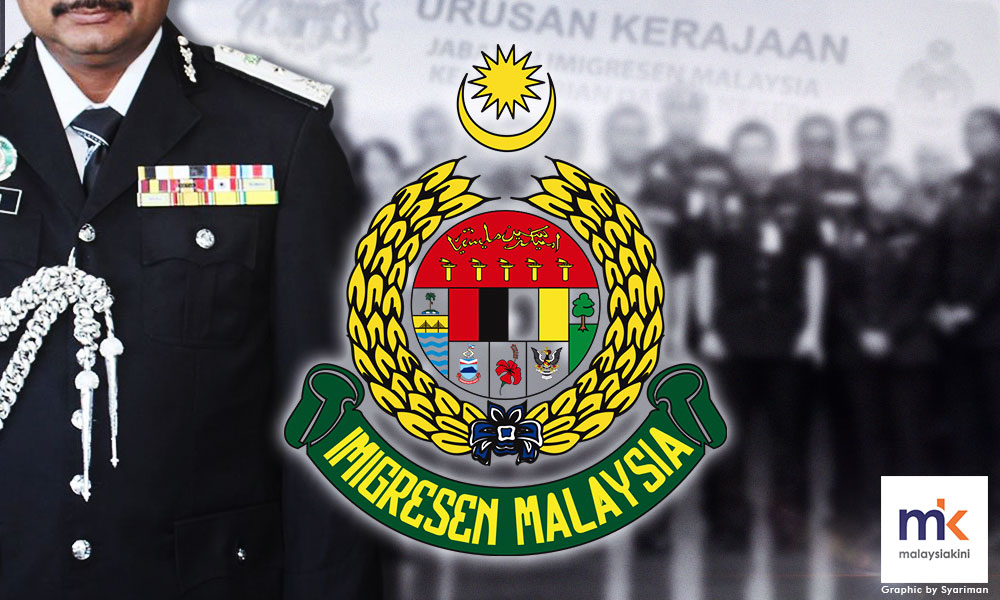 The Immigration Department will not hesitate to take disciplinary action against officers who use violence against detainees at its detention depots.
Referring to yesterday's The Guardian news portal report over the allegation, it said it had taken immediate action to investigate the matter.
"If the investigation finds the officer guilty of such conduct, the department will not hesitate to take disciplinary action based on the Public Officers Regulations (Conduct and Discipline) Amendment 2002," the department said in a statement in Putrajaya today.
Several local media had quoted The Guardian's reports on Rohingyas under detention receiving unsatisfactory service over provisions of food and drink as well as allegations of depot officials using violence.
The department said food and drinks at detention depots were handled by contractors appointed by the home ministry, adding that detainees were given food and drink four times daily while those with health problems were sent to a clinic or hospital.
Meanwhile, the department viewed seriously the issue of detainee deaths in the depots, most of which were due to critical illnesses or infectious diseases which the detainees were inflicted with before being placed in immigration detention depots.
- Bernama