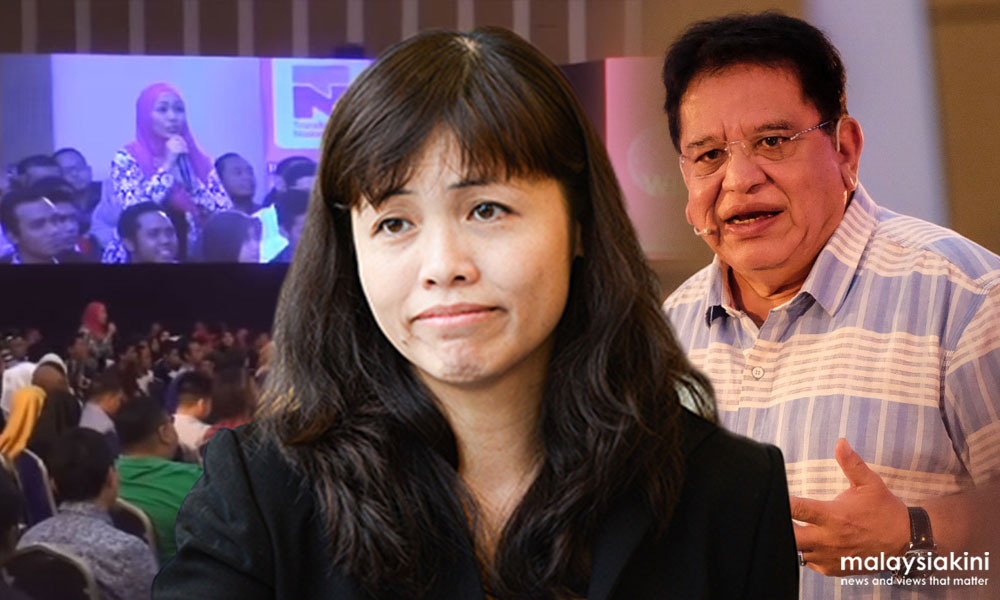 DAP Kulai parliamentarian Teo Nie Ching rapped Umno minister Tengku Adnan Tengku Mansor today for suggesting that women to dress up shabbily to avoid harassment.
"A woman, who identified herself as a member of Federal Territories Puteri Umno, was talking on the safety issue, her concerns over crime and security.
"But all Tengku Adnan observed is her beauty? And he even dared to hint that she was dressing very seductively?" Teo said in a statement.
"Police should start investigating Tengku Adnan for sexual harassment," added the DAP assistant national publicity secretary.
At the Transformasi Nasional 2050 (TN50) event on Wednesday, the Umno Puteri member expressed her fears about walking around her area, following incidents of robbery and kidnapping.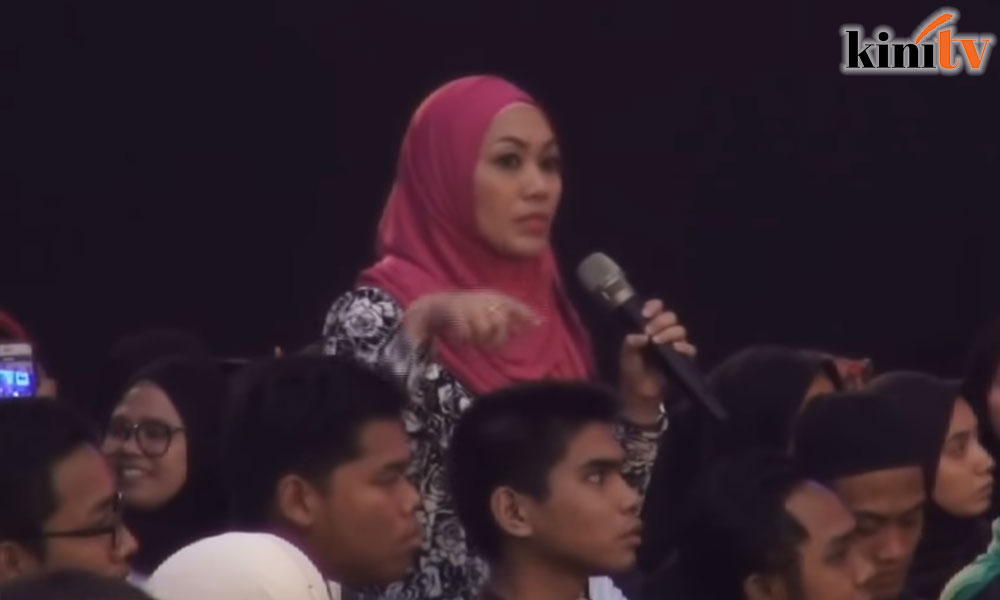 "Even in shopping malls, people disturb me, even security guards disturb me," she said.
Concerned about the safety of her two daughters, she expressed hope that the government would improve security.
However, Tengku Adnan, who is better known as Ku Nan, drew attention to her appearance.
"It's because you're so beautiful. The next time you go out, wear more comot (shabby) clothes," the federal territories minister quipped, drawing cheers and applause from the audience.
The woman laughed at Tengku Adnan's advice and continued speaking for a few more minutes before sitting down.
Commenting further, Teo said people like Tengku Adnan are the reason why women who have been raped do not step forward to lodge reports at the earliest opportunity.
"The reality is, only one in 10 sexual abuse victims ever reports.
"Unhelpful and idiotic comments like Tengku Adnan's make most of them to be too embarrassed or ashamed of the incident to admit it.
"We expect leaders, especially male leaders, to help us to dispel the myths that women invite rape or sexual harassment by dressing provocatively. But instead, Tengku Adnan has done a great disservice," she added.
Teo also took issue with Youth and Sports Minister Khairy Jamaluddin who wished that, by 2050, "no one should be stupid enough to suggest that sexual harassment or crimes are the fault of the women for what they wear".
"Why do we need to wait till 2050 for people like Tengku Adnan to go extinct? Can't
Khairy Jamaluddin
start with educating his colleagues to stop putting the blame on the victims themselves or suggesting that they were responsible for it?
"Failing which, he is merely paying lip service to the victims' right," Teo said.- Mkini