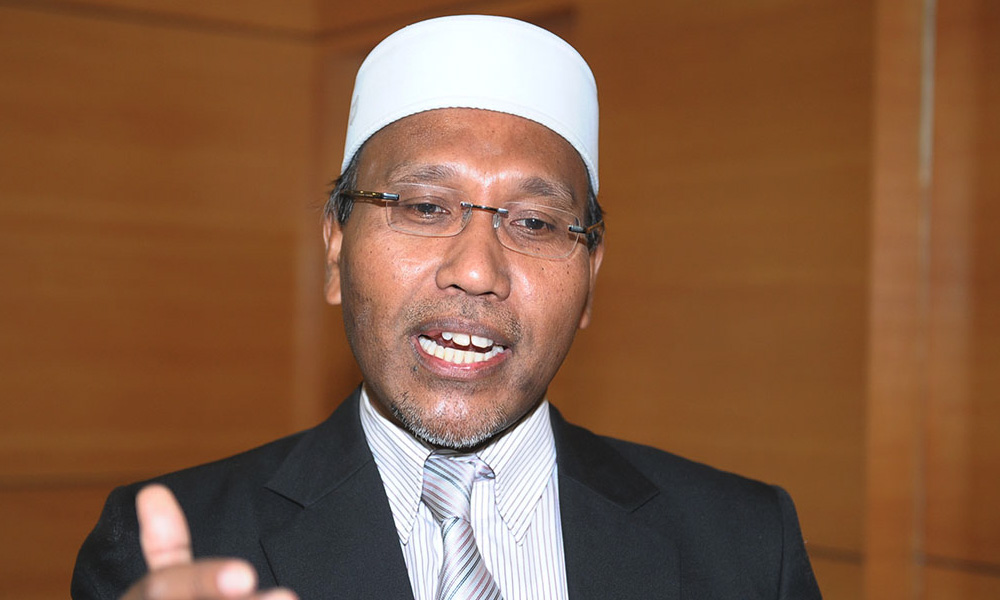 Prime Minister Najib Abdul Razak's grand vision for Bandar Malaysia has been called into question, with PAS vice-president Idris Ahmad asking why a local contractor can't make Najib's dream come true.
"How magical is Najib's dream city that it seems as though a local contractor is unable to achieve it?
"Give a chance to Malaysians to develop Bandar Malaysia. The country has been independent for almost 60 years. Is it impossible that there isn't a prestigious (local) contractor to develop Bandar Malaysia?" Idris asked in a statement today.
He was commenting on the aspirations of the Malaysian Malay Contractors Association (PKMM) for the Bandar Malaysia master developer to be a bumiputera firm.
Currently the front runner for the job is China's Dalian Wanda group, which Najib said can achieve great things for the project.
Najib aspires for Bandar Malaysia to be a thriving centre for young people and families, businesses and arts and culture, besides being a transport hub.
He has said that the project must have "great content", "great cultural value" and be a "tremendous entertainment attraction".
Idris said PKMM's desire for a bumiputera to spearhead the development is something Najib should pay attention to.
"We don't want local contractors and developers not to get any benefit (from the project)... (we don't want) local companies to be beggars in their own country," he said.
He also called on the government to put in place terms for foreign investors to safeguard the interests of Malaysians.- Mkini