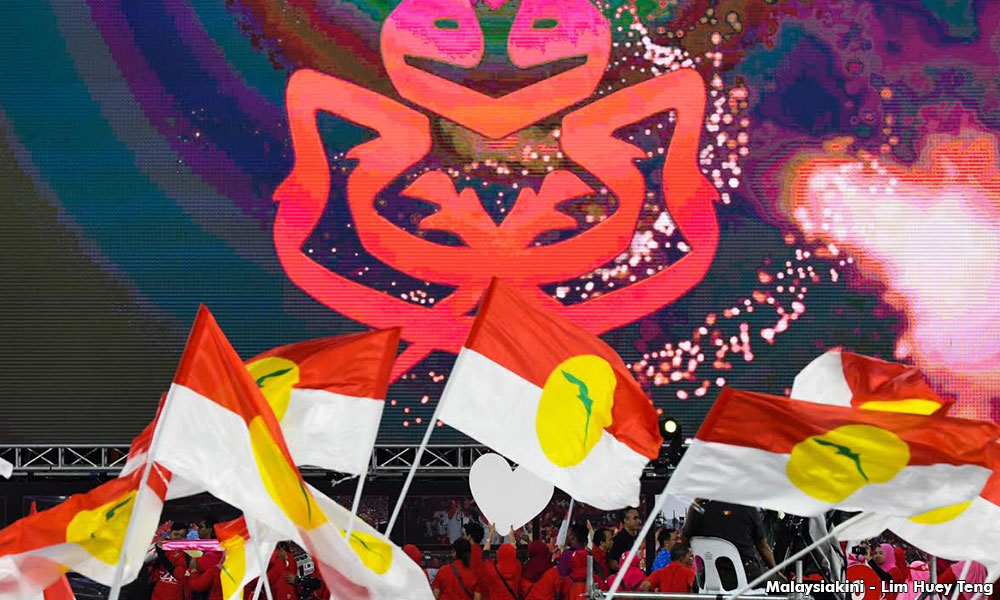 Malay rights pressure group Perkasa leader Ibrahim Ali was unaware that Umno had signed a memorandum of understanding (MOU) with the Communist Party of China (CPC).
"Maybe I overlooked (the MOU). Nobody alerted me... But does it involve any training programme? Not as far as I know.
"If there was (any training programme), all I can say, that's the end of Umno lah," Ibrahim told a press conference today.
He said this in response to MCA religious harmony bureau chief Ti Lian Ker who pointed out that his party was not the only one working with CPC.
In August 2010, Umno and the CPC agreed to have a youth leadership exchange programme to foster better mutual understanding on the economic and social development of both countries.
According to Bernama, the MOU was inked by Umno secretary-general Tengku Adnan Tengku Mansor, who said that the cooperation with the CPC was timely since China was now a major economic power.
Ti had
pointed this out
because Perkasa had criticised MCA for signing an agreement with the CPC on cooperations in education, culture, expertise, strategies and village development, among others.
What is Putrajaya's stand?
Perkasa deputy president Sirajuddin H Salleh said that this might result in communist indoctrination of MCA and urged the authorities to take action against the party.
Meanwhile, Ibrahim urged Putrajaya to state its stand on MCA and CPC's links and would be writing to heads of various enforcement agencies.
"Is a Malaysian political party allowed to cooperate with a communist party? In the past we (Malaysia) banned the Malaysian Communist Party, but now we are allowing (cooperation with) CPC.
"We (Perkasa) want the government to state its stand. We want to know," he said.
Following MCA president Liow Tiong Lai's announcement of the tie-up, Ibrahim said he had been inundated with demands for Perkasa to condemn the potential new infiltration of the communist ideology in Malaysia.
Ibrahim said that it was undeniable that CPC is a communist party which subscribed to communism, which goes against basic values accepted by majority of Malaysians.
"We as Malaysians have been told since a very young age that we cannot accept the communist ideology (which includes) rejecting the existence of God," he said.- Mkini