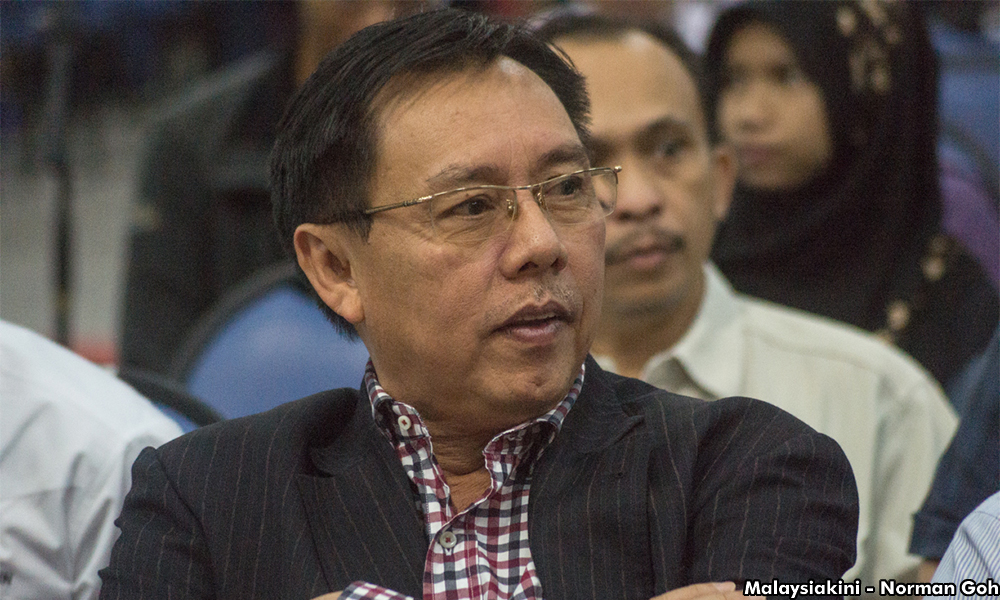 Sarawak needs an estimated RM17 billion to implement its various water supply programmes under the 11th and 12th Malaysia Plans.
State minister of rural electricity and water supply Stephen Rundi Utom said, of the amount, RM10 billion is needed for rural water supply programme while the balance is to replace ageing pipelines.
In view of the huge amount of funding needed, he said, it was necessary for the state to seek for more federal funding as well as to adopt other non-conventional means of financing including getting the proposed Development Bank of Sarawak to help.
At present the water supply coverage in the state urban areas was almost 100 per cent but in rural areas it was only about 61 percent, he told the 18th State Legislative Assembly sitting here today.
Hence, he said, there was an utmost urgency to expedite the supply to the remaining 39 percent so as to uplift the people's living standards and livelihood.
"Towards this end, one of the major thrusts of my ministry is to speed up the implementation of the Sarawak Alternative Rural Water Supply (Sawas) programme ," he added.
- Bernama