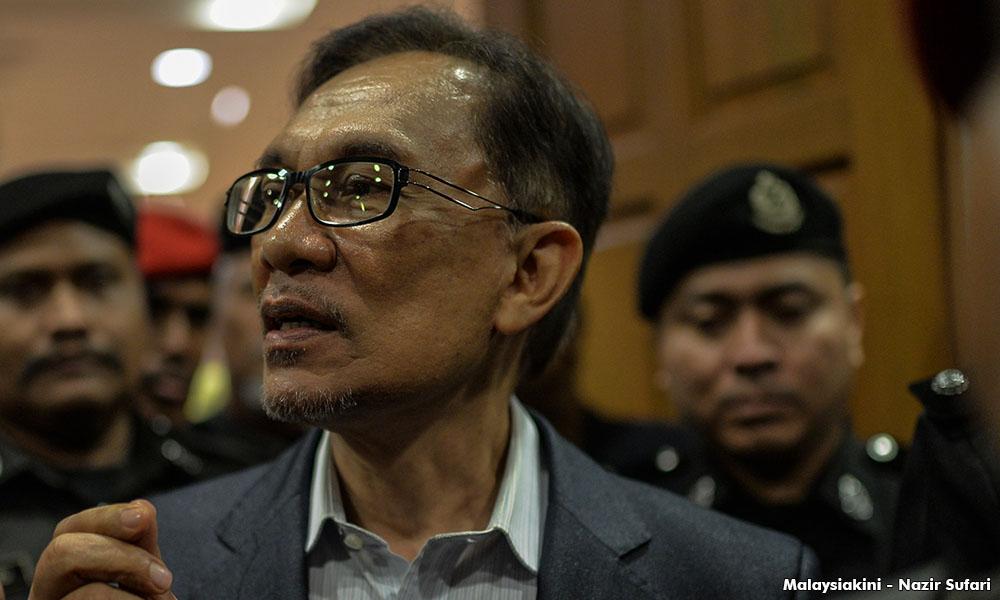 Lawyers for Anwar Ibrahim today filed a discovery application for Prime Minister Najib Abdul Razak and senior lawyer Muhammad Shafee Abdullah to reveal their financial statements in relation to the alleged RM9.5 million payout.
Latheefa Koya told Malaysiakini that the document was filed at the High Court in Kuala Lumpur.
This, she said, was a follow-up to Anwar's application filed last week against the government.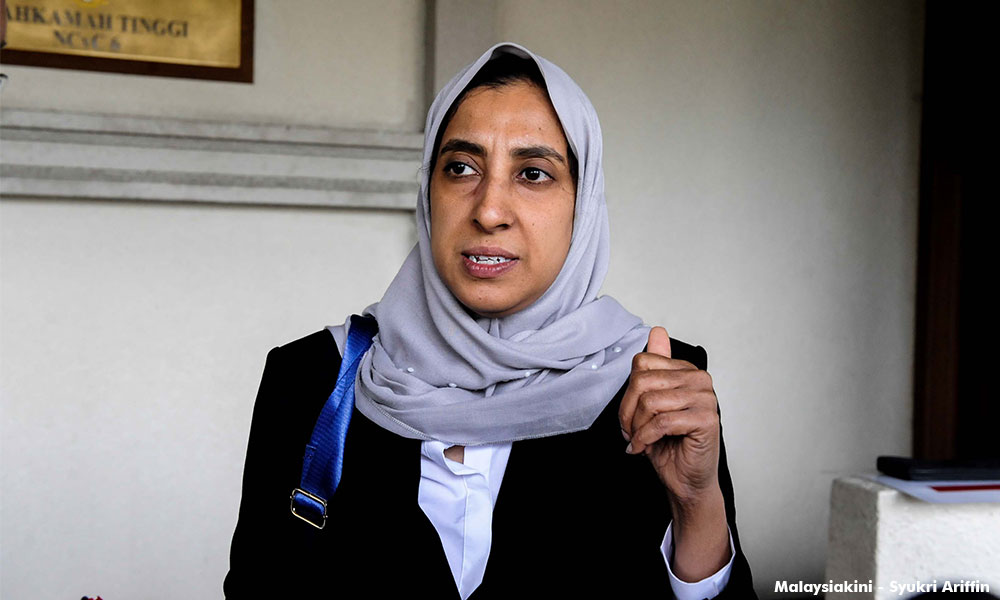 "In this application, we have asked Najib and Shafee to produce statements over a certain period of time (when the payment was made)," she said.
Last week, Anwar filed an application to set aside his Sodomy II conviction in light of the alleged RM9.5 million payout made by Najib to Shafee via two payments.
In the discovery order application, Anwar sought Najib to reveal his statement of account of bank or banks that he possesses, between Aug 2013 and Oct 2013, and Jan 2014 to March 2014, especially in relation to the alleged payments of RM4.3 million and RM5.2 million to Shafee on Sept 11, 2013 and Feb 17 2014, respectively.
He also sought from Shafee, his financial statement during the same period.
The two are to give the details within 14 days of the court order.
-Mkini