The Securities Commission Malaysia (SC) and Bursa Malaysia are reviewing issues surrounding Felda Global Ventures Holdings Bhd (FGV), following a raid on the listed company's office by the Malaysian Anti-Corruption Commission last week.
"SC is reviewing the matter with Bursa Malaysia. The company has been reminded to make the necessary announcements to the market in a timely manner.
"SC and Bursa Malaysia will continue to closely monitor developments surrounding this matter," an SC spokesperson said.
This comes after Umno Youth deputy chief Khairul Azwan Harun urged the SC and Bursa Malaysia to investigate the matter to ascertain if anything illegal had taken place at FGV.
Khairul Azwan said Umno Youth "views the matter seriously" and believes the regulatory bodies should protect minority shareholder interests.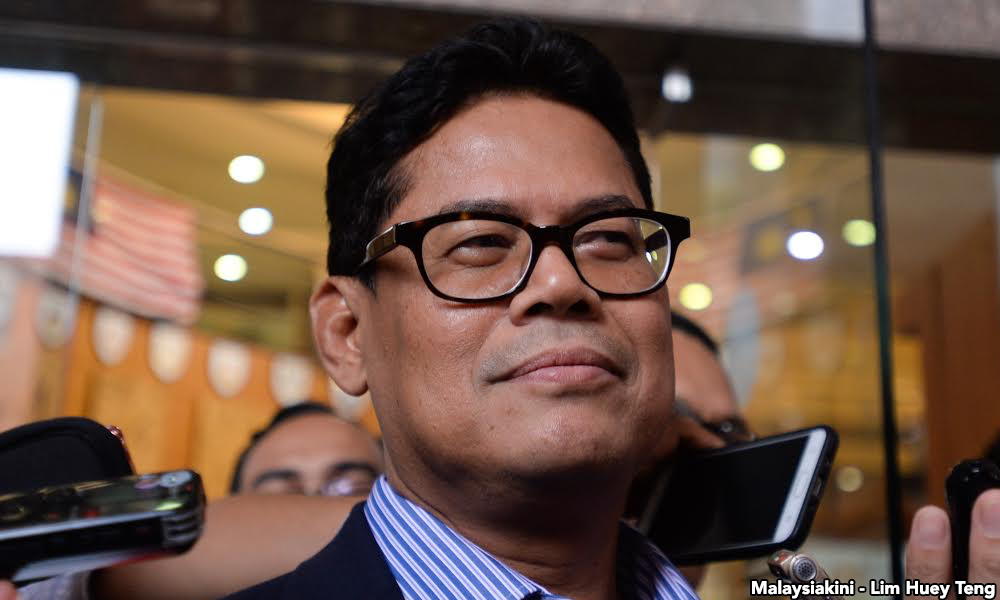 The MACC had, on June 8, raided FGV's office and left eight hours later with boxes of evidence.
The raid took place amid a public spat between suspended FGV president and chief executive officer Zakaria Arshad (photo) and FGV chairperson Mohd Isa Abdul Samad.
Prime Minister Najib Abdul Razak said a report on the FGV crisis is ready for the government's deliberation.
FGV is a subsidiary of the Federal Land Development Authority (Felda), and falls under the purview of the Prime Minister's Office.
Zakaria was suspended from office after Mohd Isa urged him to resign for alleged wrongdoings in connection with payment made to a Dubai company.
However, Zakaria denied any wrongdoing and said the payment was approved by his predecessor.
In a filing to Bursa Malaysia, the company said Zakaria's leave of absence is pending an investigation into transactions by Delima Oil Products Sdn Bhd.
There is also speculation that Zakaria was pushed out to cover up corruption by Mohd Isa, but the latter threatened to take legal action against a journalist who asked him to respond to this claim last week.
FGV's board of directors has also issued and served show-cause letters on Zakaria and group chief financial officer Ahmad Tifli Mohd Talha, relating to the long outstanding debt of Safitex Trading LLC with Delima Oil Products.
Zakaria was appointed in April last year, taking over FGV's previous CEO Mohd Emir Mavani Abdullah, who oversaw an attempt to acquire part of Indonesia's PT Eagle High Plantations Tbk.
FGV, under Zakaria's stewardship, returned to profitability in the first quarter ending March 31, 2017, posting a net profit of RM2.46 million, in contrast with the net loss of RM81 million in the same period last year.
Revenue grew 15 percent to RM4.32 billion, from RM3.76 billion. - Mkini