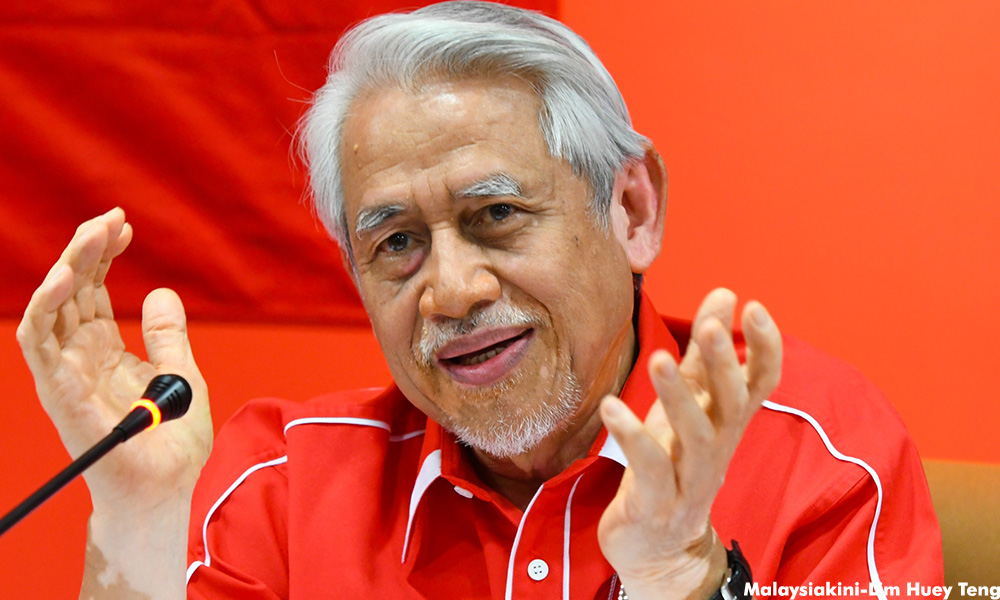 Parti Pribumi Bersatu Malaysia (Bersatu) information chief Kamarudin Md Nor said they are willing to accept a new Pakatan Harapan leadership structure as long as it is agreed to by the other parties in the coalition.
He also denied claims that Bersatu wanted to dominate the Harapan coalition by appointing the Harapan chairperson and president from their party.
"I want to clarify that Bersatu's stand is that only the chairperson position was suggested to be held by (Bersatu chairperson) Dr Mahathir Mohamad.
"Bersatu's original proposal to place (Bersatu president) Muhyiddin Yassin as Harapan president was to strengthen the coalition's leadership as a whole in facing the next general election, based on his experience in leading election machinery.
This stand, he added, was brought to the Harapan presidential council meeting on June 9 and for now, they are awaiting an official response from the Harapan secretariat on this issue.
A consensus decision on the Harapan leadership structure is important, he said, to ensure cooperation among the parties within the coalition.
This is so that all the parties can remain focused on winning the 14th general election, he added.