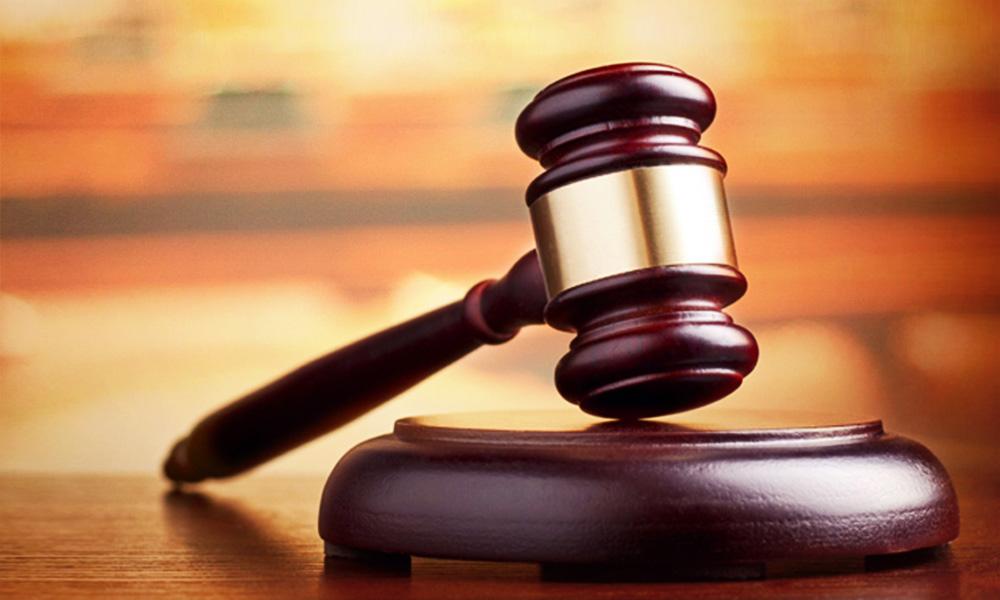 A curry house owner was ordered to pay RM4,500 by the Ipoh Magistrates Court for selling mutton curry which contained beef and lamb DNA.
The eatery ran by N Subramaniam, Hydrabad Curry House in Teluk Intan, was found guilty under Section 13B(1) of Food Act 1983 for adulterated food.
Magistrate Intan Nurul Farena Zainal Abidin ruled that the defence counsel failed to prove beyond reasonable doubt that the mutton supplier was responsible for the contamination.
"During the prosecution stage, I was satisfied with the prima facie raised by the prosecutor. I accepted (the evidence) of all the eight prosecution witnesses, including the evidence of the chemist analyst, who confirmed the existence of DNA of beef and lamb in the mutton curry," she said.
"The chemist analyst had explained in detail how the analysis process conducted.
"So, the question of how the beef DNA and sheep DNA existed in the mutton curry is not important. What is important is, it already existed in the mutton curry.
"I could not relate how (goat meat supplier in Teluk Intan) TPL Fresh Meat became the main contributor of mixing both beef and lamb DNA (in the mutton curry)," she ruled.
During the earlier stages of the trial, defence counsel A Sivanesan had submitted that his client was a Hindu and was prohibited from touching beef products, in accordance with his faith.
He defence counsel also argued that the prosecution had failed to prove the existence of beef in his client's business premise.
To this, the magistrate ruled that the religious argument was invalid because it did not support the evidence produced in court.
When contacted, Sivanesan said his client will appeal against the decision.
On June 14, 2016, Hydrabad Curry House was charged under Section 13B(1) and read together with Section 13B (2)(a) for selling 250 grammes of mutton curry that contained beef and lamb DNA on Dec 9, 2015.
The restaurant operator could face a maximum prison sentence of five years, a fine of up to RM20,000, or both.- Mkini