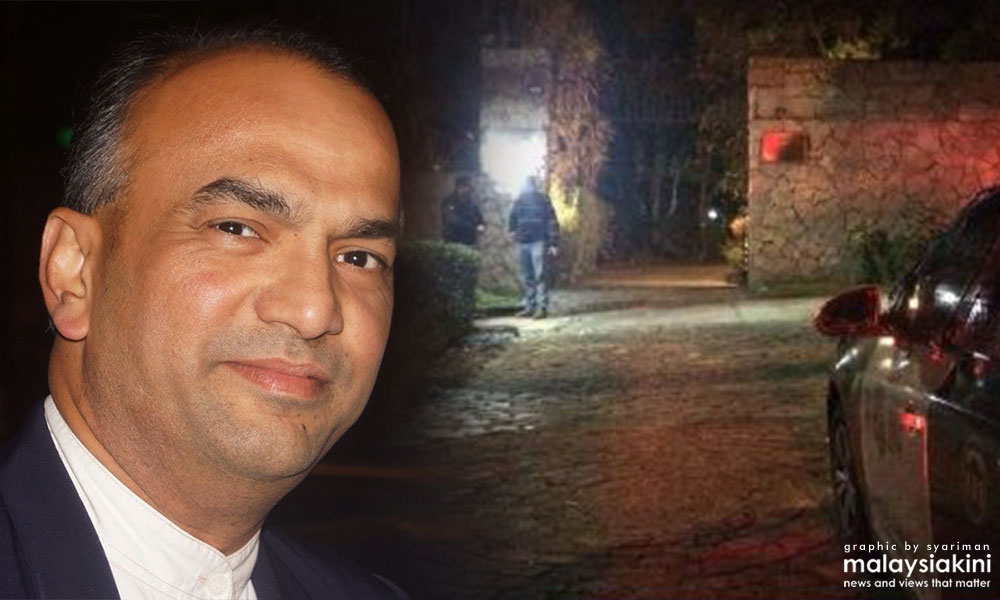 Malaysian Ambassador to Chile Mohamad Rameez Yahaya was robbed on Sunday in his home at Las Flores Avenue, Las Condes, Chile.
According to Chilean news portal Biobiochile.cl, the incident occurred about 11.15pm local time on Sunday, which was 11.15am Monday in Malaysia.
After breaking into the house, a group of five robbers reportedly tied up the ambassador, his wife, and their five children.
"They hit my head and tied my hands. They also threatened to cut off my wife's ear.
"The robbers took all the jewellery belonging to my wife and children and also asked for money. They threatened to kill my children if I refused to give them money," Mohamad Rameez is quoted telling a press conference several hours after the incident.
Although traumatised by the incident, he and his family were relieved to have escaped unharmed, he added.
Chilean police have combed the crime scene for evidence, including fingerprints, and studied CCTV recordings to obtain leads.
Meanwhile, Berita Harian Online quoted a Wisma Putra source as confirming the incident. The Foreign Affairs Ministry has yet to issue a statement on the matter. - Mkini