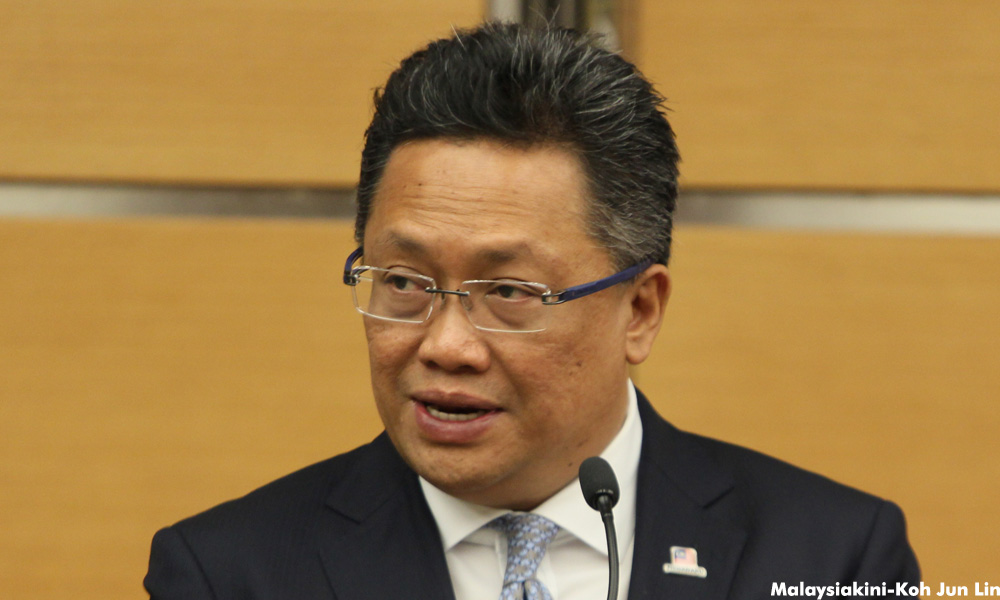 The spat between Tourism and Culture Minister Nazri Abdul Aziz and Sarawak Tourism, Arts, Culture, Youth and Sports Minister Abdul Karim Rahman Hamzah will not sour relations between the federal government and the East Malaysian states, a minister says.
While reiterating that Nazri could have been more tactful, Minister in the Prime Minister's Department Abdul Rahman Dahlan went on to dismiss the episode as a one-off spat.
"Not at all. It's just one of those little brother-big brother spats," Rahman, who is also the MP for Kota Belud, Sabah, said of the row over the tourism tax.
"He (Nazri) will be smiling and will embrace Karim, but I don't know. I'm saying that I think he went a little bit overboard in explaining this to the public.
"I think it could have been done in a more tactful manner," he added, when asked what he thinks would happen next.
Rahman, who heads the Economic Planning Unit, was speaking to reporters in Kuala Lumpur after attending the launch of the World Bank's Malaysia Economic Monitor report for the second half of 2017.
-Mkini