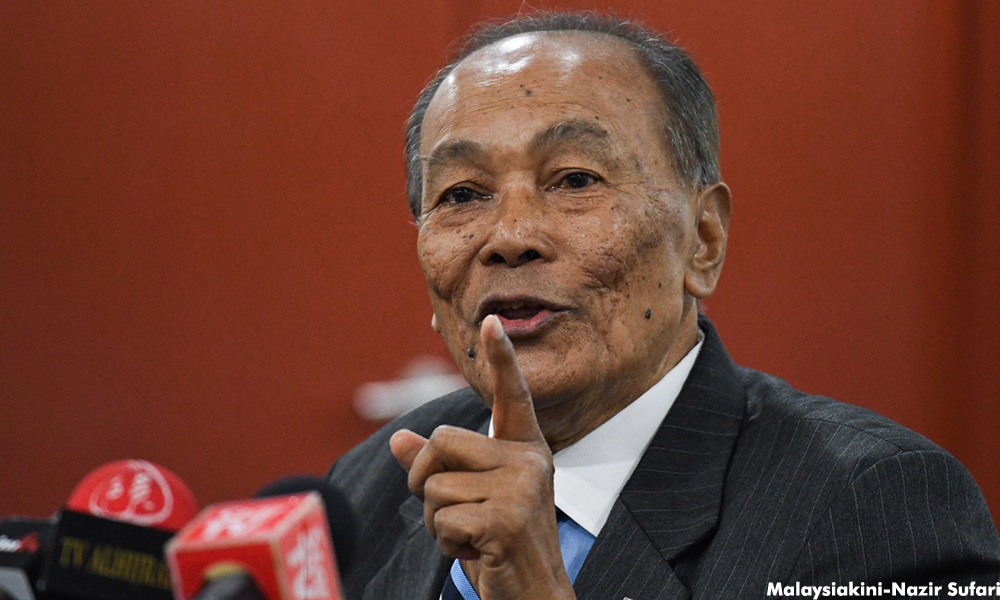 The Malaysian Anti-Corruption Commission (MACC) advisory board has urged the government to stop appointing politicians as heads of government-linked companies.
"In every instance, they have fallen well below the ethical standards we have come to expect from those in positions of trust," said the board's chairperson Tunku Abdul Aziz.
"By and large, politicians bring to the job the political habits and practices of a lifetime, practices from a different culture, and a different environment which are at variance with the requirements of disciplined corporate leadership, based on uncompromising trust," he added.
He said though there are exceptional cases, the government has a clear duty to do away with this unhealthy practice which is not helping in the fight against corruption.
Tunku Aziz said this in a media statement which focused on MACC's investigations into Felda Global Ventures Holdings (FGV).
He noted how the probe is of immense public interest.
"After all, it is one of Malaysia's important national corporate institutions. The ongoing full-blown turf war has seen the company's market capitalisation drop dramatically by at least RM1.1 billion.
"Quite apart from the damaging impact on the social and economic interests of the nation, we are seriously concerned about claims of possible corruption at FGV, including those made by the suspended CEO Zakaria Arshad," he added.
Yesterday, scores of MACC officers raided the Federal Land Authority (Felda) headquarters in Kuala Lumpur.
The raid, which started at 10am, ended eight hours later, with officers seen taking several boxes and bags.
It is believed that MACC had seized documents pertaining to the investigation.
On Wednesday, the commission recorded Zakaria's statement, while FGV chairperson Mohd Isa Abdul Samad yesterday brushed aside the need for the two of them to resign.
The crisis was triggered after the FGV board ordered Zakaria to go on indefinite leave on the grounds that he violated corporate governance rules.
Denying this, Zakaria claimed he had tried to stop hundreds of millions in investments by the board, which he described as "ridiculous".- Mkini