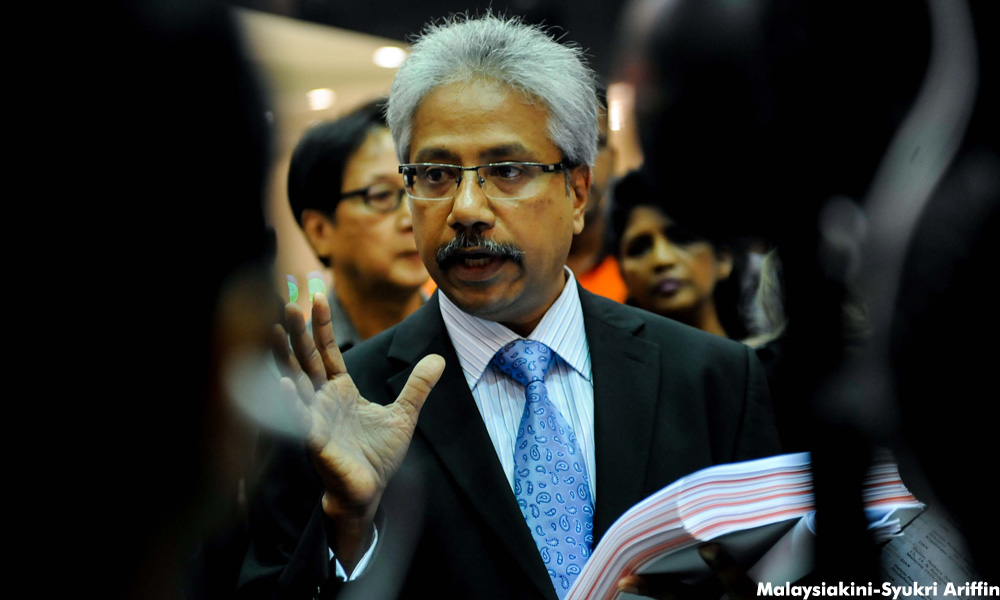 Former minister Zaid Ibrahim has urged Pakatan Harapan to rope in the Persatuan Hindraf Malaysia (PHM) and its leader P Waytha Moorthy as allies, to attract Indian votes.
In a blog posting yesterday, he the opposition has had "popularity" issues with Indian voters since 2008, and he has seen first hand, the impact the movement had on the community.
"Unlike BN, the Pakatan Harapan does not include an ethnic Indian party. There are Indian members in PKR and DAP of course, but those parties are not ethnic-Indian based.
"There are still large groups of poor Indians in the estates and urban ghetto who are as communal as other races in the country, and who feel comfortable only with an organisation of their own kind.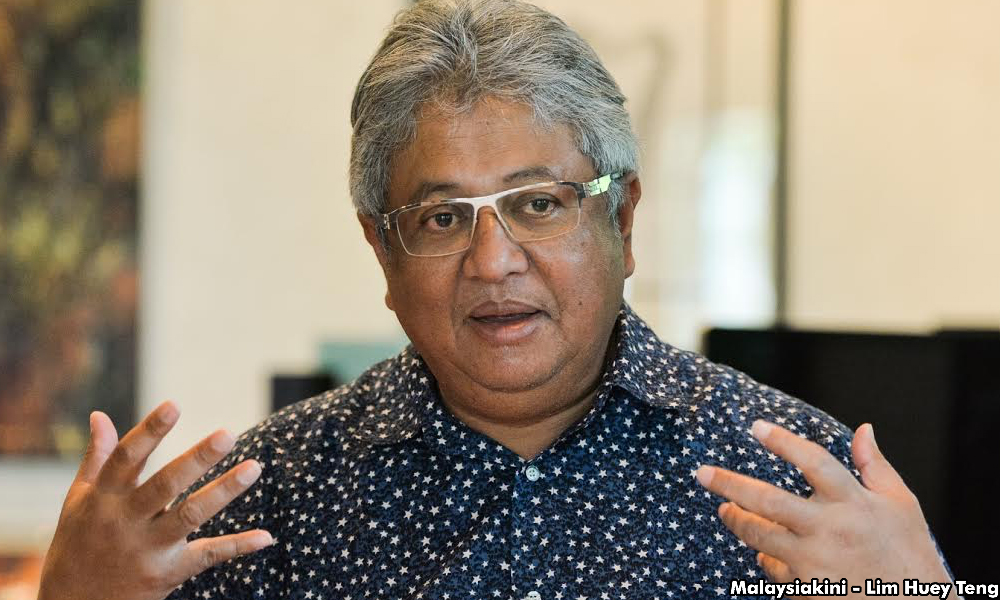 "If Malays still feel assured only if Bersatu is an all-Malay party, and if the Chinese feel assured because DAP is a predominantly Chinese party, then we must be fair and accept the inevitable conclusion that Indians also want political representation through an Indian-based party," Zaid (
photo
) wrote.
While acknowledging that Hindraf will never be registered as a political party, Zaid said "Waytha and his friends" can still be helpful allies to Harapan to win crucial Indian votes in Johor, Perak, Kedah and Negeri Sembilan.
In vouching further for Waytha, Zaid said the former "cannot be that bad" as he quit from a deputy minister's position when he saw nothing worthwhile coming from the many Indian blueprints that the prime minister "waved around".
"He is articulate and passionate in his belief that we must address the many problems of our country's marginalised community.
"He may have made some unreasonable demands in the past, but then, how do you get noticed in this country if you don't try to shake people out of their comfort zone?"
Back in May, Waytha was quoted as saying that PHM would apply to join Harapan, and planned to take on MIC in straight fights in the next general election. - Mkini