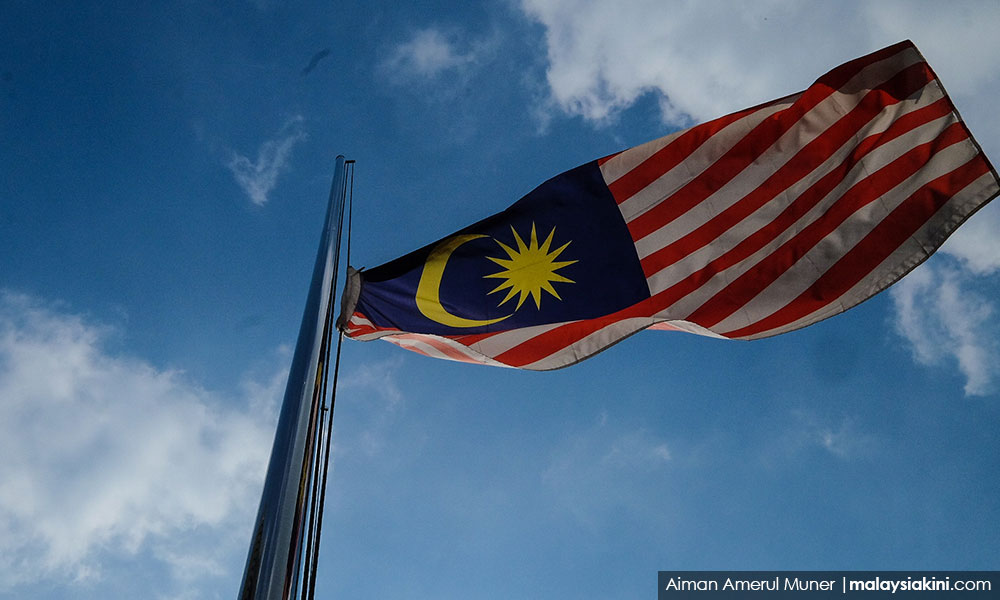 It's Merdeka Day and this it is significant Merdeka this year as many of you would agree. It is the first Merdeka day since we changed government for the first time in Malaysia since Merdeka. Check out the news media today and you'll see everyone harping about it, I'm sure.
Anyway, instead of writing something so analytical (it's not like I do that all the time anyway, haha!), I'm going to write a listicle of the four things I feel that I have been made independent from and free.
1. Have you noticed that it has been awhile since we have heared of any news from Jamal Yunos? I really don't want to jinx it but this is such a refreshing change from before when we would hear news after news of ridiculousness from him.
He would either be destroying Petaling Street, walking around in a towel around the Selangor menteri besar's office in Shah Alam or breaking beer bottles in public.
Of course, we had to bear with news of his running away from the police to Indonesia and then being deported by the Indonesian government and his sudden self-righteous declaration of wanting to be an activist for the proper treatment of prison detainees. It was irritating news for sure, but I think everyone was clapping with joy when we all saw that he finally had to face the consequences of his idiocy.
2. Being a media practitioner, I feel a tremendous sense of relief also. The feeling that I no longer have to fear what I want to express in my writings, films and everything that I do is great.
For almost twenty years, I have had my films banned from the mainstream media, had my columns and articles edited and spiked and was pressured by clients and employers who didn't want to be associated with what I was fighting for.
Today, I can say and do whatever I want without ever having to look over my shoulder and be cautious. I have to admit that this did take a little getting used to. I initially felt like I no longer had a purpose! Ha! I know… it's funny! But the change is definitely a good one that we all should embrace. It pushes up the ante and now everyone in the media, me included, have to push up our game in a new environment.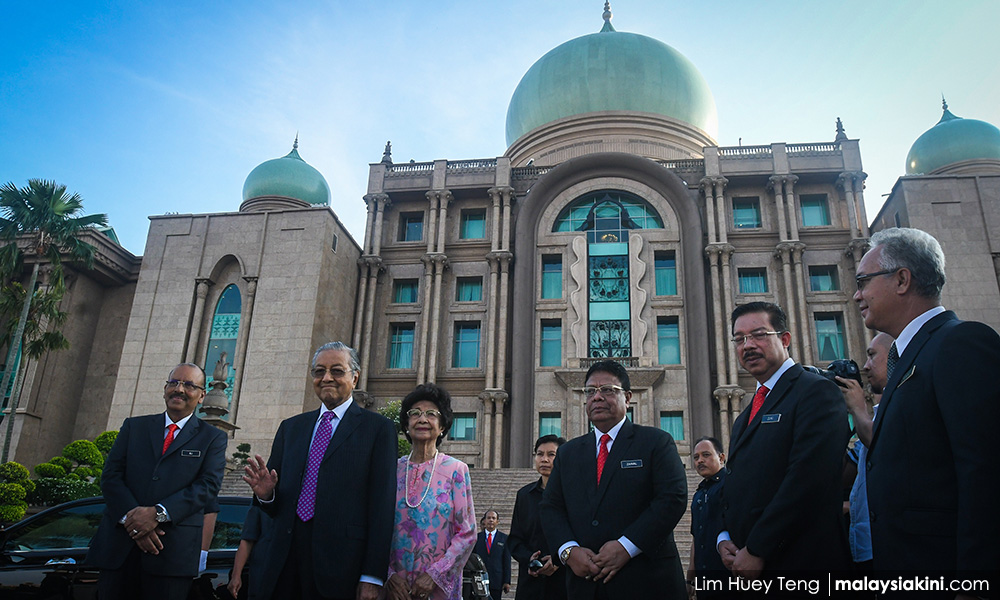 3. I may be imagining it, but I also feel like there is a cleaning up of the systems in the government and the country's administration. I have observed a lot of indicators to show that this is clean up is happening. Recently, a few friends who have joined the government service have told me of their experiences and it seems like the common misbehaviours that go on are no longer allowed to happen.
A senior government officer I know (who shall remain unnamed) told me that during a closed-door briefing with the Prime Minister Dr Mahathir Mohamad, there was a big discussion of mistrust and lack of transparency.
All this was addressed and new memos and circulars have been distributed to ensure that now everyone is on the same page. It seemed like all that needed to happen was a change from "Yang menurut perintah" to "Yang memegang amanah".
4. I cannot leave the fact that corruption is being addressed. The Number One Big Fish, the Big Honcho, the Mack Daddy, the one individual that we all perceive to be associated with the biggest corruption scandal in the country and the world - 1MDB - is now facing charges in court (do bear in mind that everyone is innocent until proven guilty).
After him, many others have started to fall, whether having investigations initiated against them or just simply by being removed from their positions. Whether all this is just a show by a new government is yet to be known but at least it gives hope and vindication to the rakyat for everything that has been happened before.
There you go. These are the four main things that I feel has made my Merdeka this year. It is still early days and I know that anything can happen and we still must not take things easy. The government is a new one and they are not all that perfect either.
As much as they have brought about a lot of change that we Malaysians have been hoping for, there are also issues that they haven't handled properly. Issues of gender equality, some aspects of individual human rights, child marriage, religious extremism and a lot more still need to be paid attention too.
This Merdeka Day, I would like to call upon all Malaysians to mark it as the end of the new government's honeymoon period. The fight to make Malaysia a better country for ourselves and our children will never stop. Every single one of us needs to always keep the fighting spirit alive.
---
ZAN AZLEE is a writer, documentary film-maker, journalist and academic. He had waited so long for a change in the system and he is not willing to settle for a half-past-six change. Visit
Fatbidin
to view his work. - Mkini