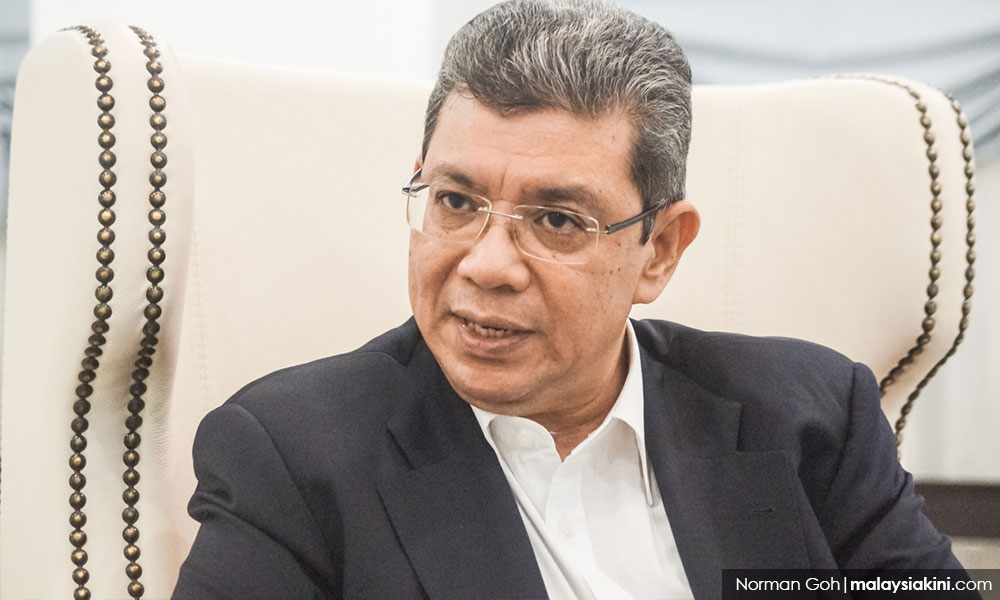 In a twist, Wisma Putra has now declared that DAP's Cheras MP Tan Kok Wai has not been appointed the government's special envoy to China.
In a report by The Star, Foreign Minister Saifuddin Abdullah clarified that the DAP chairperson is merely the chairperson of the Malaysia-China Business Council (MCBC).
"His current position is chairperson of the MCBC, and as far as Wisma Putra is concerned, he is not a special envoy.
"To this date there is no such letter (for Tan to be made special envoy), so he is, in our context, the chairperson of the Malaysia-China Business Council," Saifuddin was quoted saying in the report today.
This contradicts an earlier
news report
that Tan had been named special envoy to China effective Aug 1, replacing the role held by former MCA president Ong Ka Ting under the previous BN government.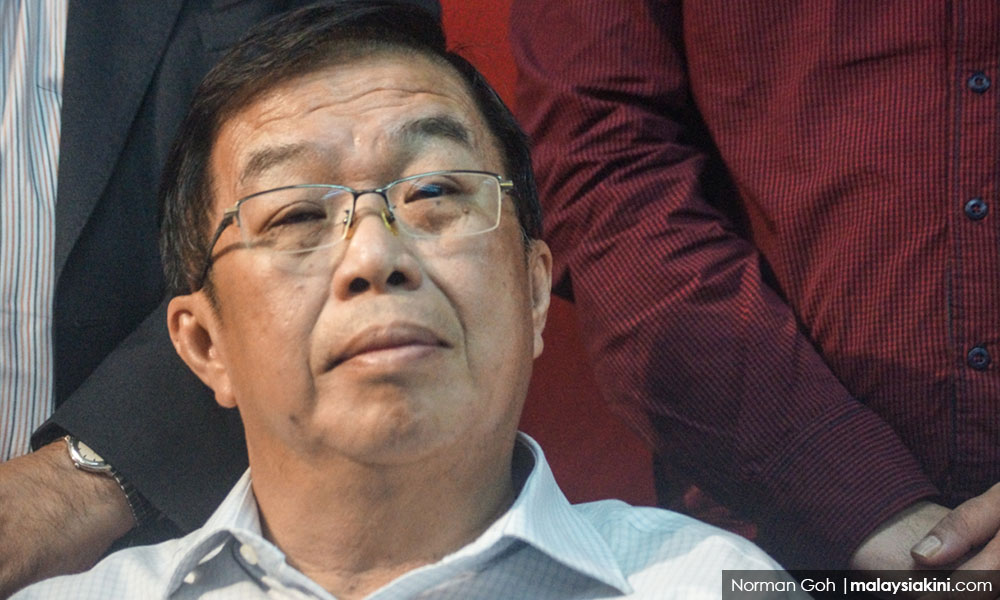 The appointment of Tan (photo) was also confirmed by Minister in the Prime Minister's Department, Liew Vui Keong, in Parliament.
The
de facto
law minister
informed the Dewan Rakyat
that Tan would not enjoy minister status and that the appointment as a special envoy was on a contract basis, for perhaps two years.
Tan's appointment drew flax from opposition leaders, as Pakatan Harapan had previously criticised BN on such appointments, citing wastage of government funds.
However, DAP national organising secretary Anthony Loke stated that Tan's appointment as the special envoy to China
does not go against
the Harapan election manifesto.
Loke, who is also transport minister, said the manifesto only stated that there would be no political appointees for government-linked companies (GLCs), but not as government representatives.
To a question from The Star, Saifuddin said there would be no more political appointees as diplomats.
Malaysiakini is contacting Tan for a response. - Mkini