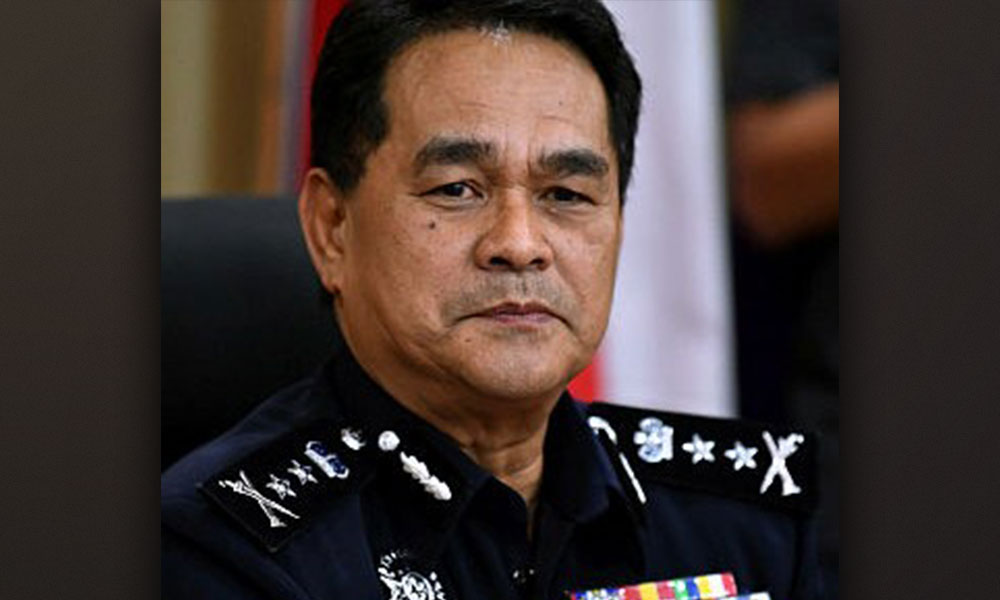 Omar Mammah is expected to be appointed the new police commissioner for Sabah next week, three months after his transfer from Perak to Sabah as deputy police commissioner.
A well-placed police source in Sabah said speculation has been rife over the past few days that Omar would be appointed as the state's new police commissioner.
"We heard that his appointment as the police commissioner will take place on Monday," said the source.
The former Perak deputy police chief was appointed as the Sabah deputy police commissioner on June 11, exchanging positions with Razaruddin Hussain @ Abdul Rasid.
Omar, who hails from Semporna, has held several senior positions, including as Sabah CID chief, Sabah contingent headquarters management department chief and Selangor CID deputy chief.
The former Sabah police commissioner, Ramli Din, was transferred back to Bukit Aman as head of research and development at the IGP's secretariat, as announced on Aug 8.
Omar has been the acting Sabah police commissioner since then.
When contacted, Omar said he had not yet heard of the appointment.
"I have not received the news. But I will be the acting police commissioner until the new one is appointed," he said in a reply to a query through WhatsApp. - Mkini