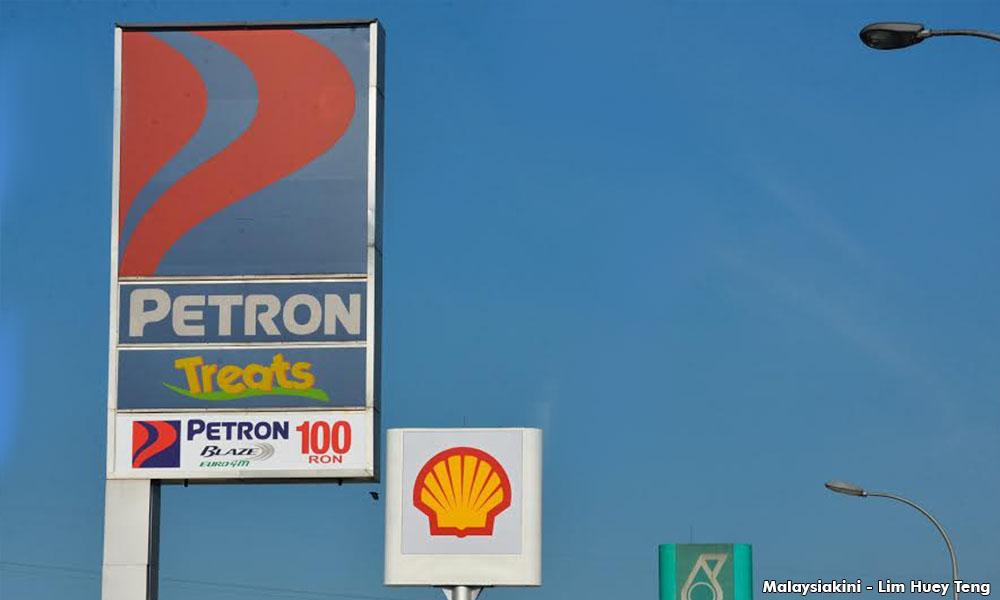 The Finance Ministry has clarified that Petron has been
appointed
as one of the federal government's fuel providers to foster healthy competition.
In a statement this evening, the ministry also stated that the company was one of three fuel providers. The other two are Petronas and Shell.
"Petron is not the sole petrol and diesel provider for federal government vehicles.
"We emphasise that Petronas and Shell have been (the government's) fuel providers since 1997 and they will continue to do so.
"The appointment (of Petron) was done administratively as it is linked to operational matters and does not involve any financial implications for the government.
"The government will be able to choose between Petronas, Shell and Petron, offering more opportunity and healthy competition among petrol and diesel providers," it added.
The ministry was responding to the letter confirming Petron's appointment, which had gone viral.
The appointment raised eyebrows as Prime Minister Dr Mahathir Mohamad's son Mirzan is a director in Petron's parent company Petron Corporation, which is based in the Philippines.

This is not the first time Petron has courted controversy. In the past, the then opposition had called for a boycott of the firm on allegations of cronyism.