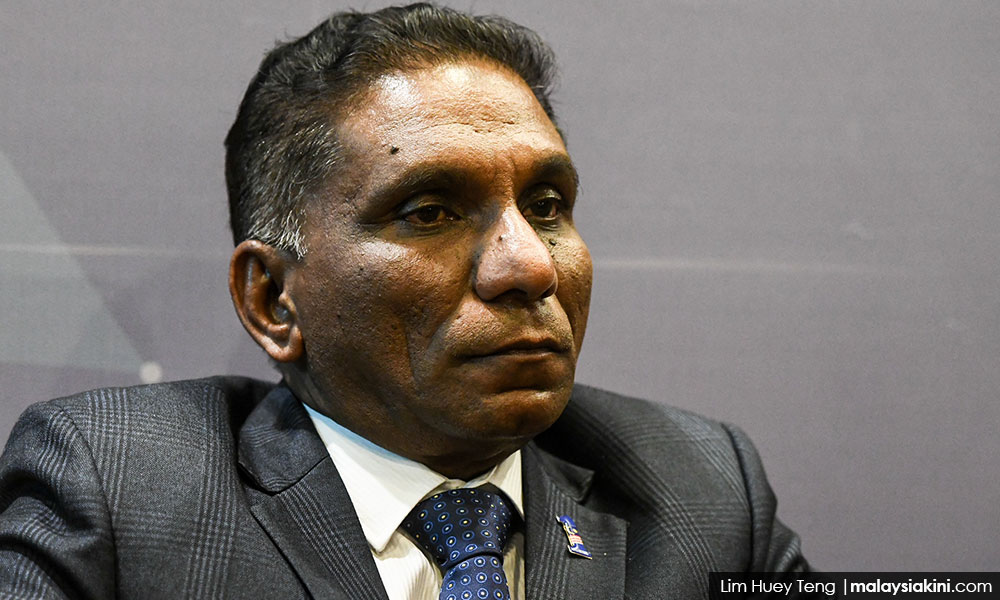 Former treasurer-general Mohd Irwan Serigar did not heed the Inland Revenue Board's (IRB) request to transfer the necessary monies to the Tax Refund Fund (TBBC), Finance Minister Lim Guan Eng said today.
In a statement today, Lim revealed that the IRB had made the written request to Irwan in 2016, but the request was ignored.
He explained that the Finance Ministry's Cash Management Committee, which Irwan chaired, had met monthly but did not execute the necessary transfers to the TBBC.
"What the previous administration did, can be considered falsification of the accounts and misappropriation of tax refunds for other purposes or covering up for the (budget) deficit to show a surplus.
"The real question is, who is responsible (for this)? Was it Irwan, the former finance minister Najib Abdul Razak or both?" asked Lim.
Previously, the Finance Ministry had revealed that the IRB owed RM16 billion in tax refunds, spanning back six years and involving 1.65 million cases.
IRB plans to prioritise individual taxpayers for refunds first and that 90 percent of refunds owed had been paid on July 31.
However, the Finance Ministry said other refunds will have to wait because the government doesn't have the funds for the TBBC at the moment and may consider offering tax credits to offset future tax payments.
Meanwhile, the customs department also revealed that it was unable to issue RM19.25 billion in GST refunds.
The police are probing both matters and have recorded statements from Lim.
Najib had
accused
the new administration of failing to pay the refunds because it is currently facing a cash crunch by removing GST between June 1 and Aug 31.
However, Lim today said the TBBC had only RM1.486 billion as of May 31 which led him to believe that the money meant for refunds was recorded as revenue by the previous administration.
"This means that the federal government's revenue, as recorded by the previous government, was inaccurate and overdeclared," he said. - Mkini