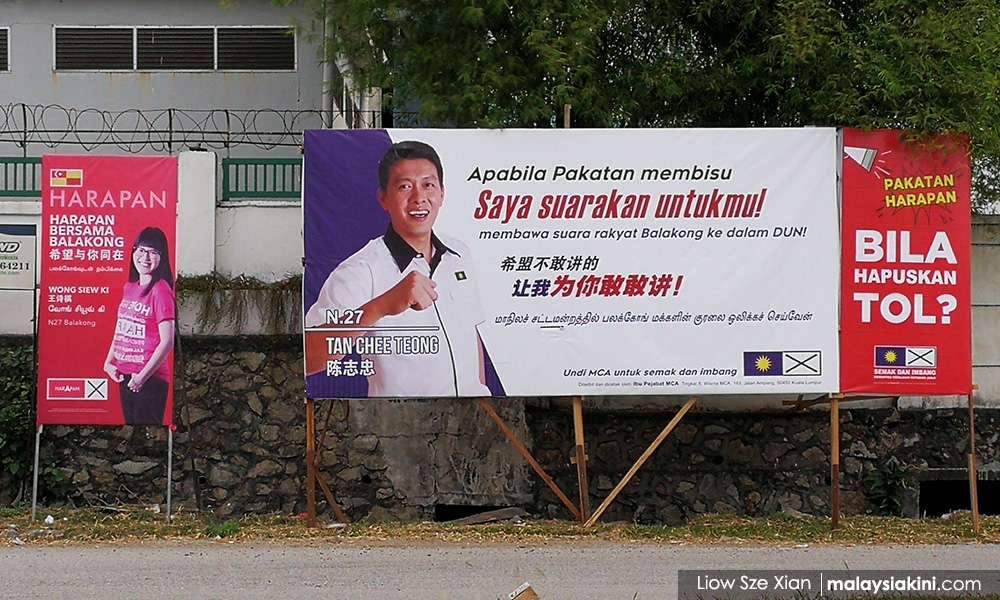 BALAKONG POLLS
| Eddie Ng may have served only one full term as the Balakong assemblyperson but he has left an impression on voters in the town.
Throughout the Balakong by-election campaign, Pakatan Harapan activists and leaders have been paying tribute to Ng's work for the local community and implored voters to back DAP candidate Wong Siew Ki to continue the late lawmaker's legacy.
A straw poll of voters in Balakong suggests that this strategy is working.
Many voters told Malaysiakini that they had kept Ng's phone number on speed-dial so they could their local troubleshooter with ease. Ng was killed in a car accident on July 20.
A restaurant manager who only wished to be known as Ah Fen, 47, said Ng's death was a big loss for the town folk.
"He was really hard working. You can ask everyone and they will tell you the same thing. He was good and helpful, he would help you regardless of your background. Everyone treated him like a friend.
"Whether it was blocked drains, flooding or garbage collection problems, you could reach out to him and he would respond within two days. He would come if he was available, otherwise, he would send his representatives," she said.
Although she has no knowledge about Wong's background, Fen said she would back the Harapan candidate solely because Wong (photo, centre) was the person chosen to succeed Ng.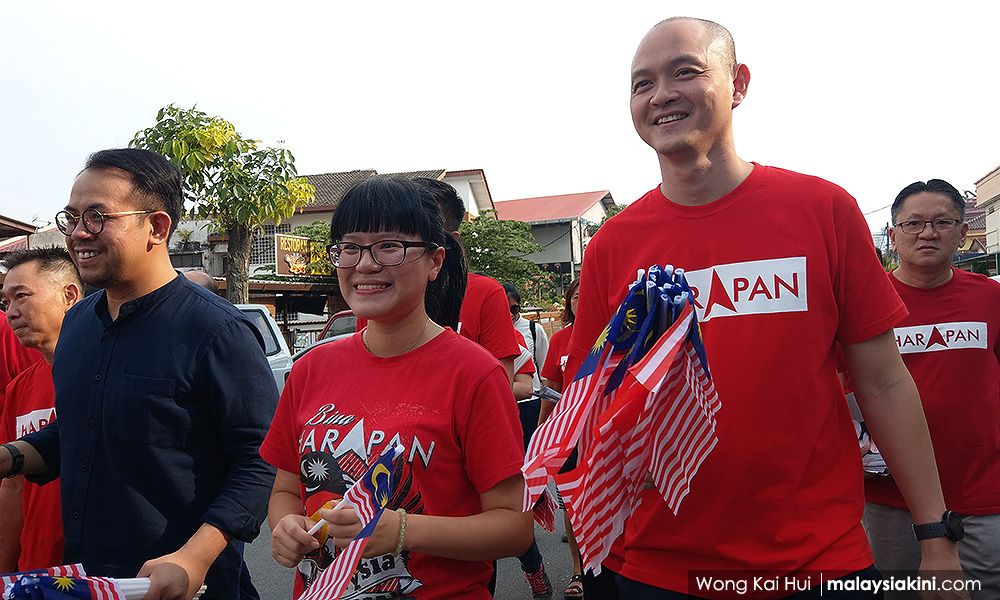 "I don't know anything about (Wong) ... Where is she from? Is she local?" asked Fen. Wong was born in Ipoh, but has resided in Serdang, Selangor, for more than a decade.
Retiree See Chun Huat, 74, too, said he knew nothing about Wong, apart from the fact that she has the endorsement of top DAP leaders.
"She is very young, I think there is a chance for her for sure," he said.
While Wong can ride on Ng's coattails, MCA has been marketing its candidate Cheras-born Tan Chee Teong as a local boy and the person who will check the Selangor executive council if elected.
Several voters told Malaysiakini that they are familiar with Tan, due to his years with MCA as a grassroots activist and that factor might help him win some sympathy votes.
"I am familiar with the one from Cheras (Tan). We know each other. I know his family as well. As for Wong, I have never met her before," said Lee Kim Zui, 60, a temple caretaker.
"To be honest, the people here are mainly Harapan supporters, but I think he will still get some votes … maybe he can get some sympathy votes from for being local. Who knows?"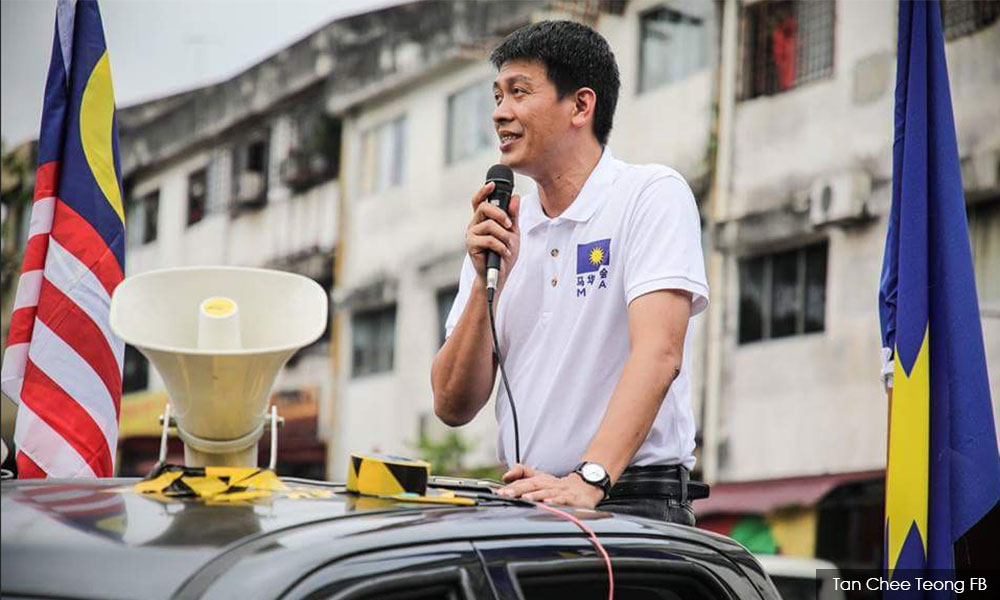 Several voters told Malaysiakini that MCA and Tan's promise to provide "check and balance" meant little to them because what the local community needed was a troubleshooter.
"That's why we choose her rather than 'check and balance', because we need someone with ties to the federal government, who can deal with local issues.
"I don't think she can be exactly like Ng, but it will be good enough if she can do 60 percent of what Ng did. She will not be compared to MCA, but (will be compared against) Ng.
"Although she hasn't been elected yet, my family already has her number and has made some suggestions on what the community needs," said Fen.
The Balakong constituency covers a portion of the suburbs southeast of Kuala Lumpur, stretching from Bandar Tun Hussein Onn in the north to Taman Cheras Jaya at the southernmost point.
Voting takes place on Sept 8. - Mkini