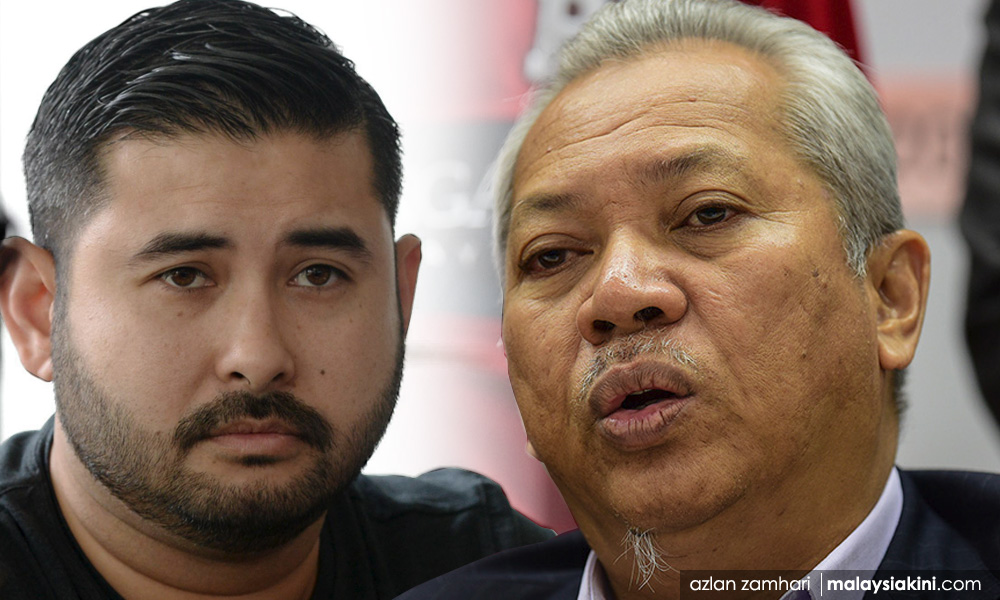 Annuar Musa claimed that Johor Crown Prince Tunku Ismail Sultan Ibrahim apologised to him for insinuating that he purchased a Porsche Panamera with funds meant for Kelantan.
The Umno secretary-general said he was awed that someone of Tunku Ismail's stature was willing to do so.
"I have no issues with TMJ (Tunku Ismail) on this issue. His Highness apologised to me over the mistake.
"I was awed. A crown prince willing to do so when I am just an ordinary citizen. That is the TMJ I know. He is principled and has his own stand," he tweeted this morning.
Annuar was responding to other Twitter users, including a pro-Prime Minister Dr Mahathir Mohamad blogger, who raised this issue and pointed to how the Umno leader
refused to comment
then.
Syed Saddiq tells Annuar to apologise for offending prince
In 2017, Tunku Ismail said Annuar should have used funds allegedly allocated to wrest Kelantan back from PAS, for the people's welfare "instead of buying a Porsche Panamera".
The prince said this after Annuar, who was the former Kelantan Football Association (KFA) president, accused the Johor Darul Ta'zim Football Club (JDT) of ruining the Malaysian football scene by overpaying players.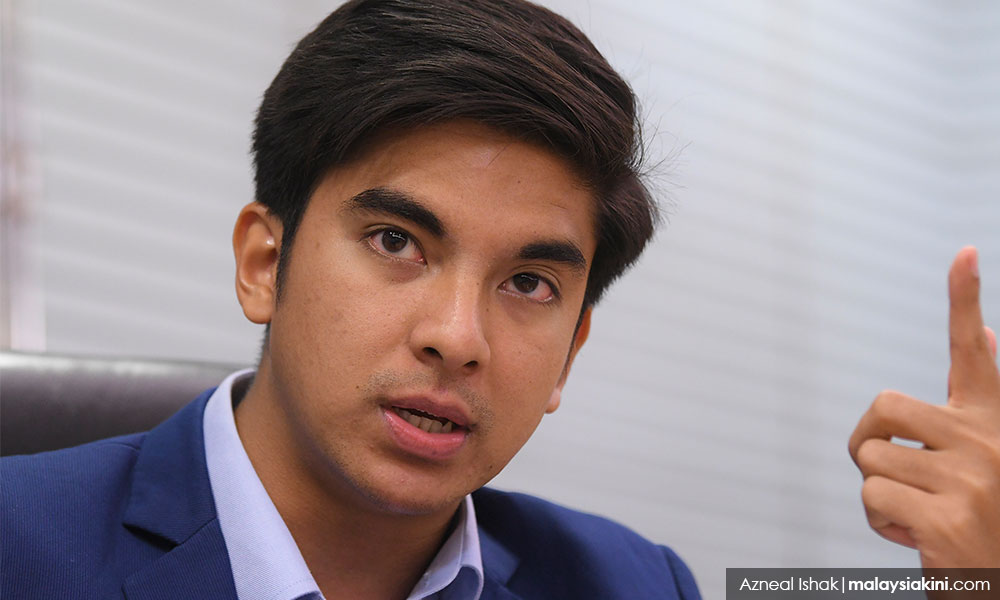 At the time, Bersatu Youth chief Syed Saddiq Abdul (photo) had urged Annuar to apologise to Tunku Ismail for offending the crown prince.
During this spat, Tunku Ismail also
reminded
Annuar that Johor had always remained an Umno stronghold, but things could change if the party did not behave.
"The day for people to cast their votes is edging closer, so don't stir up the hornet's nest because there will be consequences," he warned.
In the last general election, Johor, which is Umno's birthplace, fell to Pakatan Harapan.
Annuar defends prince against Syed Saddiq
However, now the tables have turned and it is Annuar who is defending Tunku Ismail against Syed Saddiq's criticism.
Syed Saddiq, who is youth and sports minister, was irked with Tunku Ismail stating that the prime minister should be changed.
The Bersatu leader asked why Tunku Ismail did not make a similar call when former premier Najib Abdul Razak was accused of corruption.
He also noted how the prince relinquished his post as president of the Football Association of Malaysia (FAM) in less than a year and contrasted this with the immense responsibilities shouldered by Mahathir.
Yesterday, Tunku Ismail's brother Tunku Temenggong Johor Tunku Idris Iskandar, in an Instagram posting, indicated he might contest in the next general election.
Tunku Idris also revealed a survey which showed that 75 percent of the respondents wanted him to contest in Muar, whose incumbent MP is Syed Saddiq. - Mkini