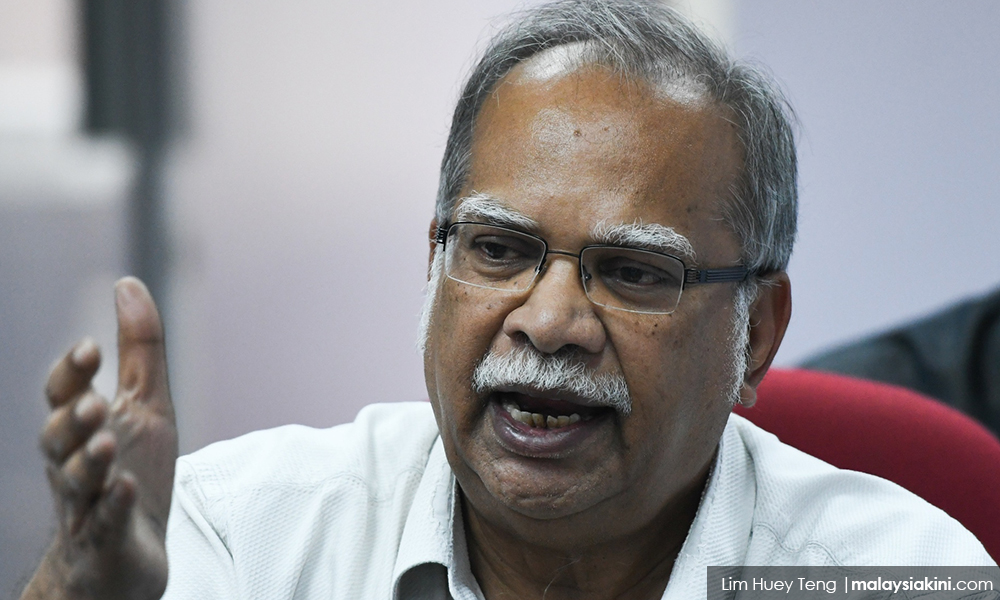 The people expect swift action by the police against individuals or groups responsible for spreading inter-religious hatred and tensions in the country, a Penang government leader said today.
Further, the police do not need more than 800 reports to act against such persons, Deputy Chief Minister II P Ramasamy said.
"In some instances, a mere one report will do before the police can spring into action," Ramasamy said when met on the sidelines of the Penang Legislative Assembly proceedings at the Dewan Sri Pinang.
"However, in this case, this person who had converted to Islam and is inspired by some religious 'scholars,' has a history of making blasphemous statements against Hinduism, the faith of his parents and grandparents," he said.
Ramasamy was referring to Inspector-General of Police Muhamad Fuzi Harun's (
below
) statement yesterday that the police have received
867 reports
on a video clip allegedly containing derogatory elements about the Hindu religion uttered by an independent speaker.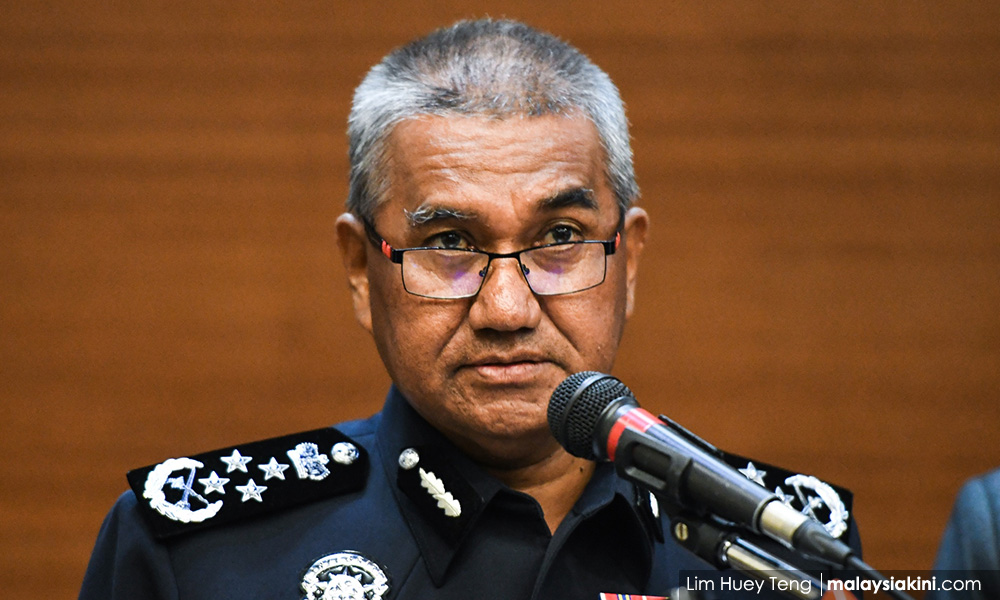 The video clip was uploaded by YouTube account holder Info Sunnah Kelantan on Dec 30 last year.
Fuzi said the 34-year-old speaker was detained in Perlis and brought to Kuala Lumpur to be investigated by the Dang Wangi district police and a special team from Bukit Aman.
The speaker is under remand until tomorrow, Fuzi added.
Ramasamy said that the speaker, emboldened by support from some quarters, thought that he would be able to get away by making nasty comments about Hinduism.
"Apparently there are earlier police reports filed against him for engaging in unlawful activities," Ramasamy noted.
He pointed out that Malaysians might have differences among themselves, but they are not prepared to allow the exploitation of religious and ethnic differences by some individuals or groups to create tension and animosity that might give rise to violence.
"What happened in New Zealand, and very recently in Sri Lanka, are stark reminders to us in Malaysia that religious hatred leading to violence will benefit nobody," he cautioned. - Mkini