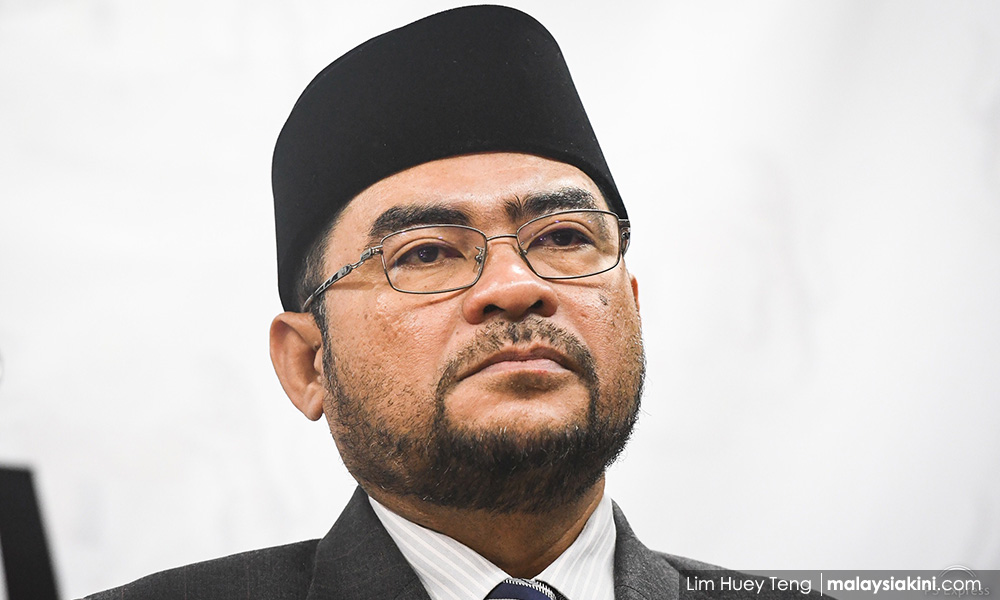 INTERVIEW
| The term 'U-turn' has become a popular one post GE14, with critics using it to describe the Pakatan Harapan government's alleged failure to fulfil its election manifesto or reversals of decisions made in that respect.
For Minister in the Prime Minister's Department Mujahid Yusof Rawa personally, however, talk of him "U-turning" is just that - talk.
"U-turns are what people say, it is not us that have U-turned. I have never U-turned, (but) and I have always stuck to principles," he said in an interview with Malaysiakini yesterday.
But Mujahid, who is in charge of Islamic affairs, admitted that at times defending one's principles may necessitate him taking unpopular steps.
"I have to look after sensitivities, I have constituents who are Malay and I look after Islamic affairs. At the same time, I have constituents who are non-Muslims.
"So we must be careful, take care, but that does not mean we must give up our principles (or) as the saying today goes, to 'U-turn'," Mujahid, who is also Parit Buntar MP, said.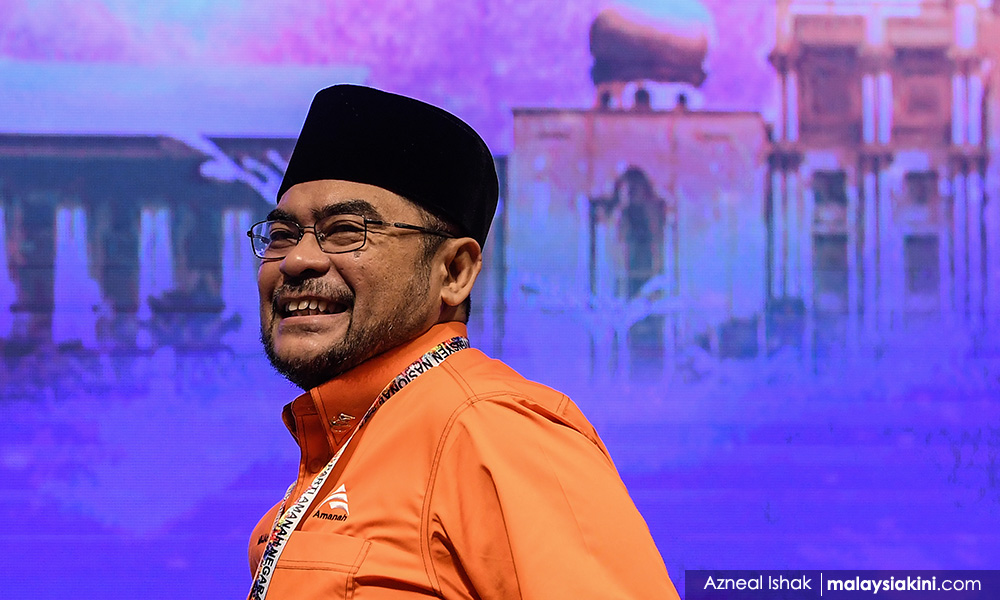 The Amanah lawmaker cited his
meeting
with controversial Islamic preacher Zakir Naik last month which led to criticism.
In a social media posting following the meeting, Mujahid had labelled Zakir an "inspiration", saying: "His experience in dakwah (promoting Islam) in all corners of the world serves as an inspiration for us to continue our efforts. May Allah strengthen his efforts to guide humans to know Islam."
This was seen by certain quarters as conflicting with the minister's earlier views which were
critical
of Zakir in that the latter's methods involved ridiculing other religions. Mujahid later
denied
making a "U-turn" on his views on Zakir.
"People said, 'Hah! Mujahid supports Zakir Naik'. Everyone meets me, priests meet me, Buddhist leaders meet me. Aren't I the minister that wishes for believers of all religious faiths to live in peace and harmony?" asked Mujahid.
"[...] When have I run (from my principles)? Never."
He further stated that one of the conditions for a "U-turn" was that both results, before and after, would clash. In the case of his meeting with Zakir, he said, there was no such clash.
"There was no clash but preserving the realities of the country in celebrating a leader that has come to visit a minister," he said.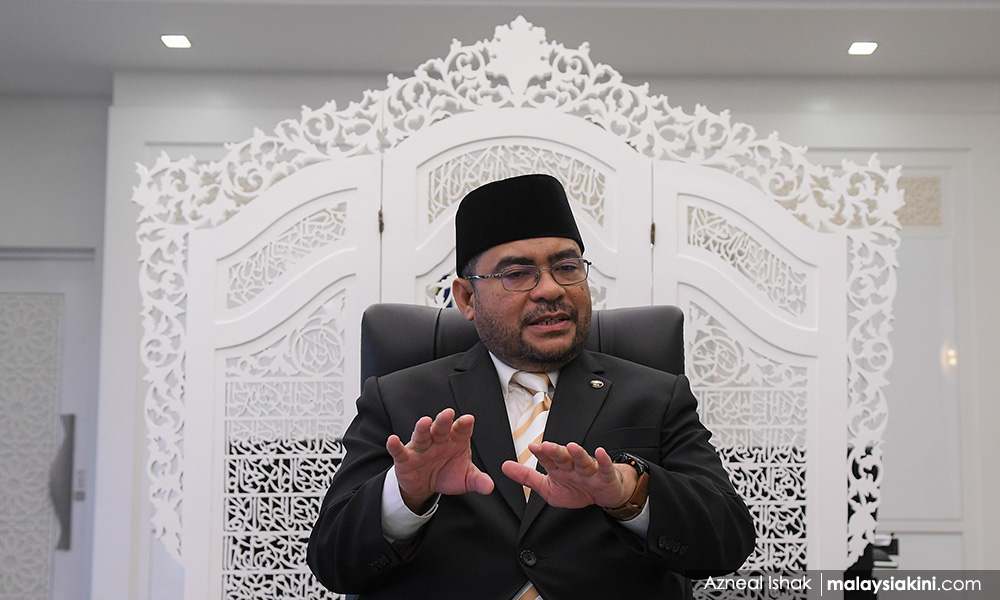 The minister said such negative reception was why many politicians did not wish to be at the forefront when discussing various issues including sensitive and unpopular inter-racial issues.
He quipped: "It's complicated being a politician in Malaysia, especially for people like me who are in the hot seat as the religious affairs minister.
"Whenever we speak about this (inter-race relations), there are those among the Malay Muslims who will say, 'He does not care about Islam'.
"When we speak about a commitment to build an Islamic race that is more respected, hah, there are non-Muslims who say this minister has changed, first he was liberal, now he is conservative."
The solution? Mujahid said that for him, it was to follow his principles.
"It is not a question of being liberal or conservative. It is a question of principles," he said. - Mkini