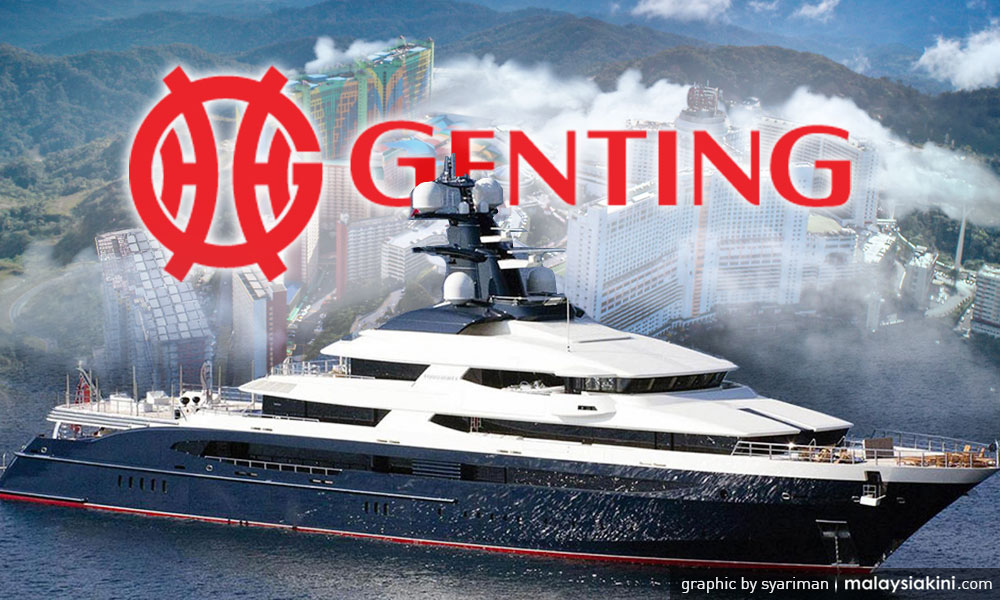 The superyacht Equanimity was sighted in the waters off Singapore yesterday morning, marking the first time it left Malaysian waters since it entered in August last year.
It is currently anchored at the Singapore Anchorage - according to the online ship-tracking service MarineTraffic - just several kilometres south of Sentosa, where Genting Malaysia Bhd operates a gambling resort.
In a statement on April 3, the Attorney-General's Chambers confirmed that Genting
would purchase
the 1MDB-linked vessel for US$126 million (RM514.6 million), through a special purpose vehicle.
Malaysiakini understands that the judicial sale has since been completed.
Genting said at the time that the purchase would allow the company to differentiate itself from its competitors and provide the company with a unique and competitive edge for its premium customers business, but did not provide any details.
Malaysiakini has contacted Genting for comment and is awaiting a reply.
The 91.4-metre-long vessel was built by Oceanco in the Netherlands in 2014, and it won the "Best in Show" award at the Monaco Yacht Show that year.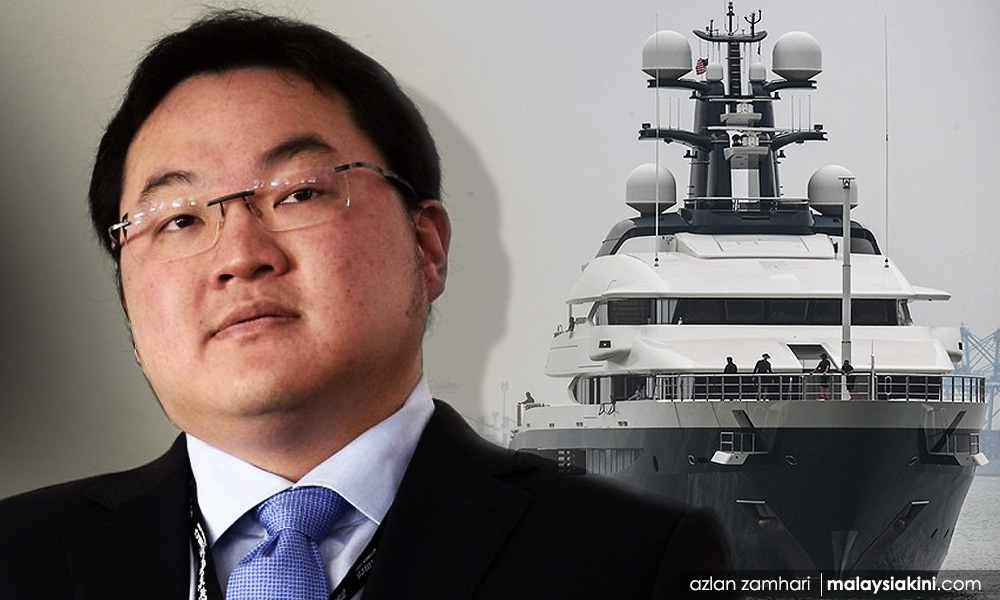 According to the
US Department of Justice
, fugitive tycoon Low Taek Jho (
photo
) had
syphoned
US$250 million (RM1.03 billion at current rates) from 1MDB to build and maintain the ship. Low has denied this allegation.
Indonesian authorities
seized the vessel
in February last year, on the request of their US counterparts, and then turned it over to Malaysia in August that year. It
arrived in Port Klang
on Aug 7, a day after the handover.
Meanwhile, the government and 1MDB jointly sought to lay claim to the vessel, through a
forfeiture suit
that is largely based on the DOJ's allegations, and to sell the vessel through a judicial sale.
The High Court in Kuala Lumpur later
affirmed
the claim and ruled that 1MDB subsidiary Global Diversified Investment Company Limited (formerly known as 1MDB Global Investment Limited) has 53.57 percent
ownership
of the vessel, while 1MDB Energy Holdings owns the remaining 46.43 percent.
While the sale of the Equanimity was still pending, the vessel had been
moored
at a naval base in Langkawi since Nov 14 for its "safety and preservation".
This is until Sunday afternoon, when it departed for Singapore. - Mkini