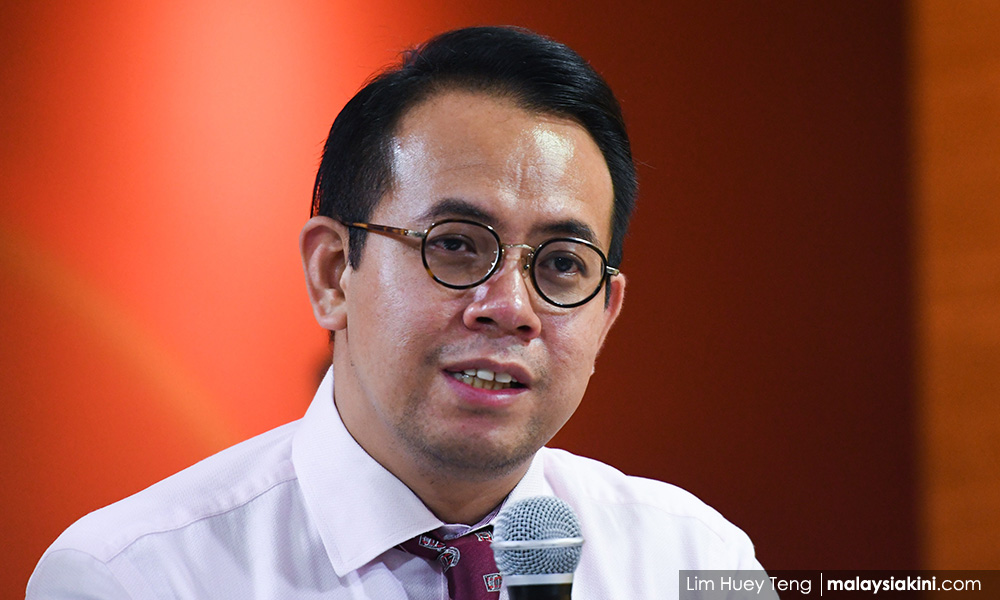 PARLIAMENT
| A National Sports Facility Policy will be introduced to all sports facilities built in the future meet requirements, and do not turn into 'white elephant' projects, the Dewan Negara was told today.
Deputy Youth and Sports Minister Steven Sim said that with the policy in place, all future projects would be evaluated objectively and not on political behest.
"We want the sports facilities and infrastructure to meet the needs of local areas.
"We also want to make sure it is capable of mobilising all sports activities and communities in the areas," he said when winding up a debate on the royal address for his ministry at the Dewan Negara.
In an effort to avoid facilities from being abandoned, Sim said each sports officer would also be encouraged to adopt a multi-role approach, including as programmer by hosting various activities in their respective areas.
- Bernama