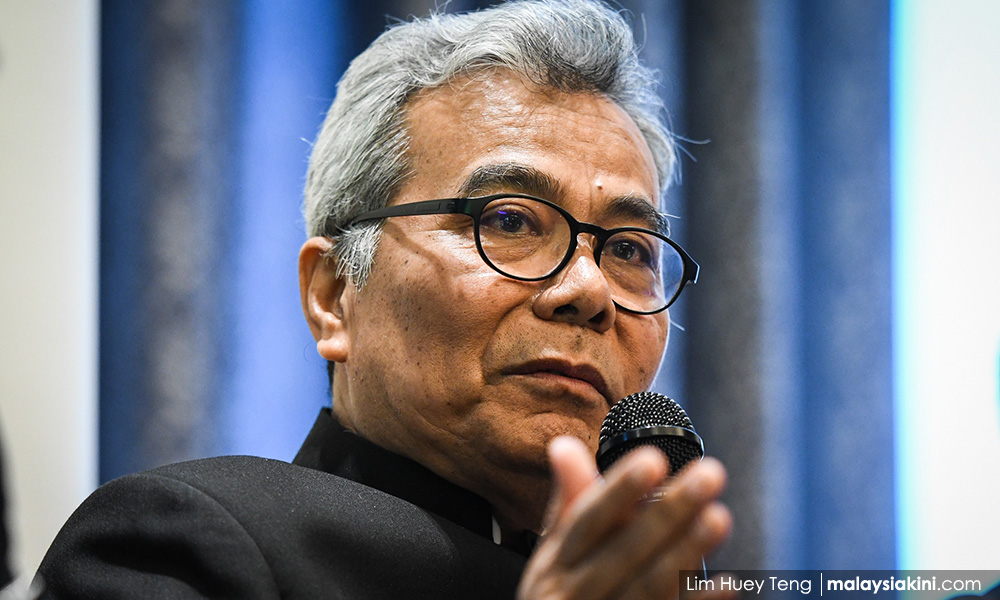 A ruler who does not meddle with the government administration and knows his position and role will be respected by the people, said Entrepreneur Development Minister Mohd Redzuan Yusof.
Without naming any quarter, he said the party that questioned the current administration should relearn to understand the Federal Constitution.
"A respected king is the one who is with the people. If he wants to be accepted and respected by the people, he must sit there on the throne as a king, no need to interfere with the country's administration," said Redzuan.
He was speaking to the media during an interview held in Kuala Lumpur today in conjunction with the Pakatan Harapan government's one year anniversary since coming to power
Redzuan said the person who did not agree with the government's administration today was a young man who needed to "study the book" again.
When asked who was the "young man", Redzuan declined to provide a name, saying, "I only mentioned it generally. I think everyone knows."
The controversy between Putrajaya and royalty, notably between Prime Minister Dr Mahathir Mohamad and the Johor palace took the spotlight after the latter said the state constitutions of Johor and Terengganu were "
nullified
" following the formation of the Federation of Malaya.
Following this, Johor Crown Prince Tunku Ismail Sultan Ibrahim said the prime minister should be
changed
. - Mkini