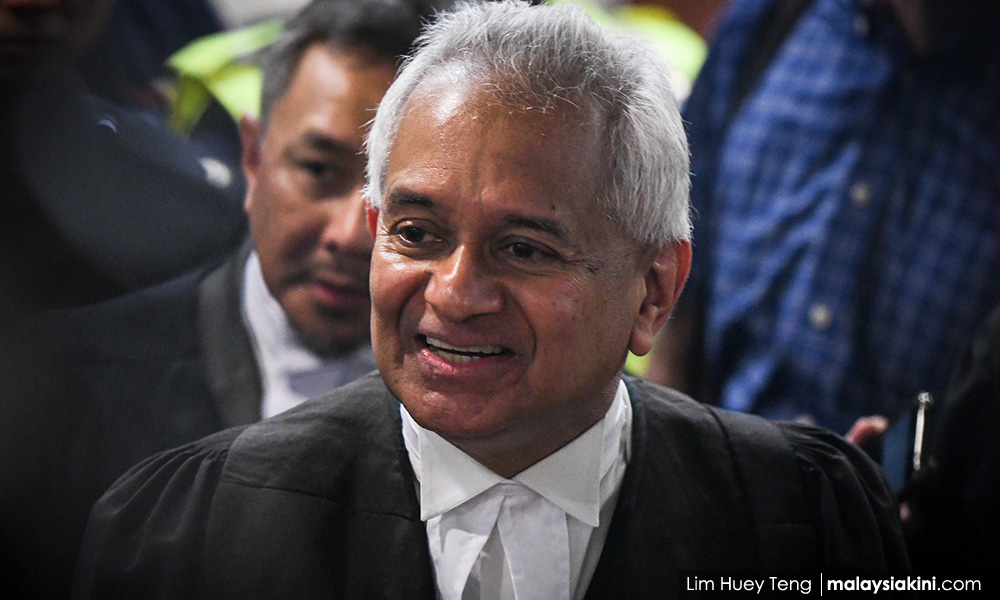 The attorney-general and several ministers were among senior government officials targeted by unknown quarters for smartphone hacking since last week.
According to a source who wished to remain anonymous, it is understood that the problem has reached to the extent that Attorney-General Tommy Thomas was forced to change to a new number to evade the hacking attempts.
"Since last week, there was a concerted effort by certain quarters who launched hacking attacks on several senior government officials via their smartphones.
"These phones include ones belonging to the AG, the KSN (chief secretary to the government) and even few ministers," the source revealed in Kuala Lumpur today.
However, the source declined to state the identity of the ministers targeted in the hacking.
Malaysiakini is trying to reach the Malaysian Communications and Multimedia Commission (MCMC) for a response over this matter.
Back in January, The Star reported that Universiti Teknologi Mara (UiTM) suffered a hack which saw an online leak of the personal information of over a million of its students and alumni from 2008 to 2018.
The English daily quoted sources saying that the breach took place between February and March last year.
On Feb 28, it was reported that Education Minister Maszlee Malik publicly apologised over a bizarre stream of messages from his Twitter account, which he blamed on his online account being hacked. - Mkini