Pakatan Harapan needs to triple the momentum they had in the 14th general election if they want to recapture Johor in the forthcoming state election.
Universiti Malaya Centre for Democracy and Elections (Umcedel) research fellow Awang Azman Awang Pawi said the sentiments in Johor now are completely different from the circumstances of the previous general election.
He explained that among other things, there was a significant difference in the component elements of Harapan itself, where Bersatu is now with PAS in Perikatan Nasional.
"Bersatu will lose Chinese voters and Harapan supporters. Now, Bersatu is hoping for cooperation with PAS, as its influence (in Johor) is very minimal.
"Harapan, on the other hand, needs to attract and increase (its share of) Malay votes to shore up the Malay votes that previously went to Bersatu - which was around 30 percent.
"They also need to convince Chinese voters so that the (voter) turnout is more than 80 percent to maintain victory.
"However, Chinese voters are not interested in going to the polls as they are seen as being dissatisfied with Harapan's 22-month rule," Awang Azman said when contacted by Malaysiakini yesterday.
He added that Harapan's ammo from 2018 - corruption and malpractice issues such as 1MDB - are no longer as effective now that the cases are in court.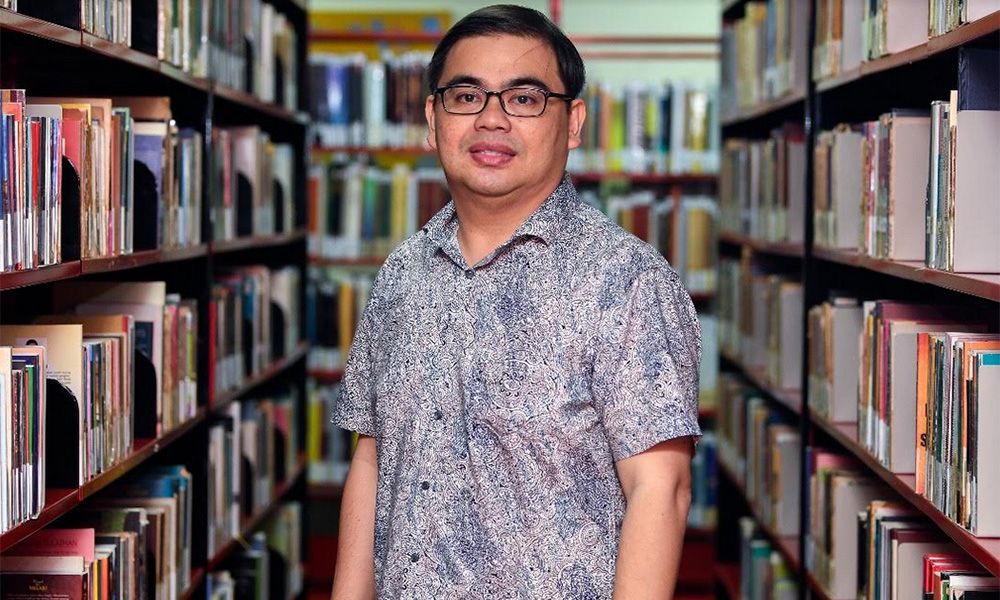 "So Harapan's momentum needs to be tripled to ensure that it can capture Johor," he said.
On PKR and Harapan using separate logos, Awang Azman said it would be a big test to see which symbol voters preferred - and this could have an impact in the general election.
"The logo that gains the most influence and support in Johor is expected to be used for the next general election.
"The use of the Harapan logo is also assumed to be related to negotiations with other opposition parties such as Muda, Warisan and Pejuang.
"If this is agreed upon, the opposition parties will use the Harapan logo, but this is not as easy as it's expected to be because each of them wants to test their strength - based on their own logo and influence," Awang Azman added.
No controversy when Hasni was MB
Commenting further, the Universiti Malaya lecturer said that there were several factors that could make it possible for BN to win the state polls this time and continue ruling Johor.
He said this includes the leadership and governance of incumbent Menteri Besar Hasni Mohammad - which was accepted by all parties, including the opposition.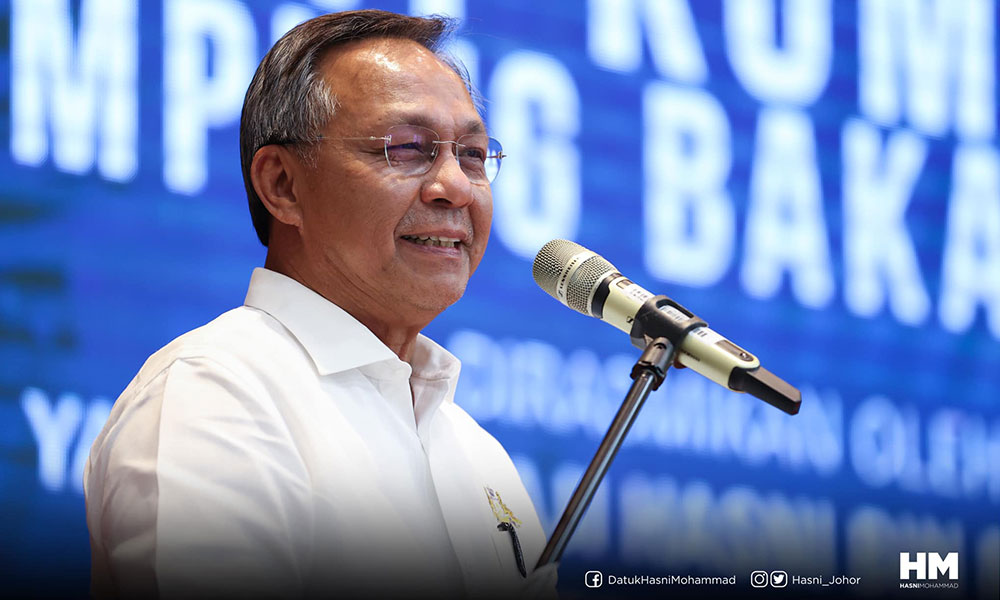 "There was no controversy during Hasni's tenure as Johor menteri besar.
"In fact, the state government's relationship with the palace was seen as amicable and close until the Sultan of Johor agreed to dissolve the state assembly. The need to replace Hasni with another leader did not arise," Awang Azman said.
Other factors that may benefit BN, he added, are campaign SOPs, and the rise in oil palm prices which gives voters in plantations more confidence in BN.
"It is expected that voters will pay more attention to local issues, compared to national issues," he added.
The Johor polls could be a four-horse race at the moment among BN, PN, Harapan and Pejuang.
Harapan is currently in seat negotiations with youth-based party Muda.
The Election Commission will announce a date for the Johor polls on Feb 9. - Mkini