Tycoon Lee Kim Yew wants Johor Bersatu leader Badrul Hisham Shaharin to delete social media postings linking the former to the implementation of radio frequency identification (RFID) at toll plazas.
Badrul, better known as Chegubard, claimed on Saturday that SMTrack Bhd was benefiting from the RFID rollout.
He also noted that Lee (above) - whom he called a Dr Mahathir Mohamad crony - had in December bought five percent of shares in SMTrack.
He also highlighted in his post that Umno president Ahmad Zahid Hamidi's son-in-law Saiful Nizam Mohd Yusoff is an independent non-executive director at the company.
"It is clear to us that replacing SmartTag with RFID is related directly to the political interests of certain quarters," Badrul had said on Facebook.
In a statement today, Lee said Badrul's allegations were slanderous and defamatory.
"He doesn't need to apologise and I hope when he reads this letter, he will just gracefully remove the posting from social media as the posting is not true," Lee said.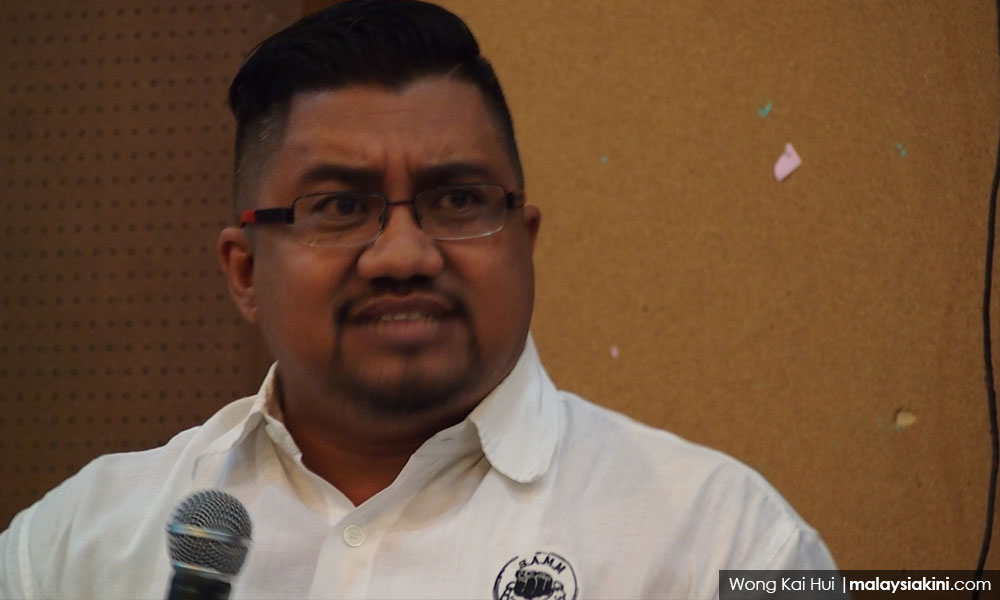 The tycoon added that if Badrul fails to remove the post, he will initiate legal proceedings in order to defend his family name.
He said a police report had been lodged over the fake news post.
US$10,000 bounty
In a report in The Edge on Saturday, SMTrack said that while it does deal in RFID, it was not currently involved in the implementation of the technology at toll plazas in the country.
However, it said the company can help contribute in that area.
The company added that Lee was not part of its strategic and operations team, nor was the latter involved in project lobbying.
The Edge also reported that SMTrack had put a US$10,000 (around RM41,900) bounty for information on those responsible for the spread of accusations against the company.
The offer was reportedly proposed by Lim.
The government had earlier this month tried to initiate a phasing out of Touch 'n Go and SmartTag in favour of RFID.
However, the implementation has not been smooth. Cabinet on Jan 20 decided that road users will get to choose between Touch 'n Go, SmartTag, or RFID. - Mkini