Muda is drawing attention to Kampung Kudei Dungun, Kuching, Sarawak over its shocking state of neglect and lack of basic amenities - which threatens the education of the village's school-going children.
Sarawak Muda had conducted a survey during a visit to Kampung Kudei Dungun in Dec 2021 after receiving prior information on several issues faced by those residing in the village.
"Although it is not a formal housing settlement, Kampung Kudei Dungun's conditions are deplorable - with most houses badly dilapidated. Many houses and the bridge connecting the main road are on the verge of collapsing.
"Their lives are further complicated by the lack of electricity and water supply," said Muda in a statement today.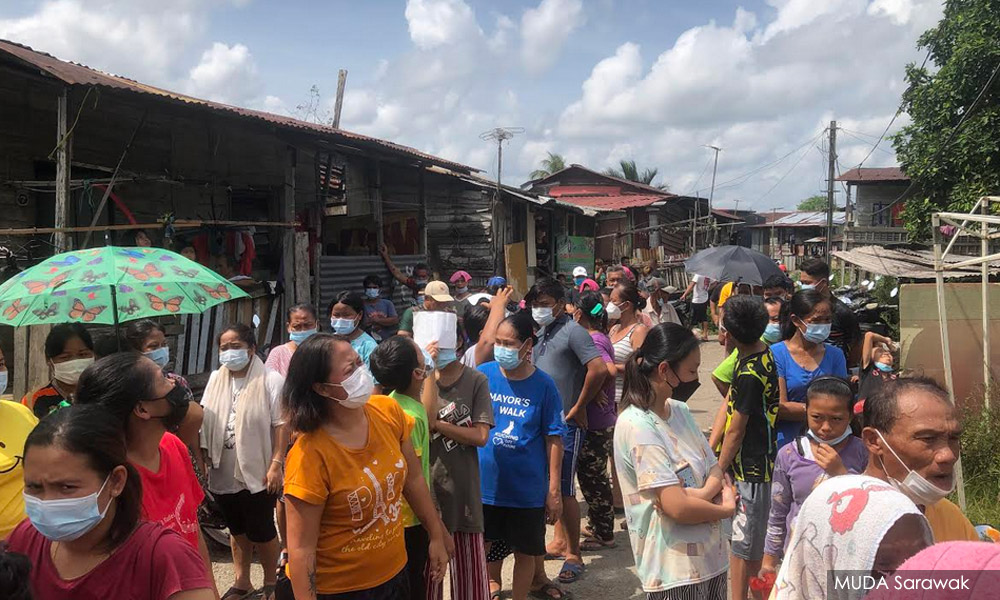 Among other things, Sarawak Muda highlighted the difficulties faced by the village's school-going demographic.
"Among the biggest problems, aside from the lack of basic amenities such as electricity and water, most of the children who go to school find it difficult to follow lessons - since the onset of Covid-19 pandemic two years ago - due to a lack of access to electronic devices and the internet.
"Because of this, many of them are lagging behind in their studies - even more so for those at the primary school level," said Muda.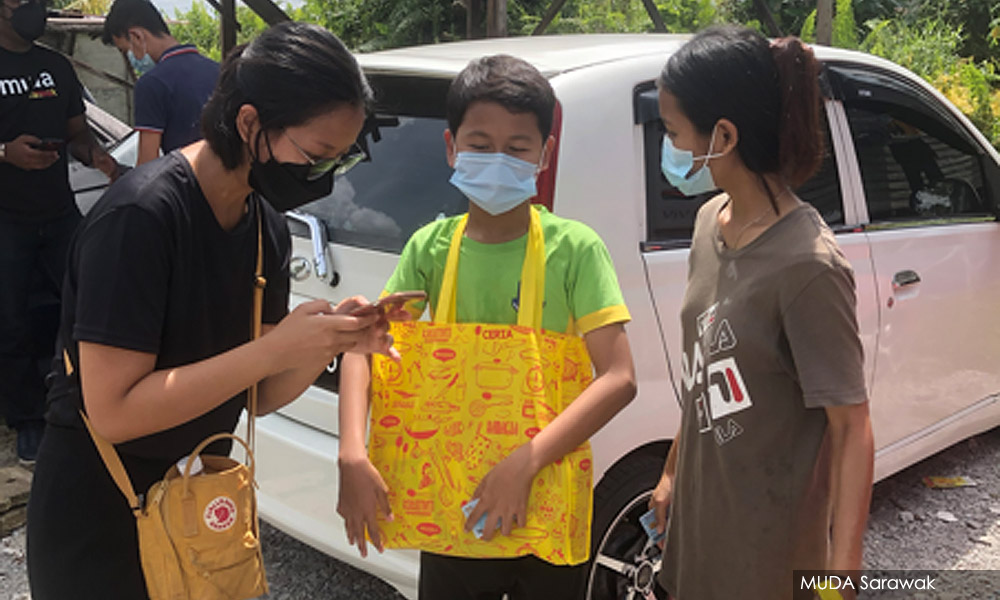 Aside from its focus on educational issues in the village, Sarawak Muda is said to be in the midst of evaluating programmes that could improve the welfare of residents in the village - with plans to collaborate with the head of the village as well as other leaders in Kampung Kudei Dungun.
"With this, Sarawak Muda would like to assert to the Sarawak government as well as the state Social Welfare Department to give due attention to those in Kampung Kudei Dungun.
"Additionally, the Education Ministry must also ensure that students in Kampung Kudei Dungun do not continue to lag behind in their studies," said Muda.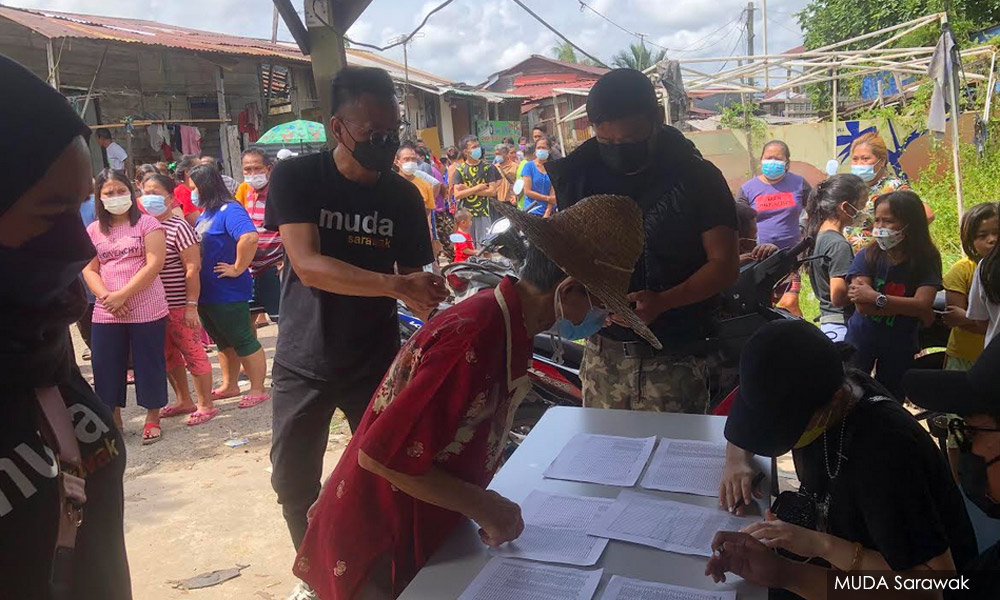 The village is located within the Satok state constituency which was represented by Abang Johari Openg from 1981 until the Sarawak state polls last year. The constituency is now represented by Gabungan Parti Sarawak's Ibrahim Baki. - Mkini