The Malaysian Communications and Multimedia Commission (MCMC) has lodged a complaint to Twitter and requested the social media platform to remove political analyst James Chin's tweet, where he criticised several Muslim groups for asking the global community to give the Taliban a chance.
It came to light two days ago when Chin (above) shared an email from Twitter informing him of the authority's request.
According to a snapshot of Twitter's email to him, the company has not taken any action based on the report.
"Can you believe this? #Malaysia government complained to Twitter about me. How many of think this is crazy? So Taliban (is) off-limits?
"Are they going to complain about this Tweet as well? Are they trying to ban me from the public? Is this harassment? How do I complain back?" Chin tweeted on Saturday.
He also attached snapshots of the email from Twitter and the tweet that got reported by MCMC.
The tweet in question was made in September last year, where the University of Tasmania's professor of Asian Studies expressed his strong disagreement over the call made by several groups – that Taliban should be given a chance to prove itself as a government.
His tweet was made in response to an article by The Malaysian Insight, titled: "Give Taliban a chance, say Malay-Muslim groups".
Taliban had taken over Afghanistan in August last year, days after the US withdrew its troops from the war-torn country.
Request raises several questions
Speaking to Malaysiakini, Chin said the request made by MCMC has raised several questions.
"For one, who actually asked MCMC to complain? Was it the individual officer who has a quota to meet to report social media postings that they don't like?
"It is weird because MCMC is highlighting something from a long time ago. The tweet is from last year. Are they trying to bring back old issues?" he said.
According to the analyst, he also found the authority's interest in his tweet as somewhat bizarre, as it did not touch on sensitive topics like royalty, government leaders or the government.
The tweet also attracted minimal interactions only and had only gotten 50 likes, Chin said.
"Normally MCMC takes action against people who criticise the royalty, government leaders or institutions. If you look at my tweet, it doesn't fall in any of the categories.
"I was only talking about the Muslim community or Muslim civil society in Malaysia in general. I didn't name anybody or any Islamic groups in Malaysia."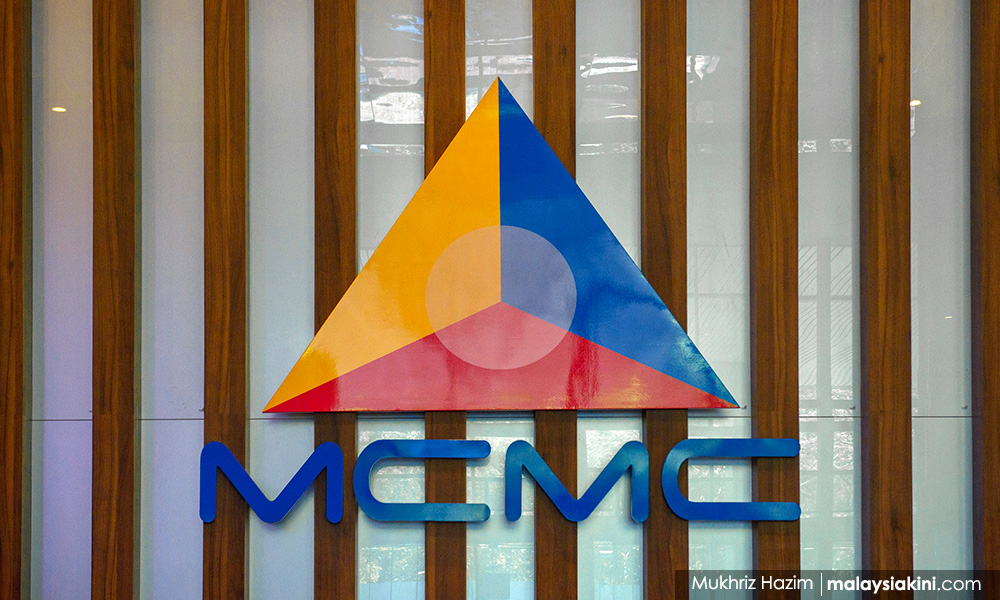 Meanwhile, in a response to Malaysiakini's request for comments, MCMC Corporate Communications Department said the commission would inform platform providers of any content that they found to potentially pose risk to the public.
"MCMC undertakes constant interaction with respective platform providers which have their own terms of service and community guidelines that we respect and uphold.
"Any content, especially those under the category of 3R (potential impact of inflammatory and hate speech), that is found to potentially pose risk to the public, will be informed to platform providers for their review.
"MCMC has the responsibility to ensure there is a positive and safe environment for Malaysians while simultaneously protecting the constitutional provision for freedom of speech," the statement said. - Mkini