The Malaysia Agro Exposition Park Serdang (Maeps) has closed its doors as a Covid-19 treatment centre following the discharge of a final group of patients yesterday.
Taking to Twitter, Dr Azman Abdullah said the last 14 months saw 166,072 Covid-19 patients treated at Maeps, on top of those admitted in the initial stages of the pandemic.
"An honour to have served here for total of 3 months, and on its very last day.
"All the staff in MAEPS will return to their respective PTJ (pusat tanggungjwab); Hospitals in Selangor, KL, Putrajaya, JKNS," said Azman.
He said the remaining assets will be distributed to other hospitals, as well as two smaller quarantine centres to be opened in Selangor.
Azman also thanked the various individuals who had served at Maeps, from the medical frontliners, security personnel, sanitation crew and caterers in charge of preparing all the meals.
While Maeps was not spared from overcrowding at the height of the pandemic, when the number of new cases reached daily record highs, Azman shared several photographs of the now-empty facility.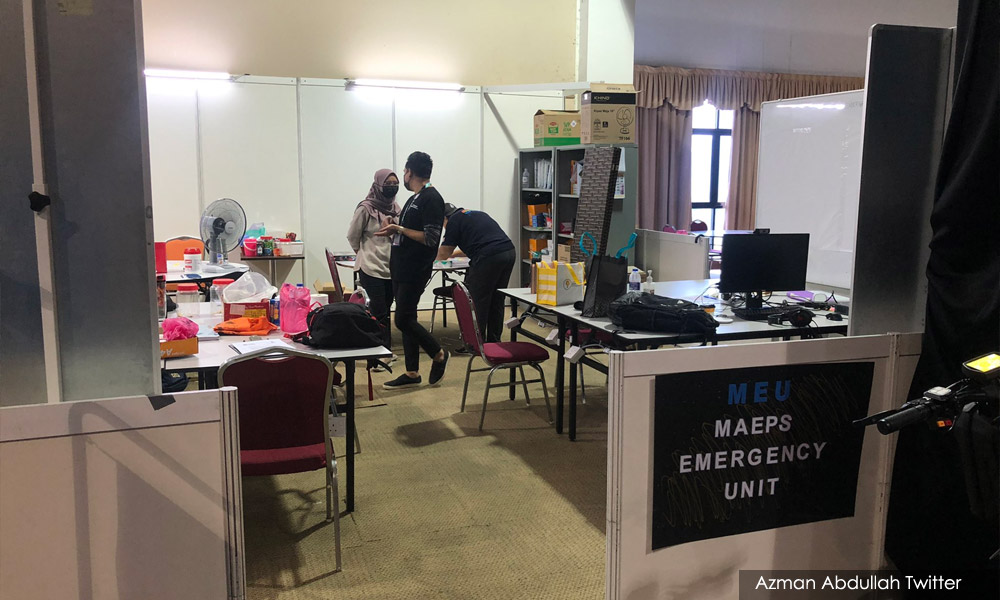 "All patients admitted to Maeps will pass through this MAEPS Staging Area (MSA). Here is where the first screening will be done to determine whether a patient is in Categories 1, 2, 3, or 4.
"In the beginning, MSA was placed at the outdoor Maeps Amphitheatre, but since May 2021 it has moved to Hall B, an indoor air-conditioned space," he said.
He said the patients will then be sent to the various halls – from Hall A to Hall F – depending on the severity of their Covid-19 infections.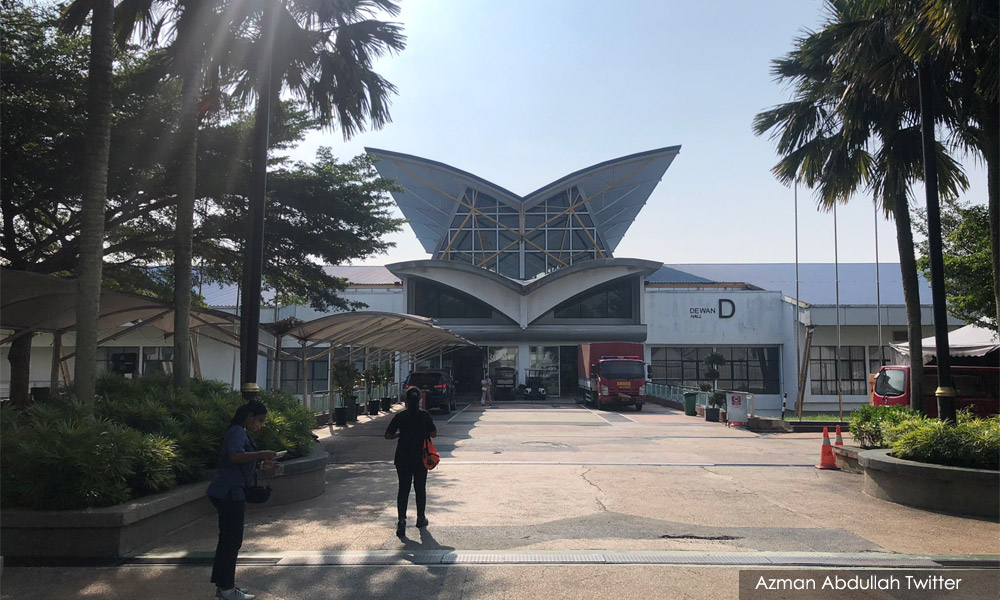 "Patients who are unstable will be sent to the Maria – Maeps Acute Resuscitation & Isolation Area – before being sent to the hospital.
"Facilities in the tent dome is the same as a government hospital's red zone emergency department. This is my playground," said Azman.
Maeps was previously used as a quarantine and low-risk treatment centre but converted into an integrated hospital on Jan 24 last year.
Active cases have been on the rise in Malaysia since Jan 17.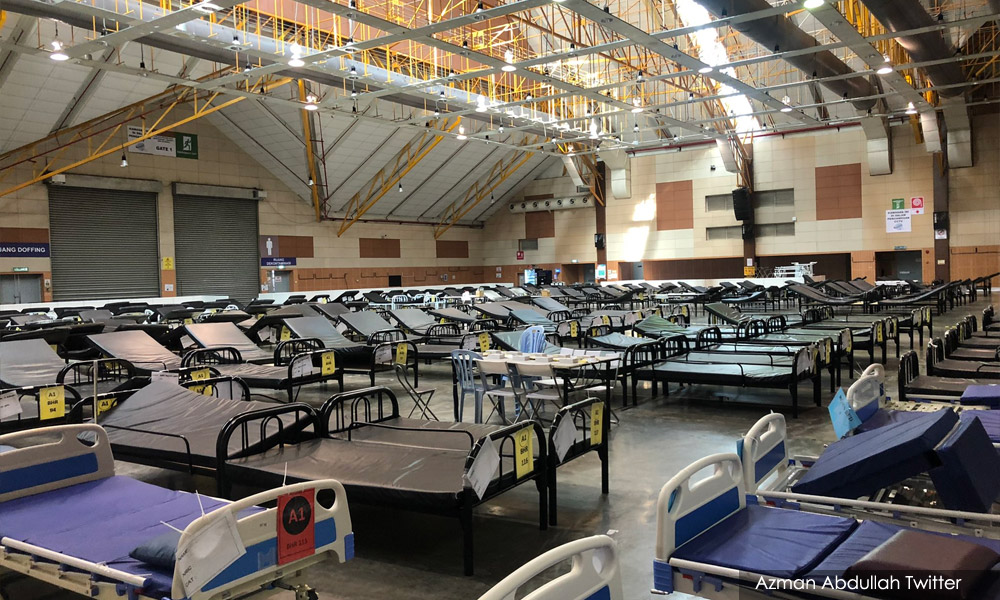 The R-number, which measures the speed at which Covid-19 is spreading, was at 1.14 on Saturday.
Any number higher than 1.00 means the outbreak is growing at an accelerating pace and would lead to an exponential increase in Covid-19 cases if sustained.
It has been above 1.00 since Jan 20. -Mkini